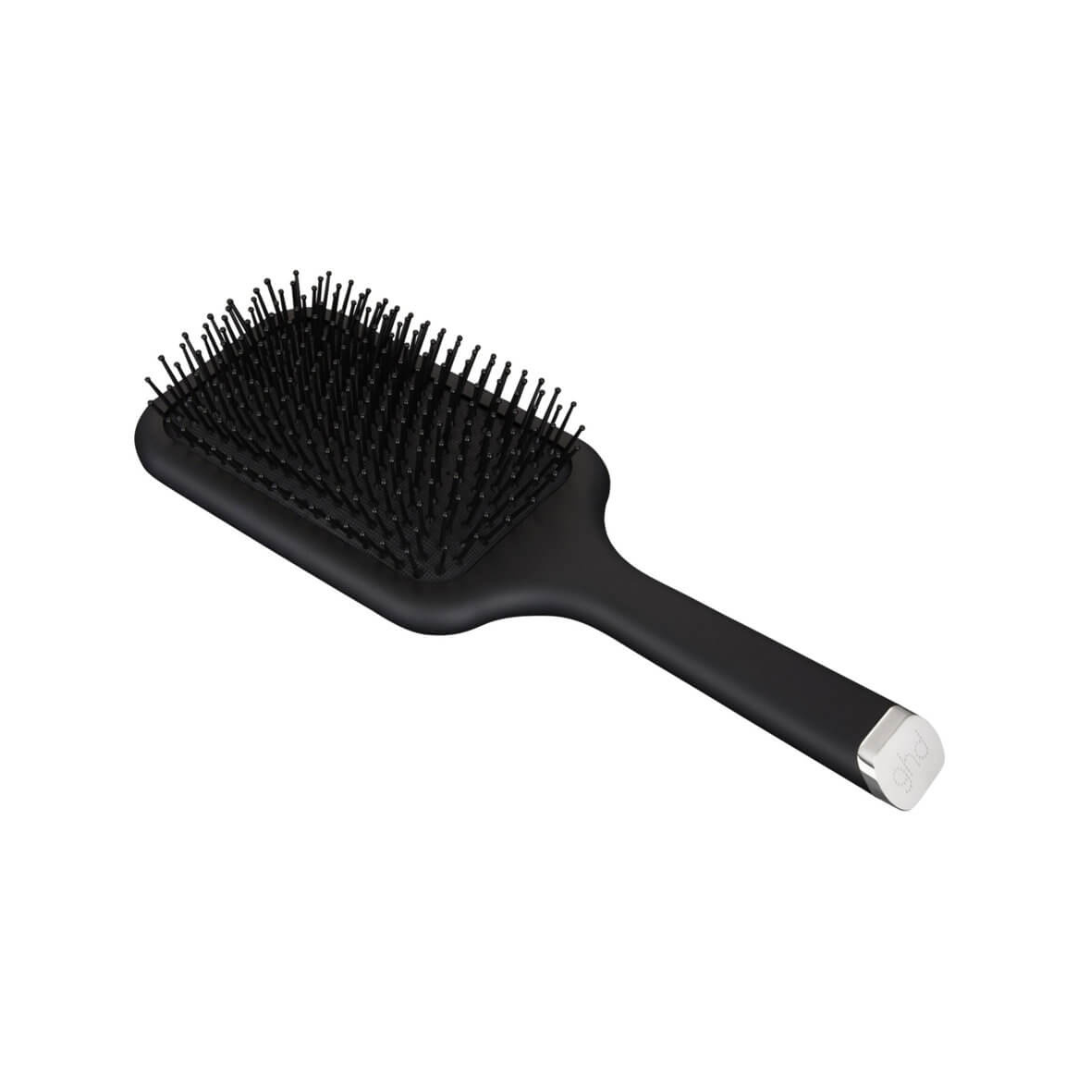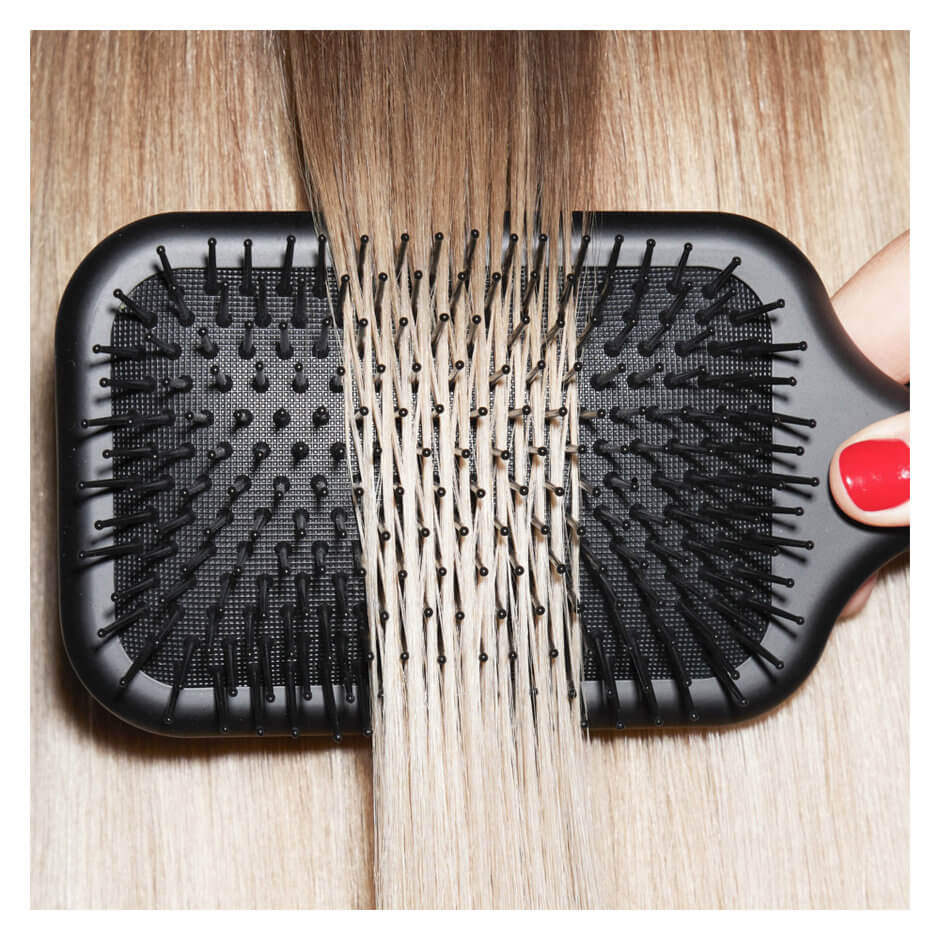 The All-Rounder - Paddle Brush
Best for fast and effective styling. This broad paddle brush detangles and styles long hair in seconds. Perfect for creating a sleek blow-dry, its non-slip handle and flat base smooth hair without tangling or generating static. Use the paddle brush to detangle longer lengths without generating static; create straight-and sleek blow-dries; smooth hair into ponytails and updos.

Brush dimensions:
256g - 80c width x 50cm height
Free shipping Australia wide on orders over $100
Need help? Email us at info@nextinternational.com.au or call your nearest salon.