Whether you are seeking a precision cut, creative colour or nourishing hair treatment our team is trained to meet all your needs.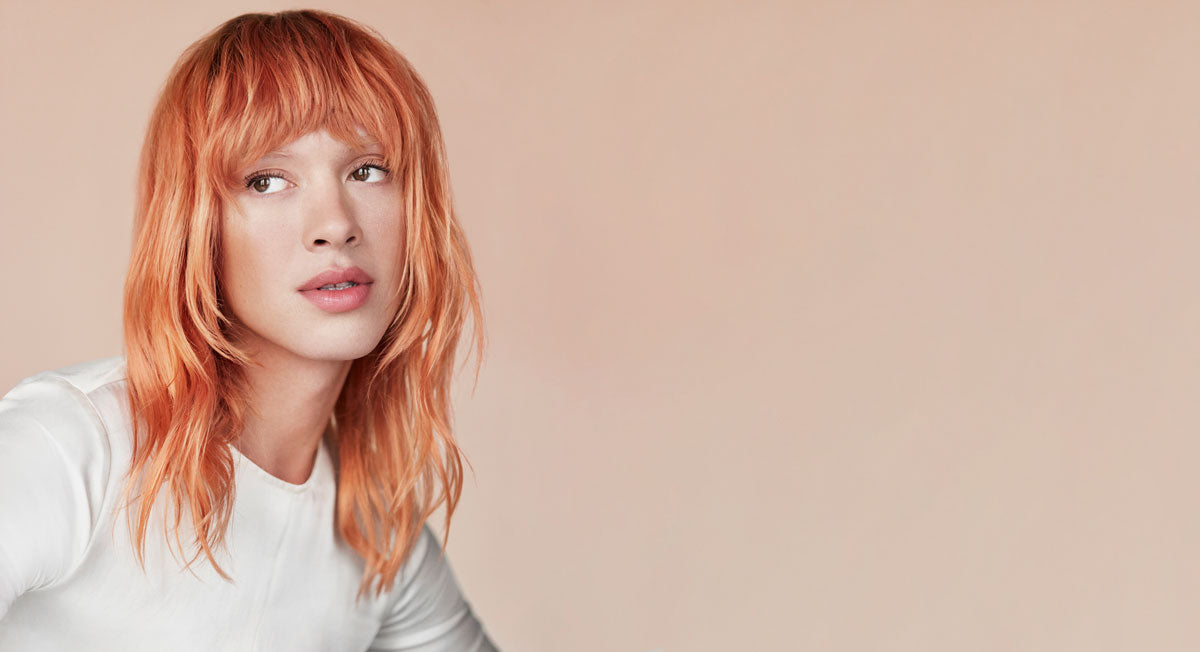 ABOUT OUR WORK
Our price structure reflects the educational level of our stylist, which is determined by training and practical experience.
Each of our stylists are trained to the highest level by Next International's Creative Directors who attend the Sassoon Academy in London several times a year.
Our prices below are a guide and may vary according to hair type. For an accurate quote, please book a free consultation.
book now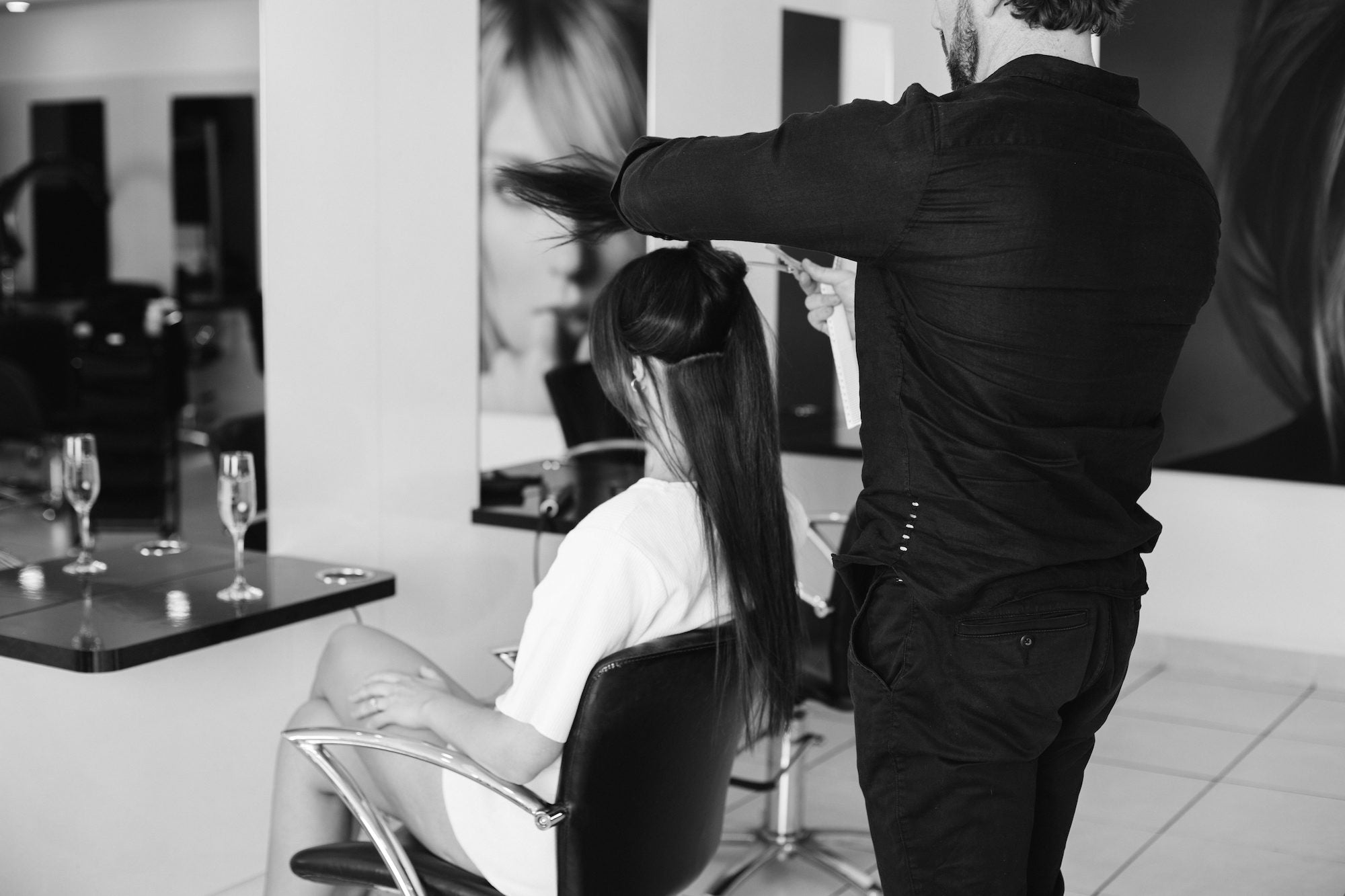 CUTS —
includes consultation, shampoo, conditioner massage and finish.

STYLING —
includes body blow dry, straight or curly.
Master Stylist $100
Premier Stylist $90
Emerging Stylist $75
Master Stylist $115
Premier Stylist $100
Emerging Stylist $90
Master Stylist $110
Premier Stylist $95
Emerging Stylist $85
Master Stylist $56
Premier Stylist $50
Emerging Stylist $45
Short hair (jaw) $50
Medium hair (shoulder) $60
Long hair (below shoulder) $70
Long hair (extensions) $90
Upstyles from $115
Wedding work from $135
Braiding from $60

SHOWPONY (deposit required)
Price on consultation
Refill and move up hair extensions
$160 per hour
Our highly skilled colour specialists will carry out an in depth complimentary colour consultation advising you on the colours and techniques most suitable for you and your skin tone; plus make a full assessment of your hair texture and
condition. We will then advise you on the best coloring technique to suit you hairstyle.

All prices are "from" and are established on consultation.
Three weekly regrowth (perfect for blondes) $83
Up to six week re growth $93
Root stretch $120
Scalp bleach $150
A full colour, one all over colour personalised to suit your skin tones.

Short hair $103
Medium hair $114
Long hair $146
Extra long hair $167
SHORT HAIR
One colour $53
Two colours $79

MEDIUM HAIR
One colour $63
Two colours $90

LONG HAIR
One colour $84
Two colours $105
See yourself in a shimmering new light with perfectly placed fine
highlights.
TOP SECTION
Short $95
Medium $119
Long $139
Extra Long $161
HALF HEAD
Short $129
Medium $163
Long $177
Extra Long $208
FULL HEAD
Short $161
Medium $193
Long $213
Extra Long $250
MONEY PIECE
Short $95
Medium $100
Long $105
Extra Long $110
FOILS & SLICES each $8.5
The above services may require additional toning to achieve the
desired look. Ask your stylist for details.


TOP SECTION
Medium $165
Long $173
Extra Long $203
HALF HEAD
Medium $203
Long $218
Extra Long $248
FULL HEAD
Medium $223
Long $255
Extra Long $300
Short hair $200
Medium hair $230
Long hair $250
Extra long hair $290


Full colour $65.00

Highlights, top of head, short hair $60.00
Highlights, full head, short hair $130.00

Crew colour blending $40.00
Bleach, roots and tone $150.00
Braiding from $60.00
Price for the chemical service only

Short hair $105
Medium hair $160
Long hair from $260
Spiral winding from $400
Straightening, Smoothing
& Care Rituals
Deposit of $300 is required.
Yuko's Protein enriched G-Straight Treatment permanently straightens hair. It works by breaking down
the bonds of the hair and restructuring the bonds to
create a natural look straight finish.
Price per hour $170.00.
Usually takes from 3 hours plus.
Not suitable for highlighted or sensitised as a result of
colouring hair.
Short hair from $400
Medium hair from $500
Long hair from $600
KERASTASE RITUALS
Fusio dose $45
Dandruff $30
Sensitive scalp Fusio Scrub $30
Oily scalp Fusio Scrub $30
OLAPLEX
Bond builder we add to your colour $50
Olaplex stand alone treatment $65

INTEGRITY RITUAL
Treatment upgrade Bond or Metal + Fusiodose $80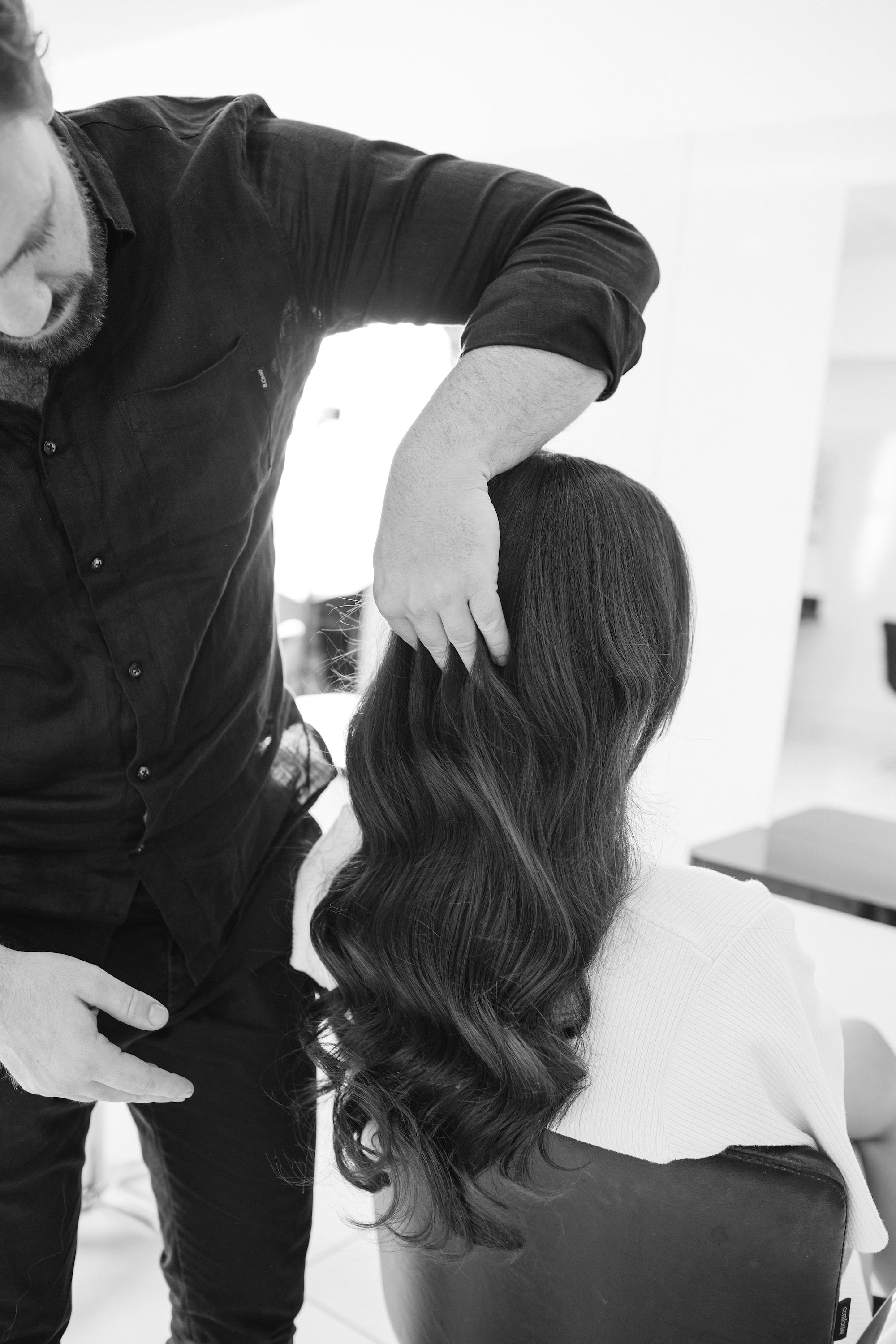 BOOKINGS POLICY
Whilst we love to go above an beyond for our clients, just like life, we do have some boundaries that we wanted to share.
Deposits
All new guests, online bookings, and specialty services require a deposit to be paid to secure an appointment.
Cancellations
Our Cancellation Policy requires you to cancel an appointment with 48 hours' notice. If you cancel within the 48 hours prior to your appointment or do not show for your appointment, any deposits paid will be non-refundable. 
Confirmations
A part of our service is to send a confirmation text or email to every guest 4 days prior to the appointment. Any non-confirmed appointments may be cancelled.
Book appointment online