We are one of the Gold Coast's leading hair salons. 
Find your salon and read what our clients say.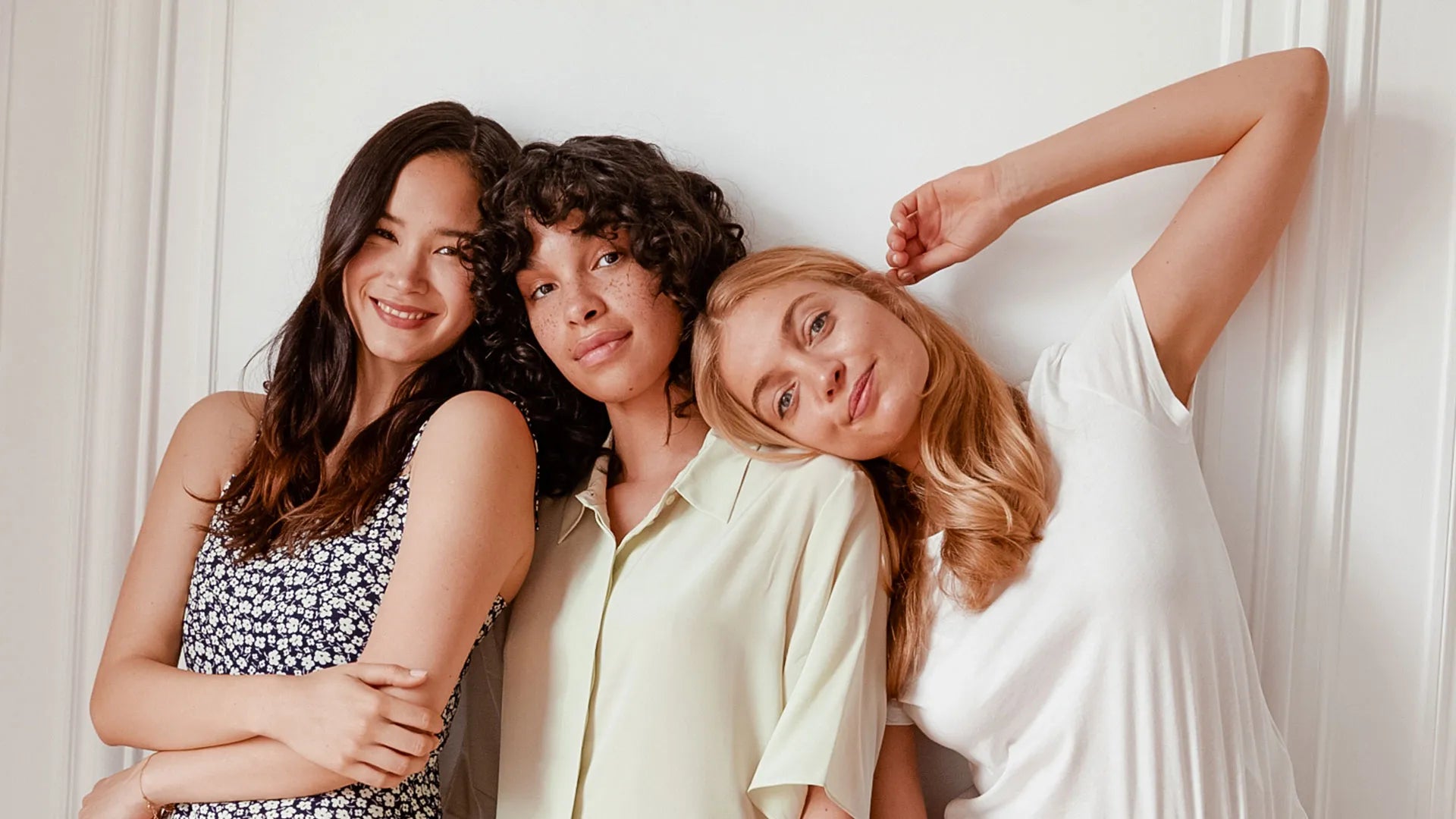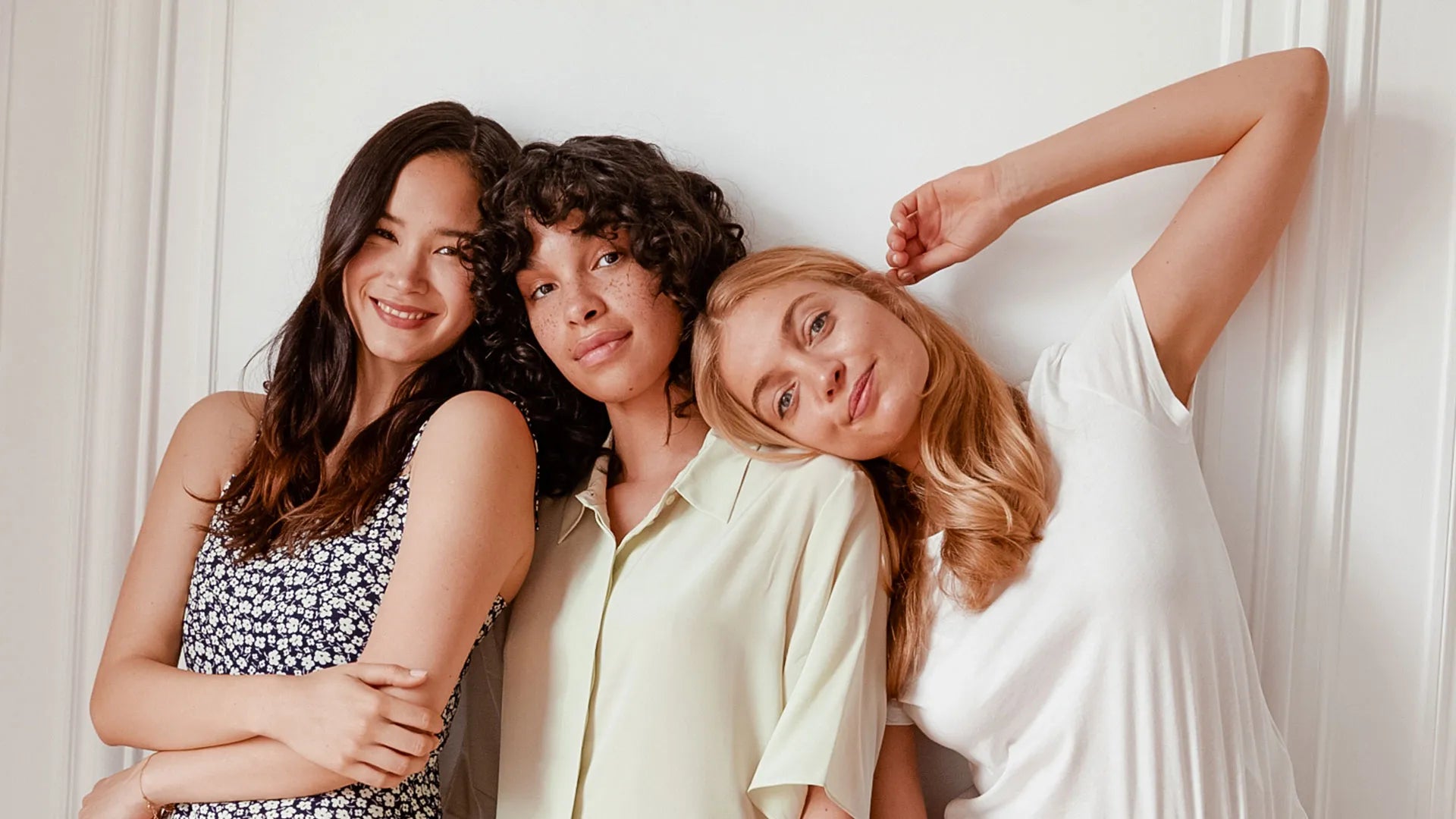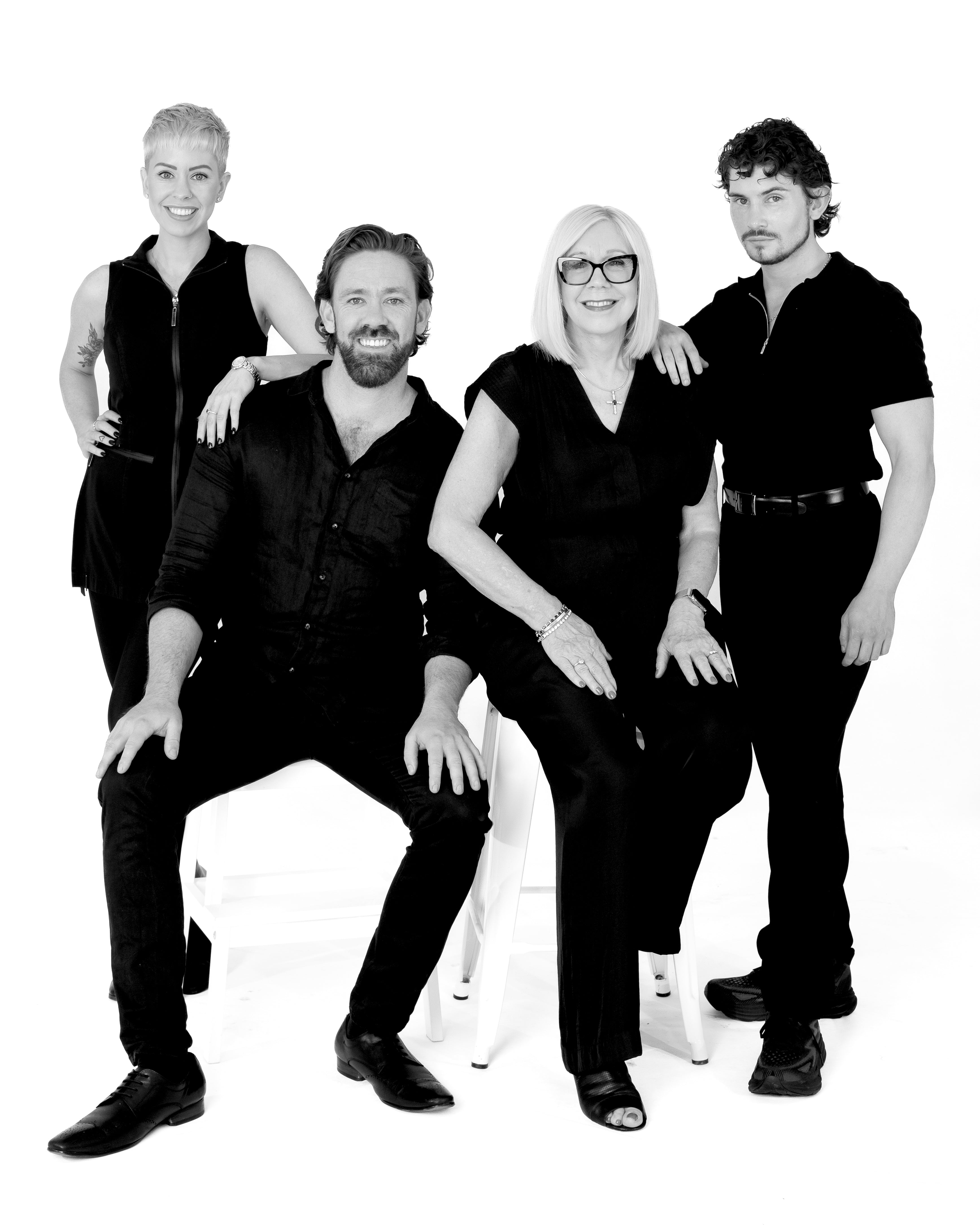 Gold Coast • est 1992
City Styling in the Suburbs
Next International is home of industry expert hairdressers and luxuriously, effective haircare. With a family legacy of over 30 years, we have mastered the art of seamlessly blending comfort and style to create an unparalleled hair experience for all.
read more
our brands




With over three decades dedicated to styling thousands of individuals, experience why we're the home of hair for all.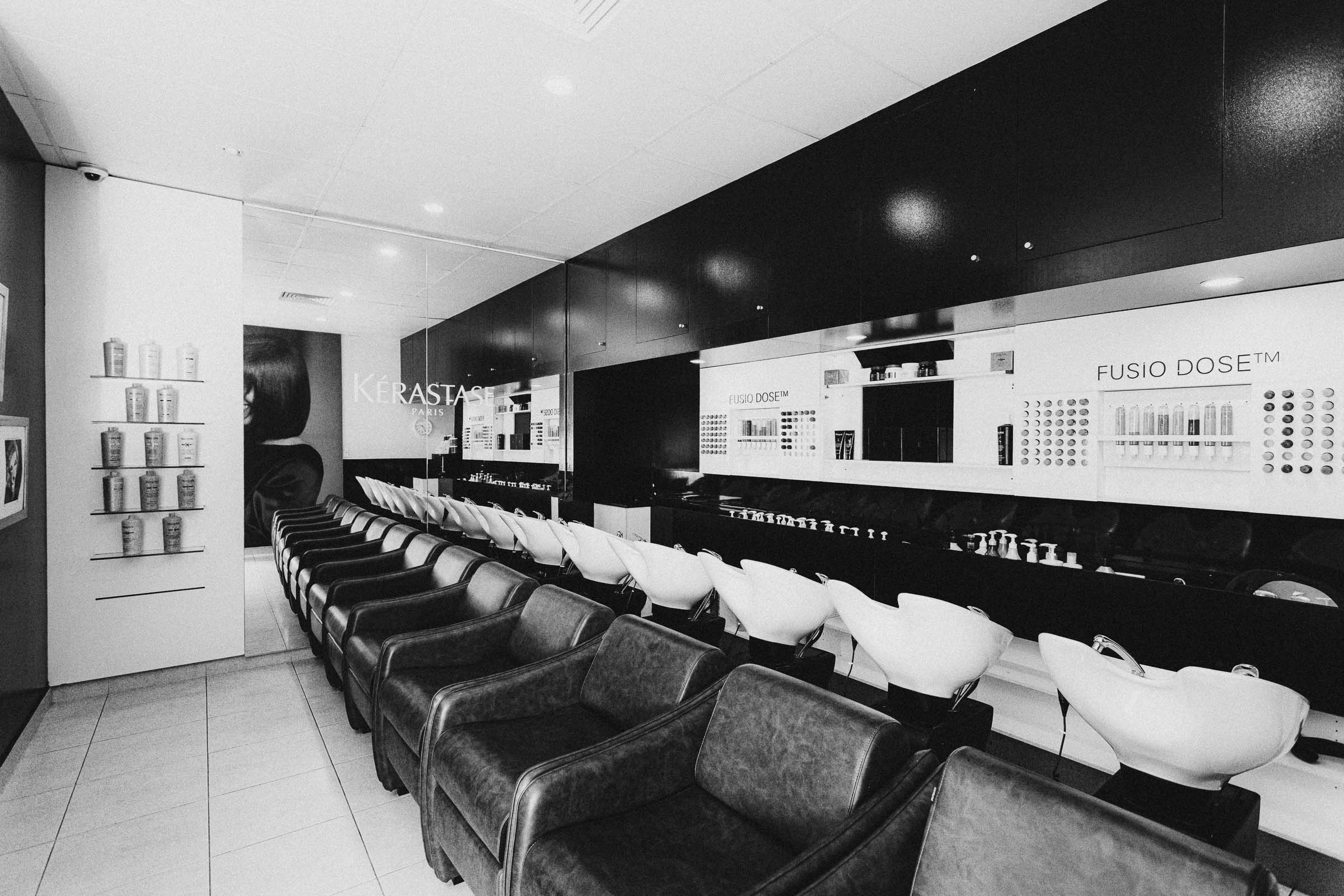 Apotecari Bioactive Hair Care
A collection of targeted hair & scalp formulations expertly-formulated by Australian Naturopaths & trichologists, to fuel hair & scalp from within.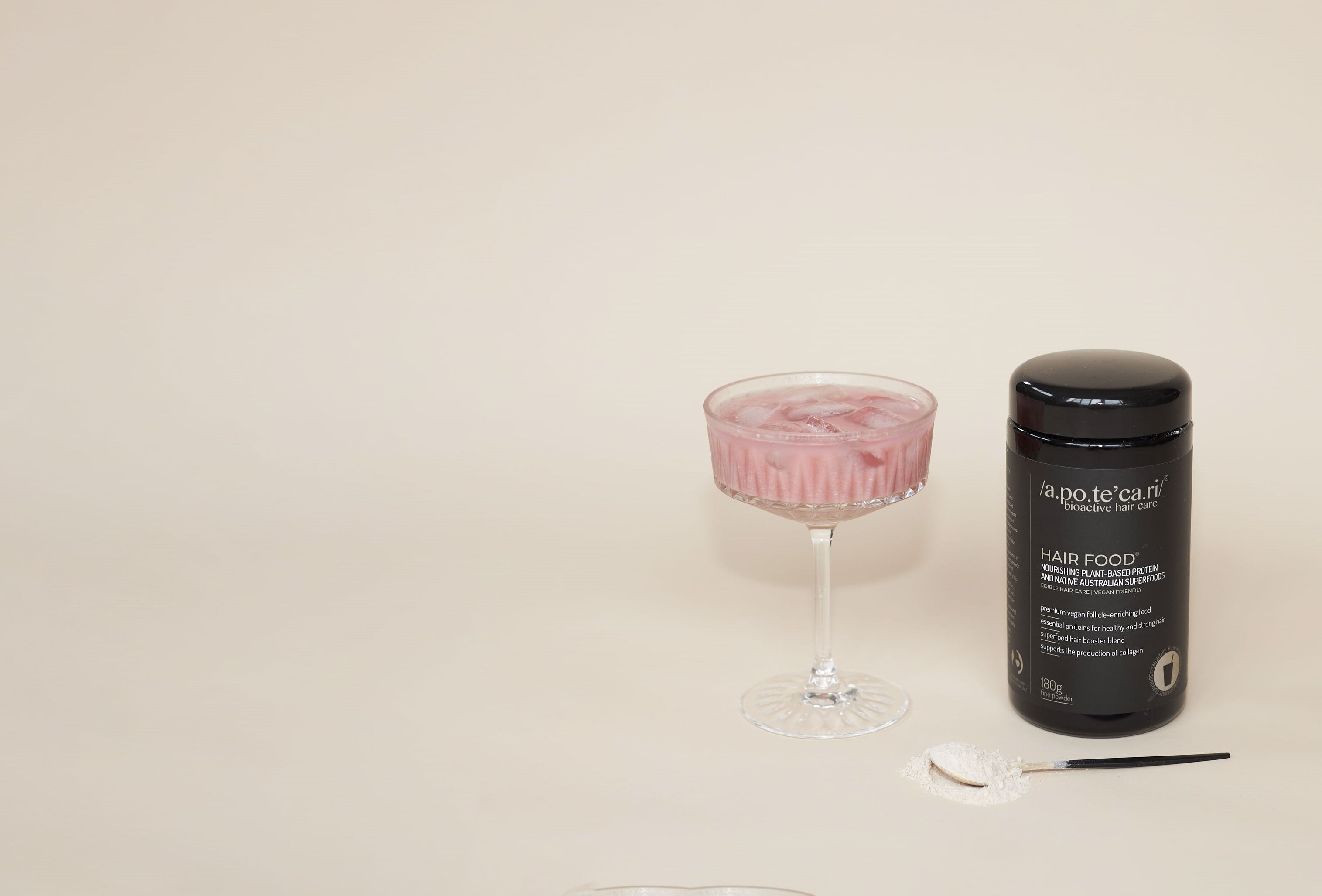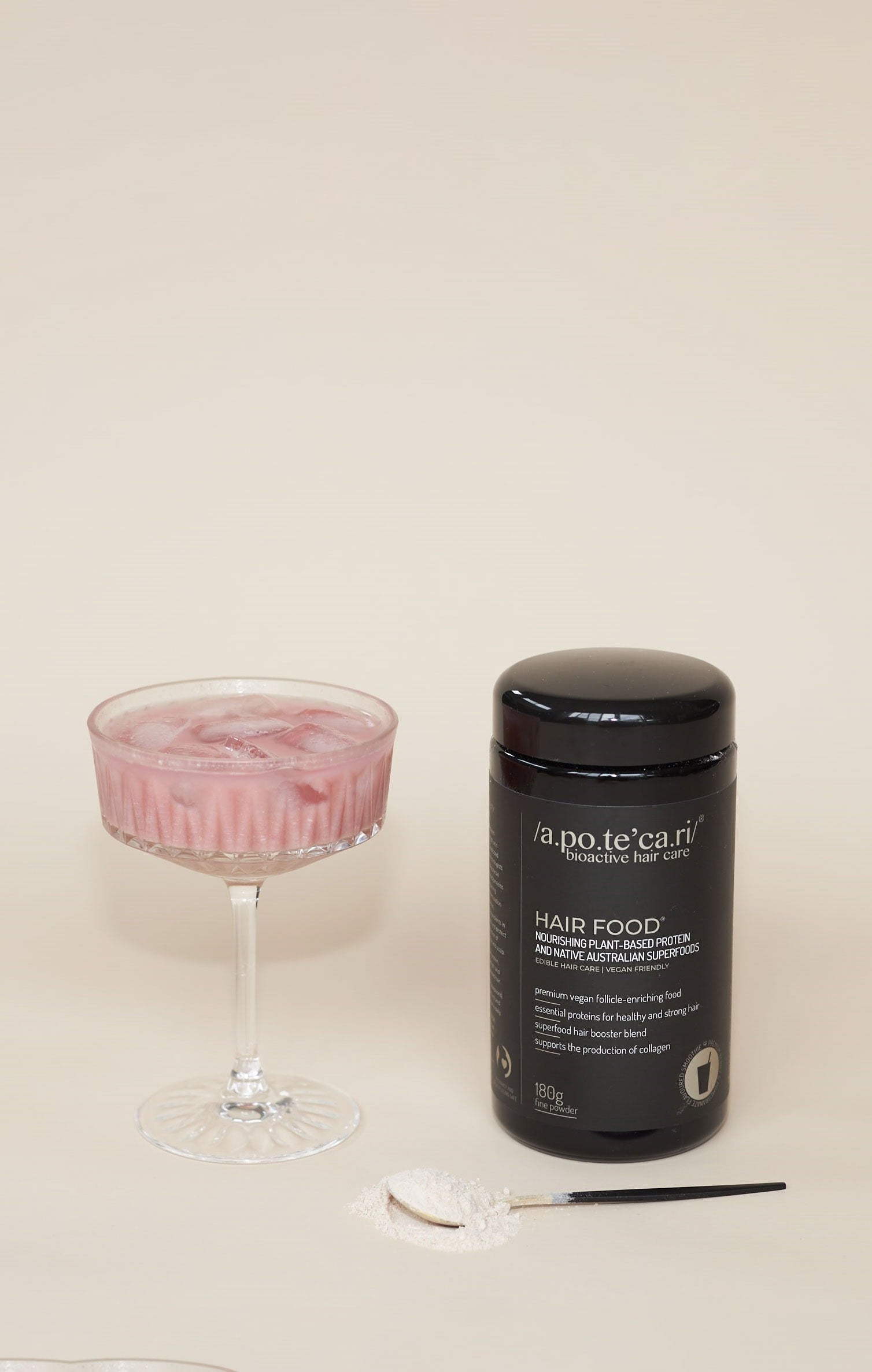 Vivian S.
Every time I go this Salon, I am so impressed. The ladies take their time and listen to what you want. They cut your hair bit by bit so that you can guide them to what you want and how you want it. This would have to be one of the best Salons I've been to and I will continue to use them. I 100% would totally recommend them. You won't be disappointed.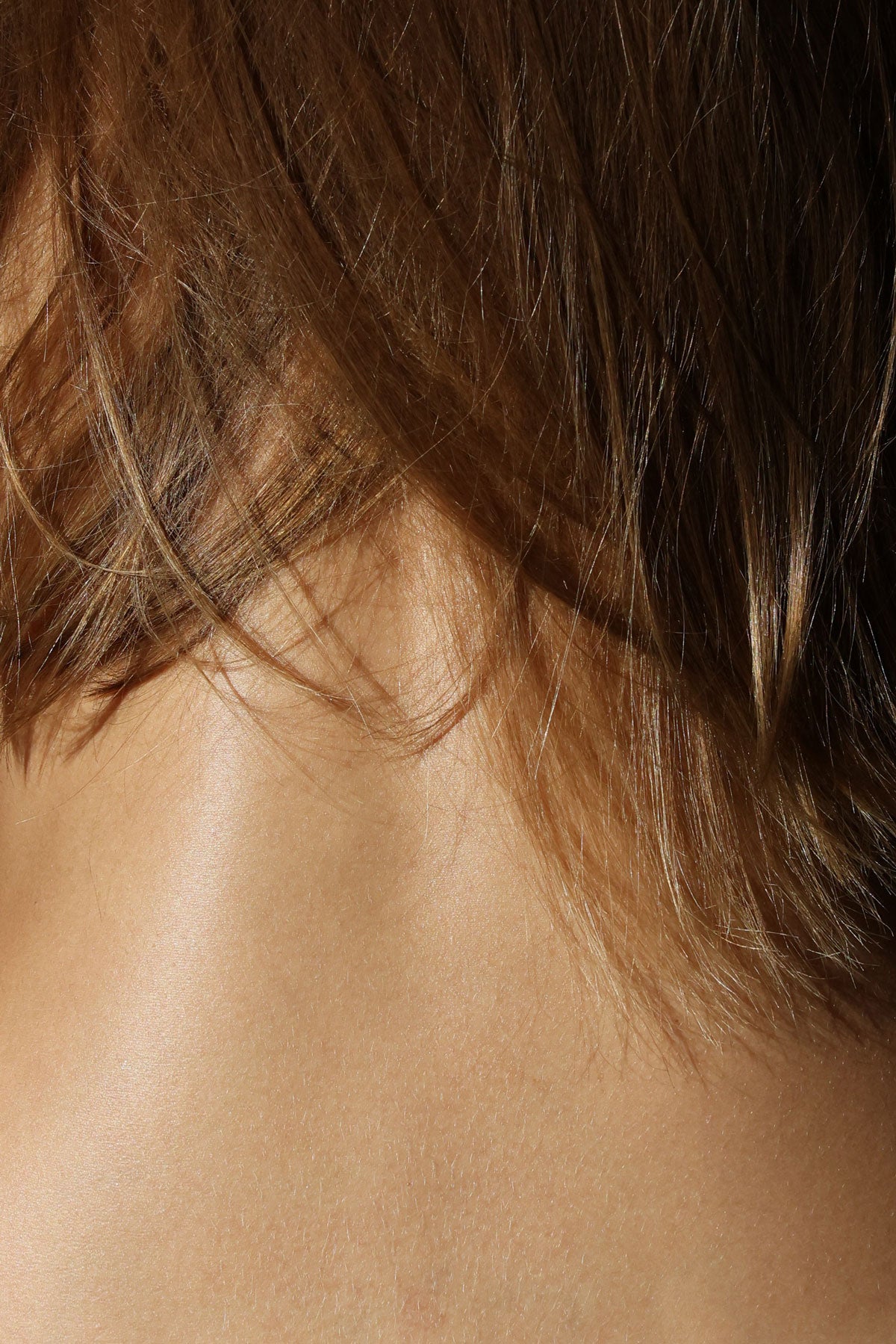 Erica V.
100% happy with my new 'do. After a string of disappointing experiences elsewhere, I'm happy to have found my new regular salon. Full marks!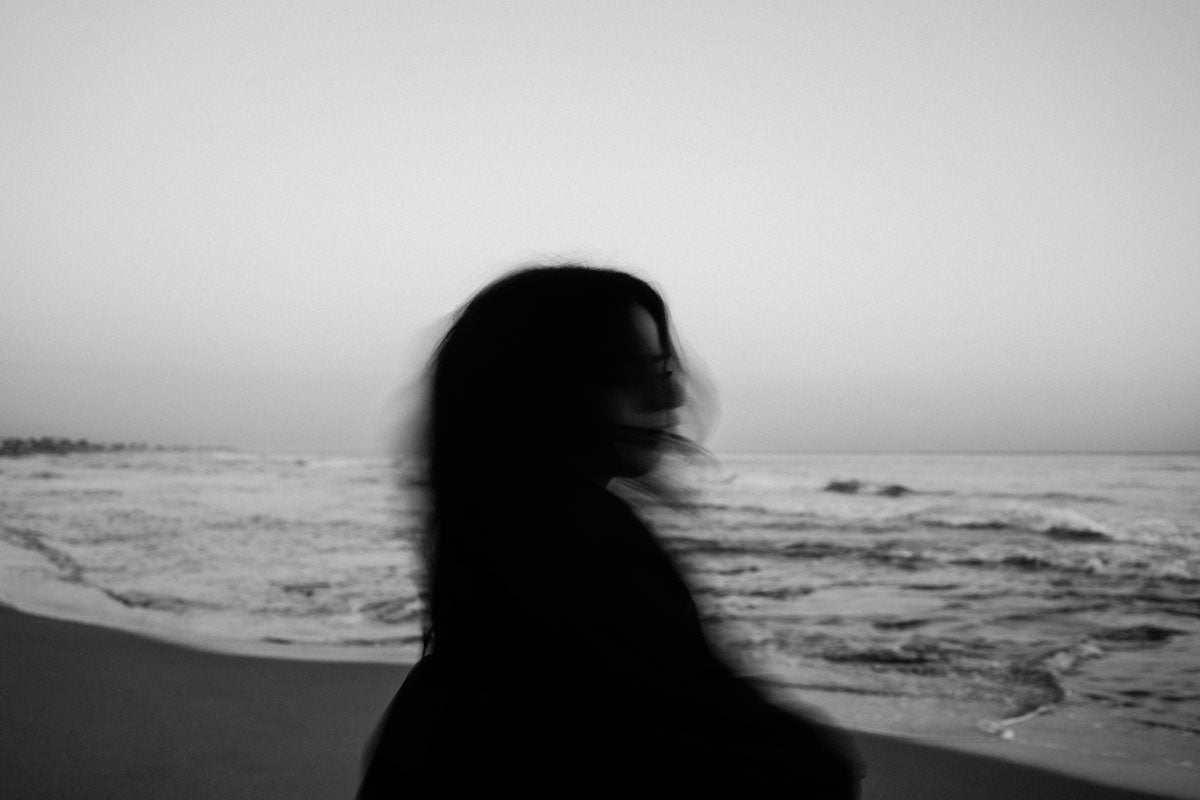 Briggs F.
Highly trained staff with a genuine interest in delivering a superior client service coupled with top shelf hair products. Next International always goes above and beyond to give the best client experience. From booking to treatments to styling and finish. Worth every cent, you honestly get what you pay for when it comes to a quality salon. Highly recommend Next International! See you again soon.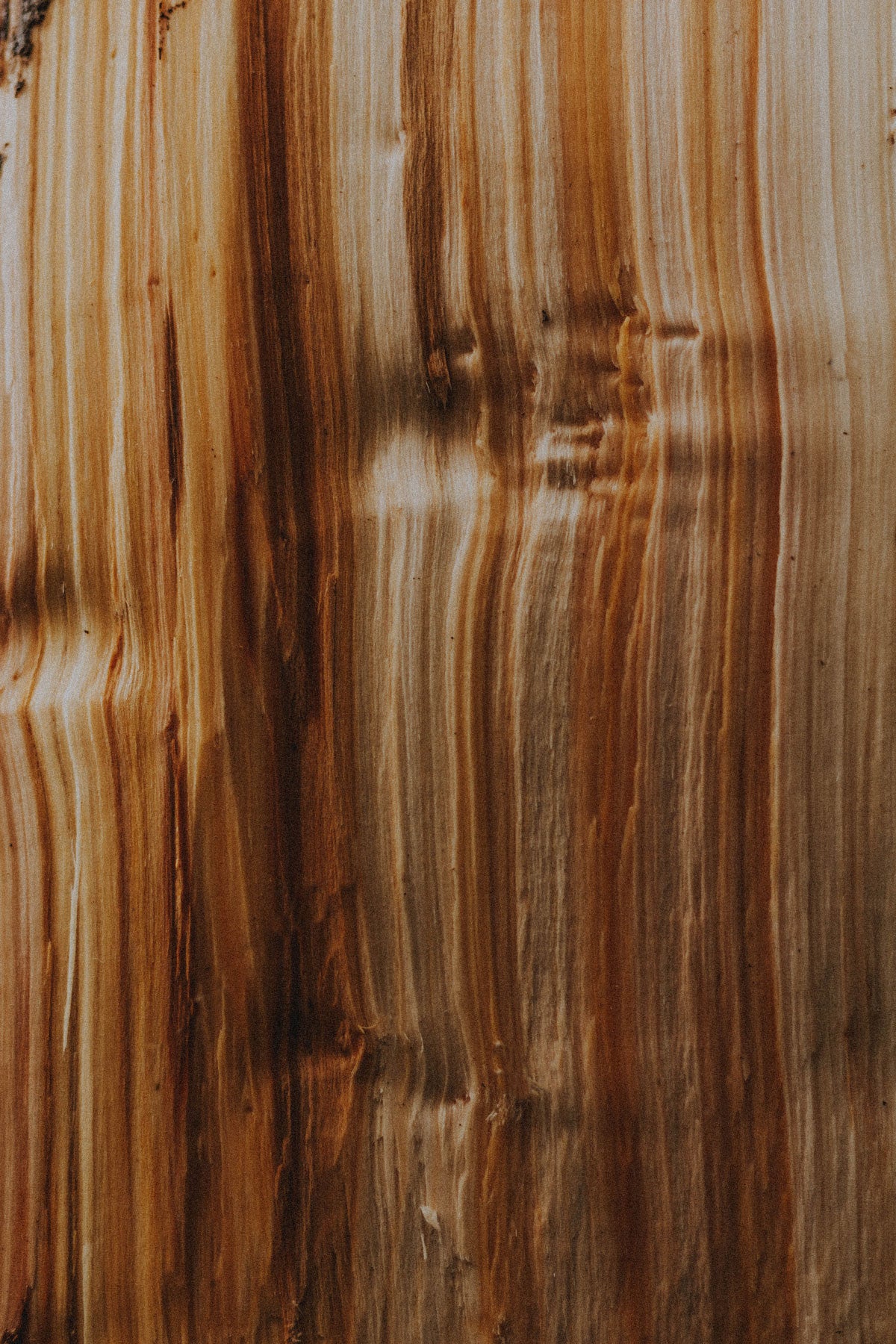 Kerry A.
10/10!! I have been a client at Next International for 9 years & I will never go anywhere else. They are honestly amazing! My hair is extremely challenging due to my hormonal issues but they know what to do & I leave the salon extremely happy & my hair looks amazing! I get compliments every day! When my hair has issues like breakage or is dry, they recommend products which rectify it. Thank you x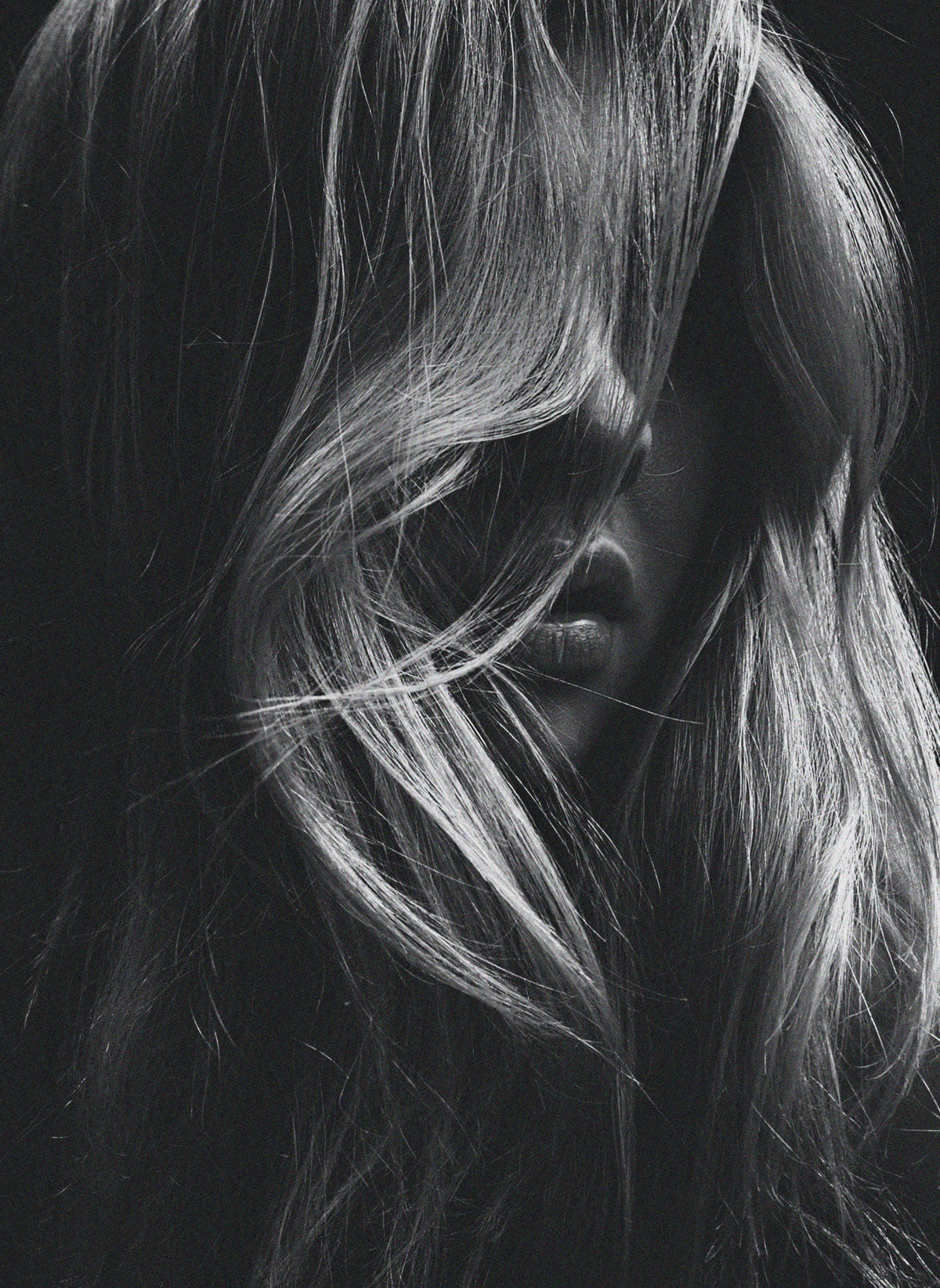 We love seeing your hair in the wild! Follow and tag us on Instagram.