Your solution to healthy, straight and frizz-free hair...
with zero nasty chemicals!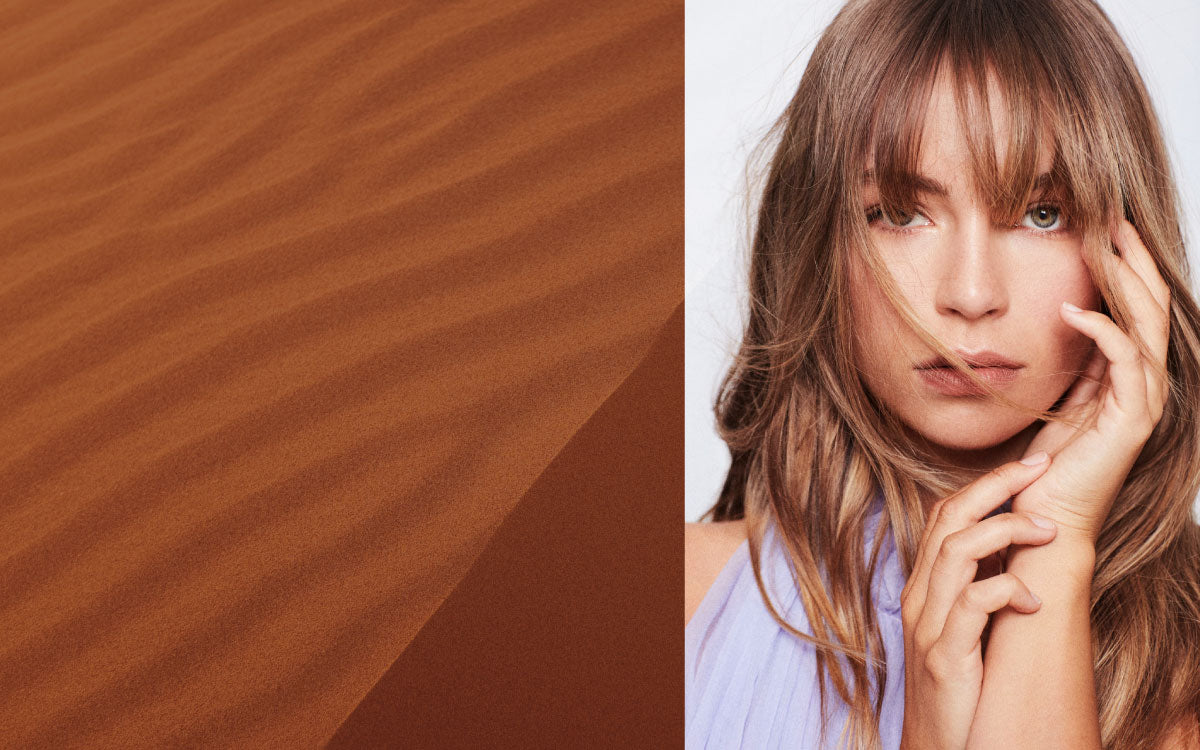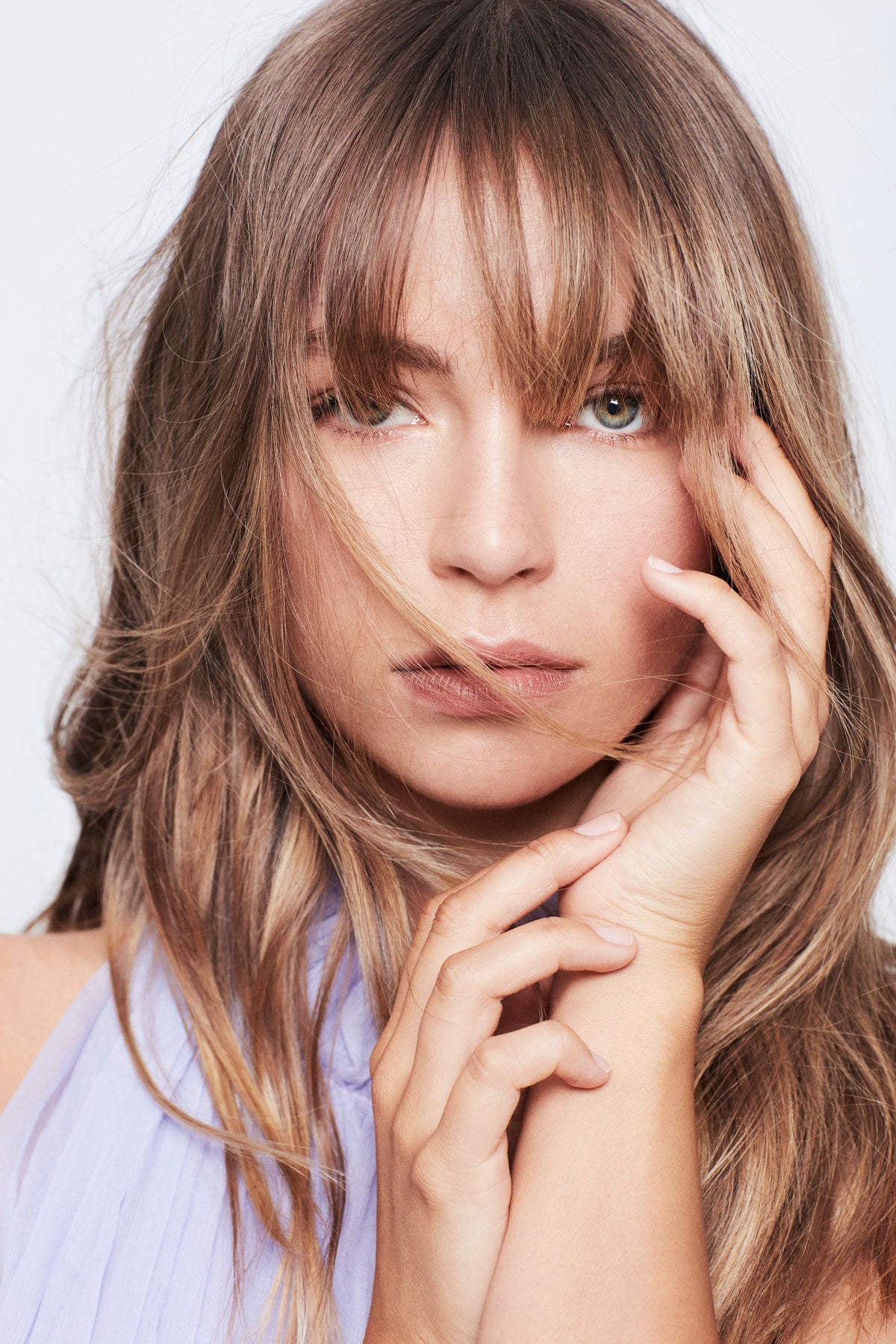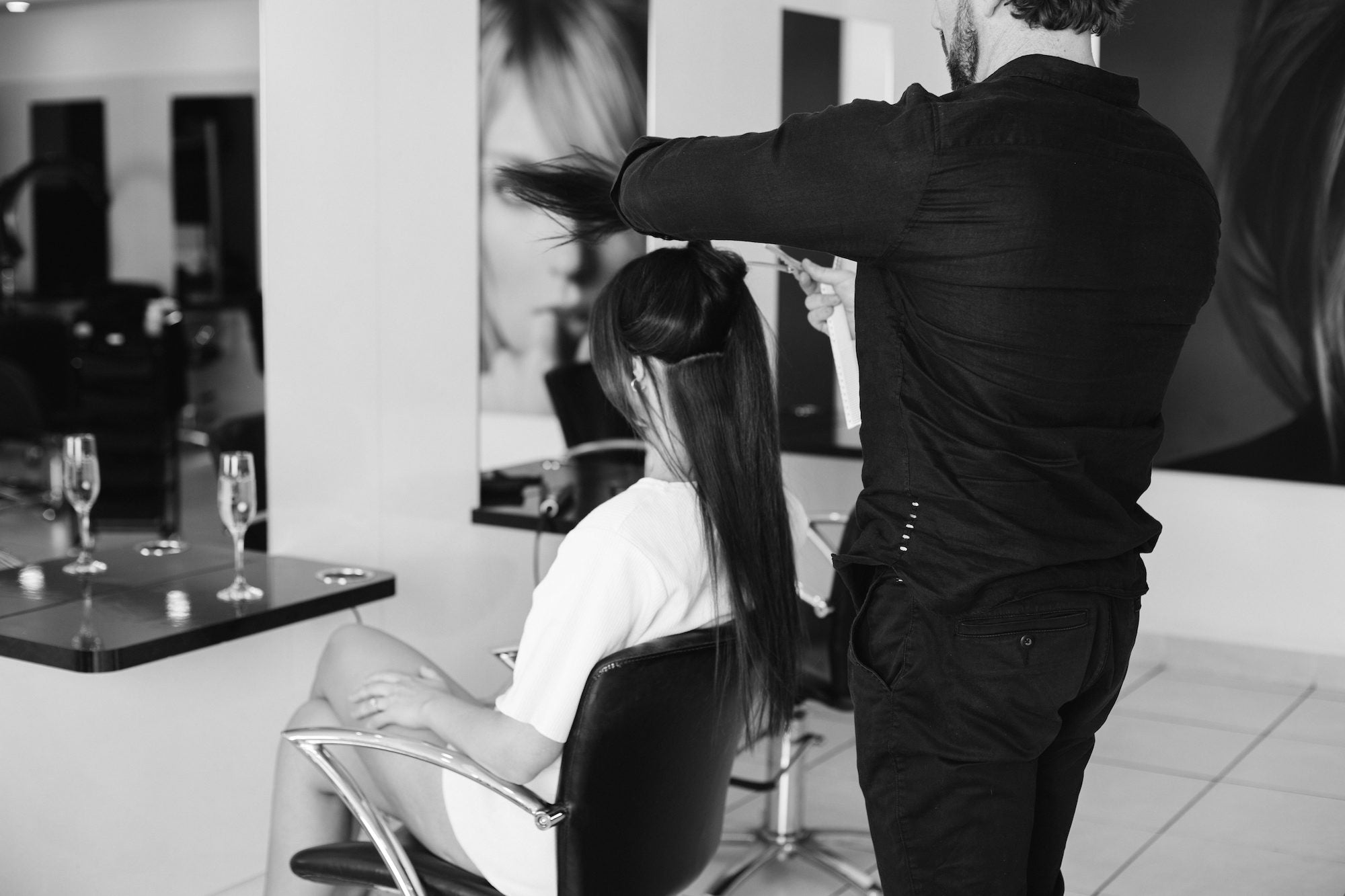 Get to know terre a mer
Terre a Mer is Australia's most advanced formula for professional Keratin Hair Straightening and Keratin Hair Repair. 
Using the latest science and salon technique, this treatment nourishes the hair & scalp, taming even the most unmanageable hair.
This high-performance formula is certified salon safe, nasty chemical free and makes hair healthy.
If you're looking for frizz-free, healthy, straight hair lasting for months to come, Terre a Mer is for you!
Book online
WHAT RESULTS CAN YOU EXPECT?
These transformations are after one session of a Terre a Mer keratin treatment.
Frequently ASKED QUESTIONS
The answer is always YES with Terre a Mer. How? Through using the exclusive Terre a Mer keratin high performance treatment, paired with the perfect technique. No matter your hair type, you will receive the result you want.
Straighten all curl types
Repair even the most damaged hair
Incredible shine
Frizz elimination
Certified safe: formaldehyde free
Lasts 4-6 months
Perfect hair every morning in less than 5 minutes.
Yes! The combination of treatment and technique straightens your hair and also repairs hair damage to make it healthier at the same time.
Our treatment uses a low pH amino acid formula to coat the hair tightly, sealing it closed to create a healthy straight look.
Keratin straightening operates differently from a chemical straightening service that straightens by  changing the internal structure of the hair and re-bonding it. The result for chemical or permanent hair straightening is that it damages your hair in the long term and even in the short term.
The Terre a Mer Keratin treatment is not permanent and will last between 4-6 months.
We always recommend doing bleaching BEFORE the keratin treatment and colour/toning AFTER the keratin treatment.

Bleaching or any lifting strips the pigment from deep in the hair to remove the pigment/colour. High level peroxide is almost always use and that will change the hair so we always recommend bleaching before the keratin treatment.

A colour and toner should be done post/after the keratin treatment as that will sit on top of the keratin and can counter act and tone or colour changes.
Everyone's hair is different in terms of length, thickness, current damage and the volume, therefore prices are tiered accordingly -
Short hair from $400
Medium hair from $500
Long hair from $600
All Terre a Mer appointments require a $200 deposit.
Generally, you will get anywhere 4 to 6 months out of a single treatment. But it depends on previous damage, the thickness of hair and maintenance following the treatment. The best estimate is when you have your free consultation with one of our experts.
The keratin treatment will only affect artificial colour due to its low pH natural formula. Any colour change can be corrected on the same day. Any lightening must be done strictly prior to the treatment as it can affect the keratin treatment.