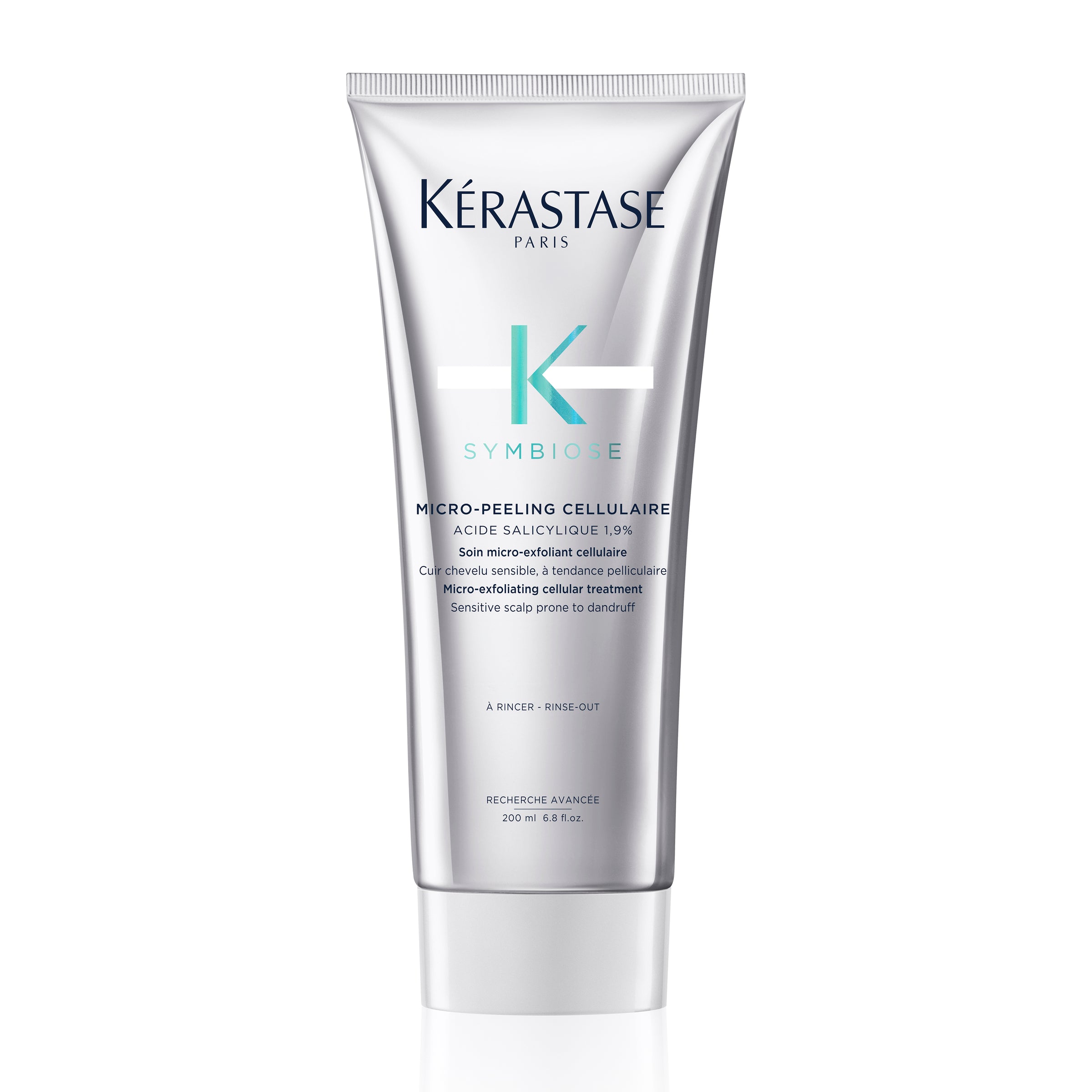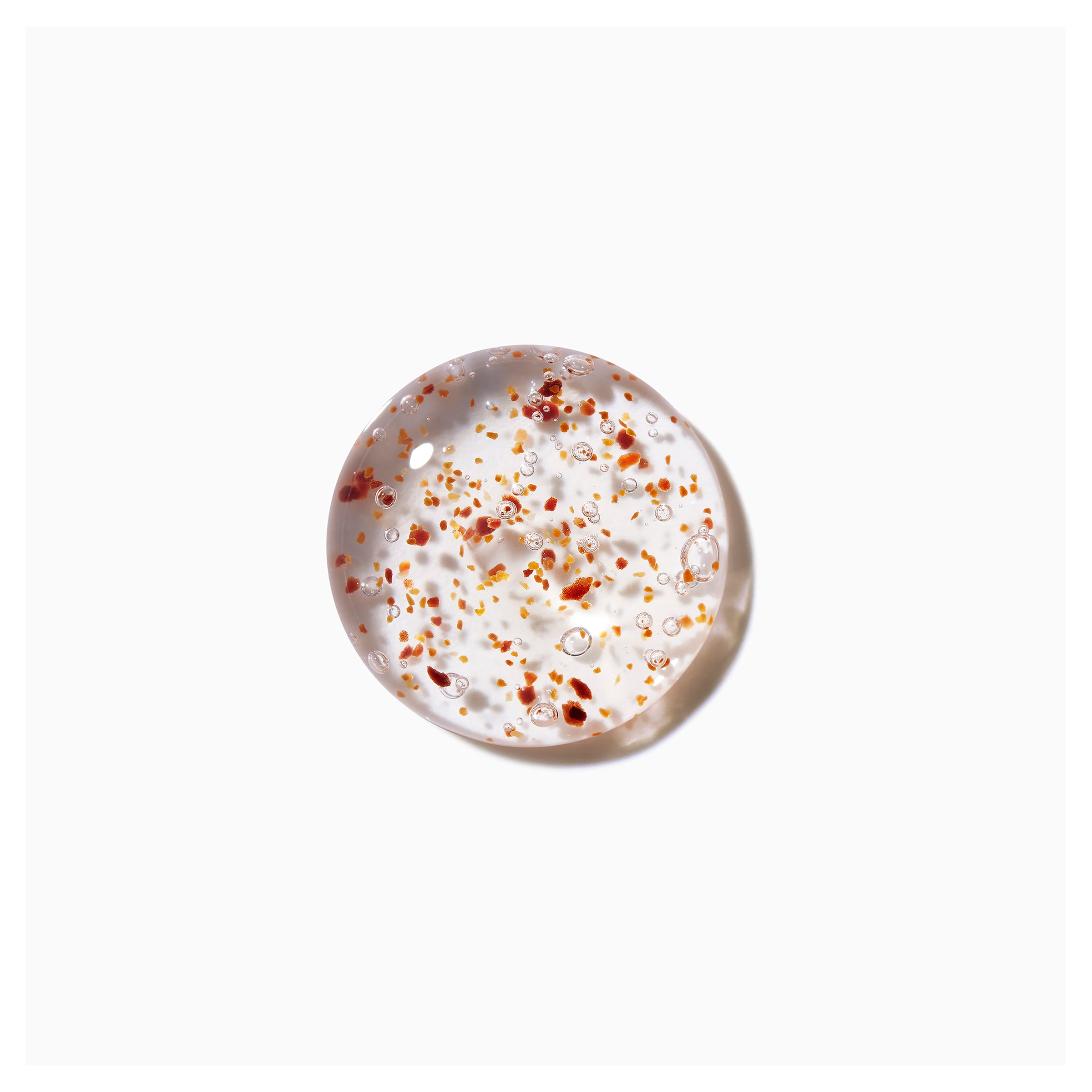 Symbiose Micro-Exfoliating Cellular Treatment 200ml
Symbiose Micro-Exfoliating Cellular treatment by Kérastase is a silicone-free, purifying formula enriched with micro-peeling acid and plant-based beads. It instantly exfoliates at a biological and visible level, purifying the scalp while soothing discomfort. This product revitalises hair, leaving it looking healthier and fresher.
The exfoliating beads and gentle acid in this treatment prepare the scalp for anti-dandruff actives to deeply penetrate. For optimal results, it should be followed by Symbiose shampoo.
The Micro-Exfoliating Cellular offers a sensorial experience. The treatment has a luxurious texture and transparent gel formula that is enriched with argan and apricot shells powder, with an indulgent fine fragrance.
Free shipping Australia wide on orders over $100
Need help? Email us at info@nextinternational.com.au or call your nearest salon.