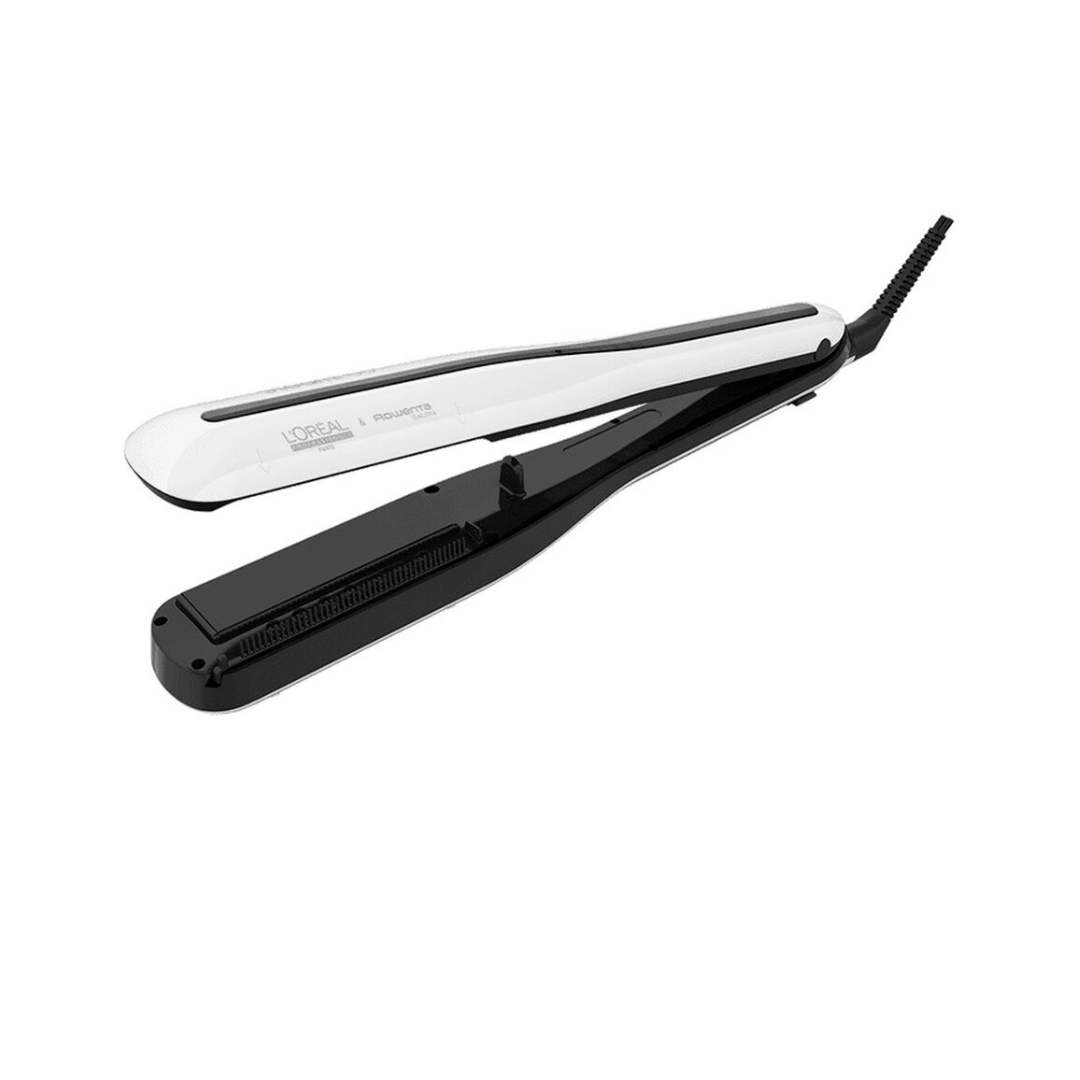 L'Oréal Professionnel Steampod 3.0 is a revolutionary steam straightener with innovative technology that uses the combination and power of heat and steam to straighten hair.
The steam allows for faster shaping of the hair fibre thanks to the water molecules that are created when steam is applied.
Reach the perfect balance between performance and care to make the impossible possible – heat style your hair without sacrificing it all!
• 78% less damage*
• 2x smoother, 2x faster**
• Long-lasting frizz controlˆ
• More efficient results – even at 50°c lower, the steam detangles the hair before straightening itˆˆ
Results: a beautiful natural and healthy-looking finish that is soft and shiny.
Free shipping Australia wide on orders over $100
Need help? Email us at info@nextinternational.com.au or call your nearest salon.