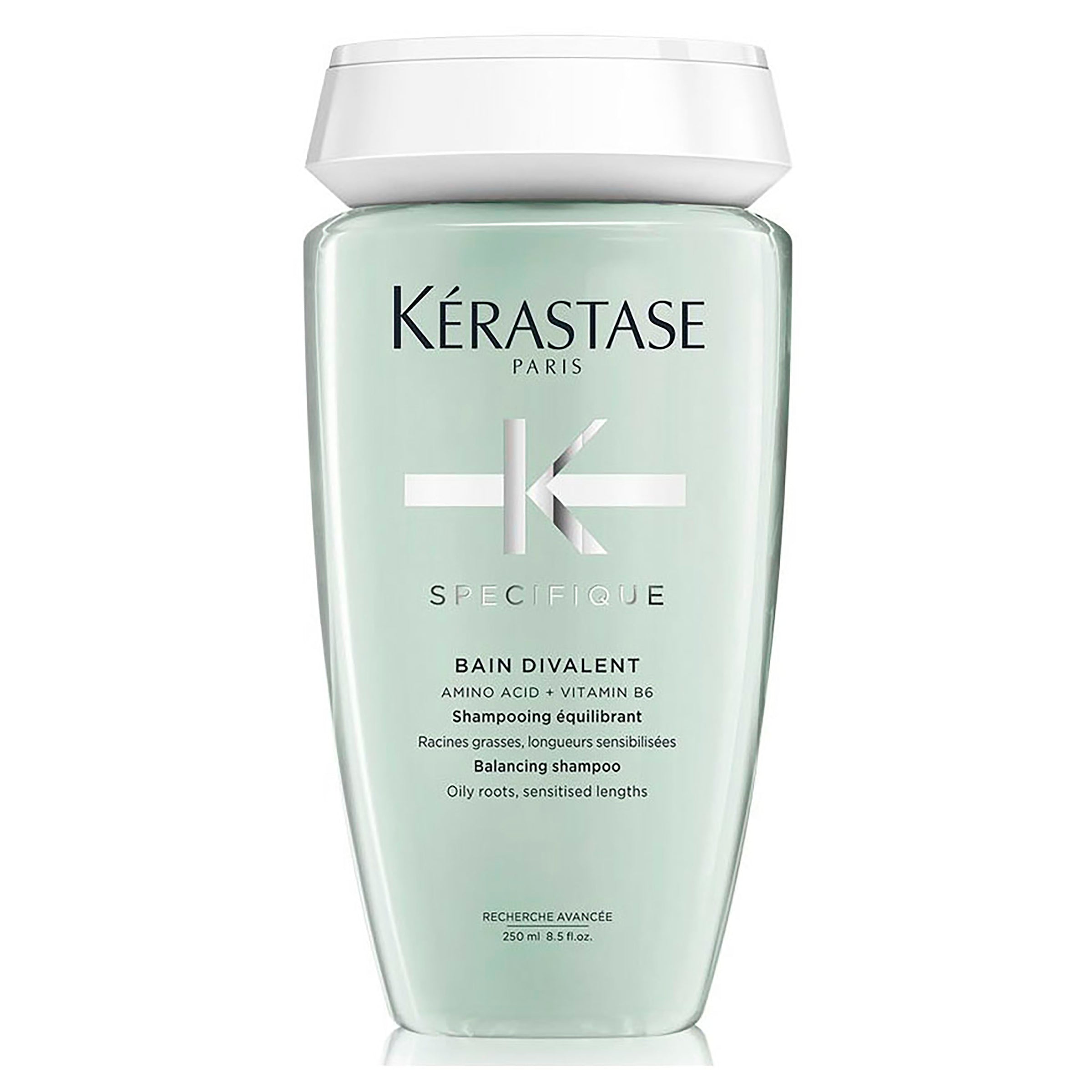 Spécifique Divalent Bain 250mL
Spécifique Bain Divalent is a life saver for those with an oily scalp.  Average shampoos only strip oil away and encourage more sebum production.  This creamy, lightweight formula soothes and balances the scalp, calming oiliness while nourishing hair that is sensitized by frequent washing and styling, sun exposure or color processing. The clean is durable, for a long-lasting freshness that reduces the need for frequent washing, but the shampoo is gentle enough to use daily, if desired. from scalp to ends, the hair is balanced and nourished, with a healthy, clean feel.
Free shipping Australia wide on orders over $100
Need help? Email us at info@nextinternational.com.au or call your nearest salon.