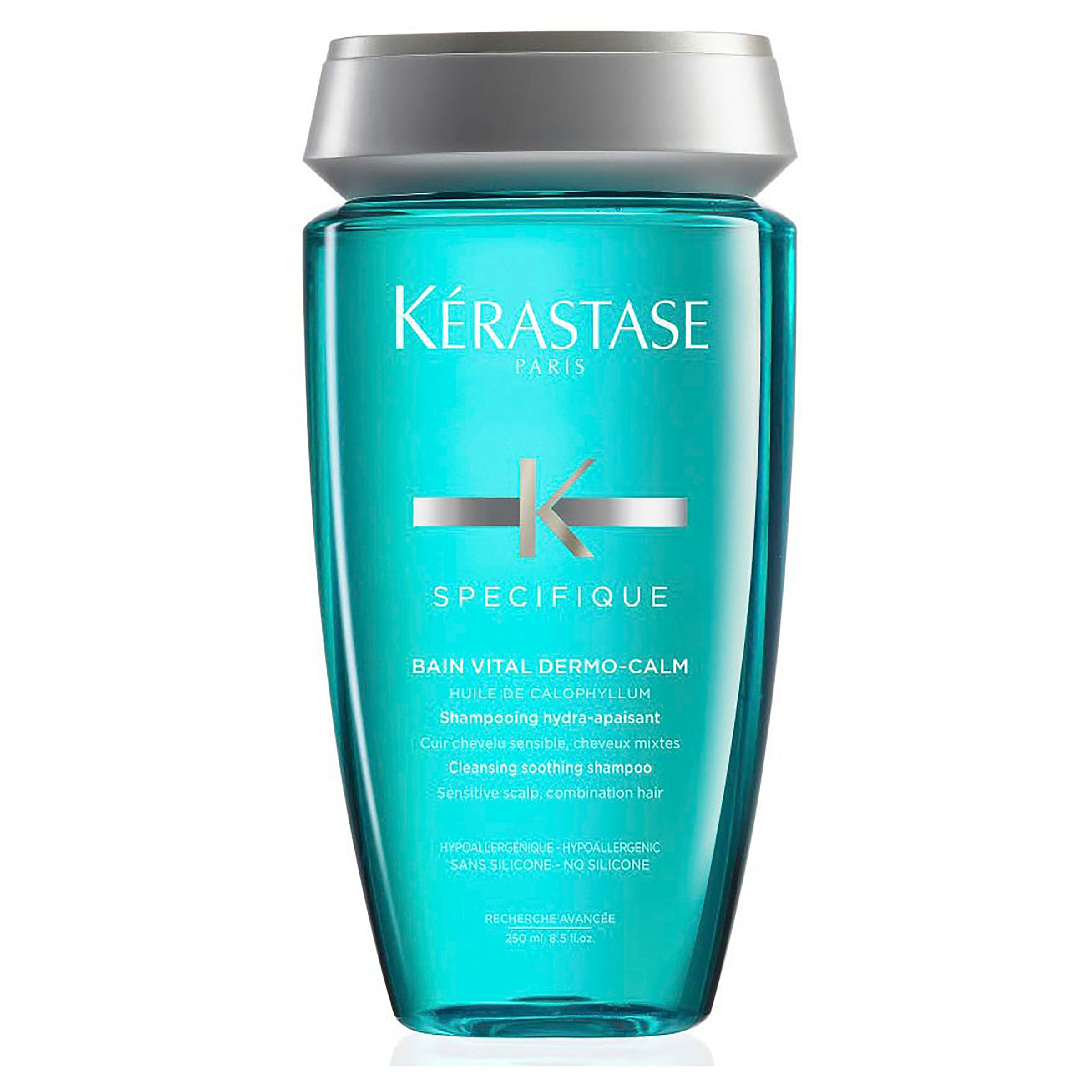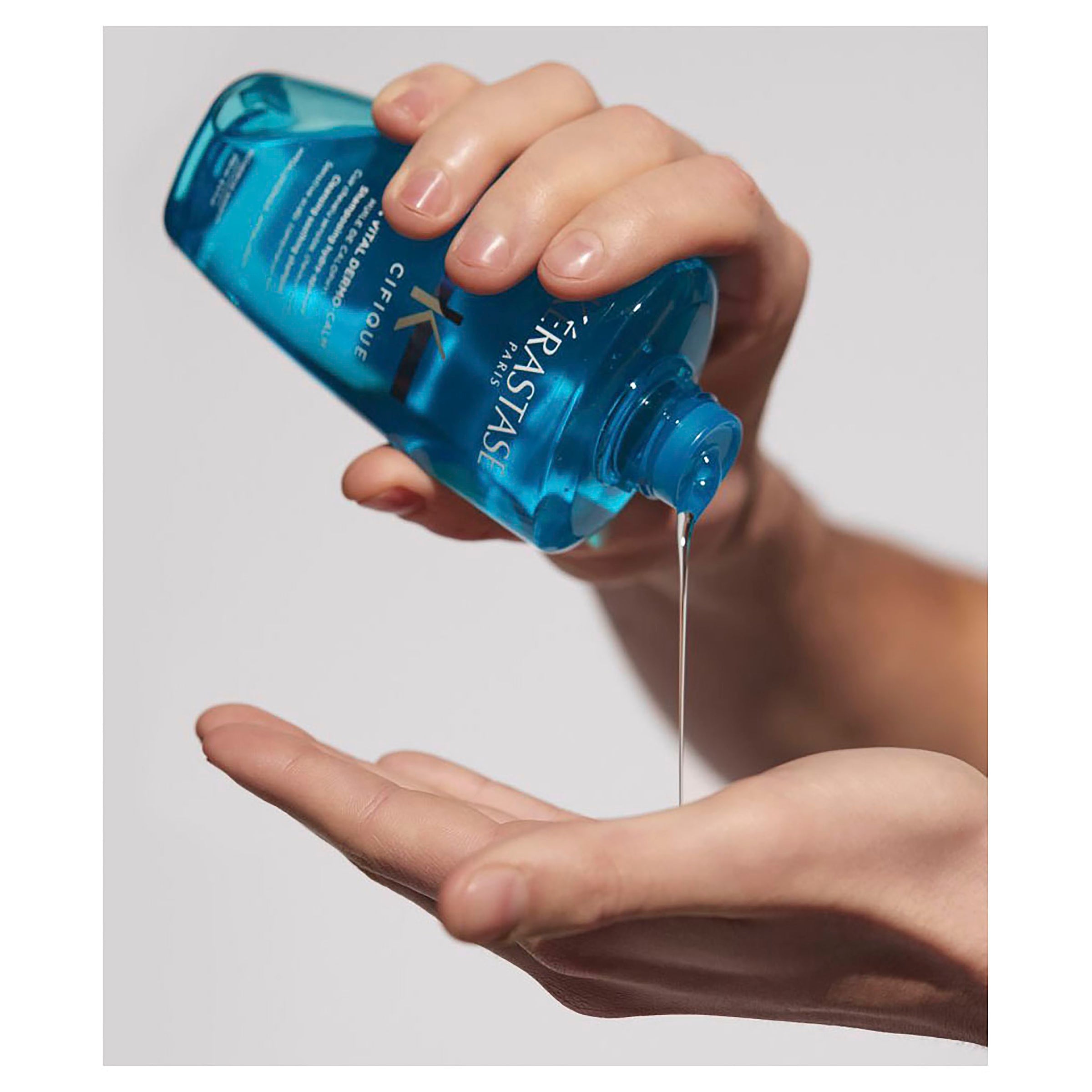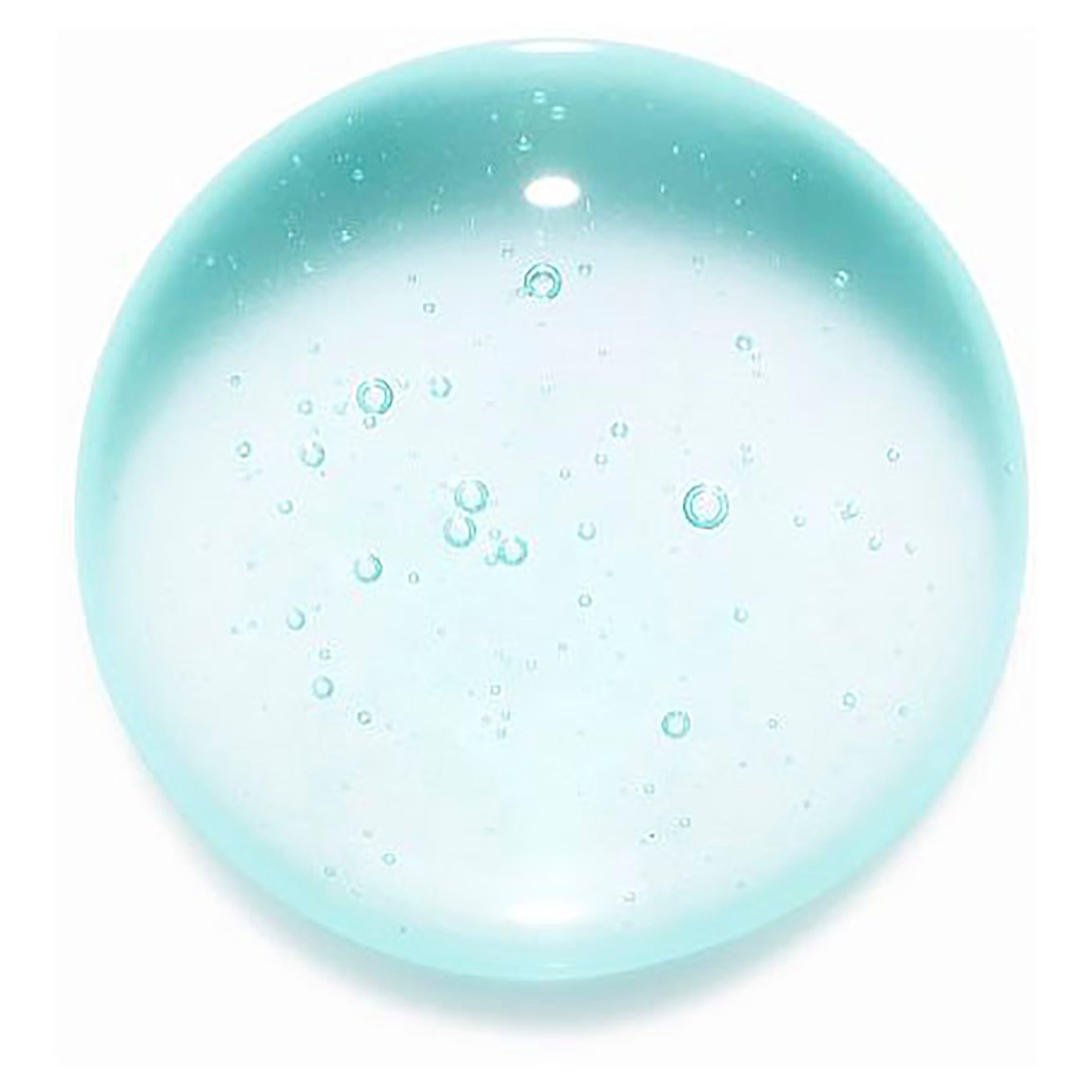 Spécifique Bain Vital Dermo-Calm 250ml
This cleansing & soothing shampoo moisturises and purifies the scalp, to calm irritation and inflamation. It leaves the hair with a feeling of lightness while the scalp is rid of itchiness and discomfort.
Free shipping Australia wide on orders over $100
Need help? Email us at info@nextinternational.com.au or call your nearest salon.