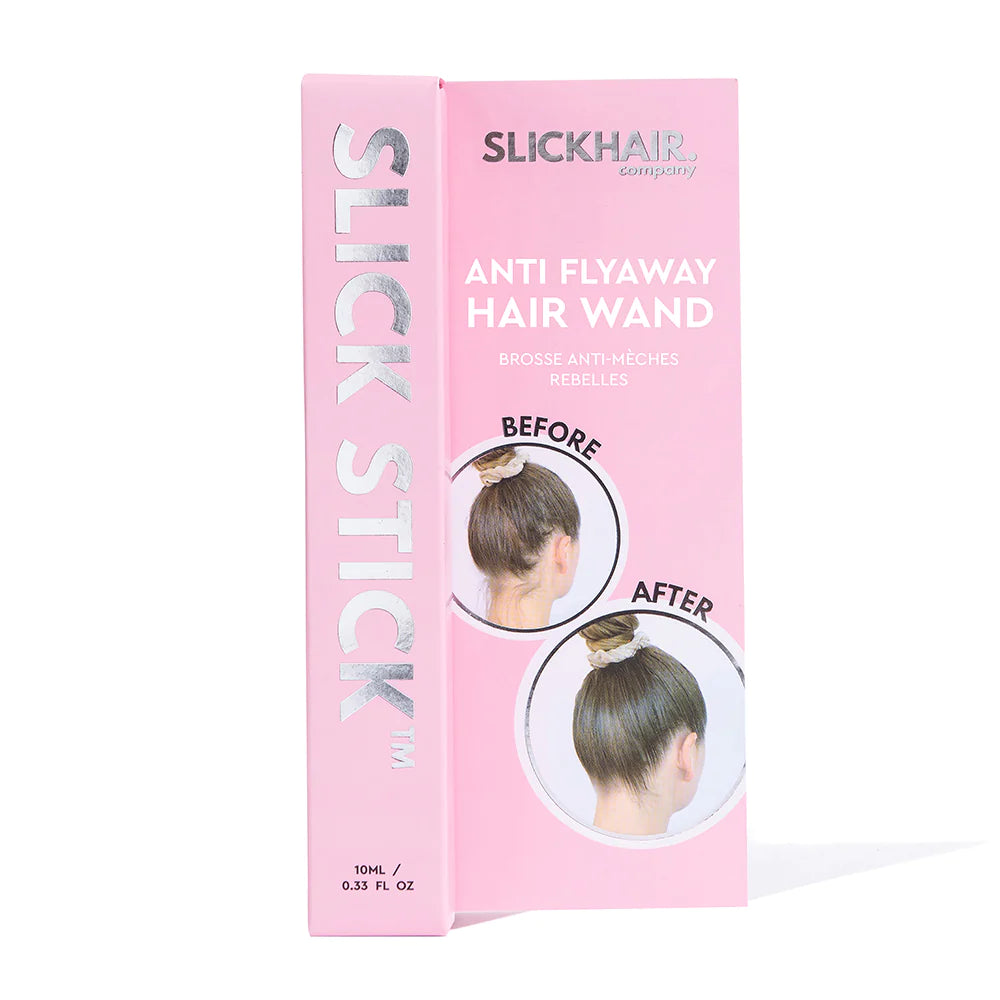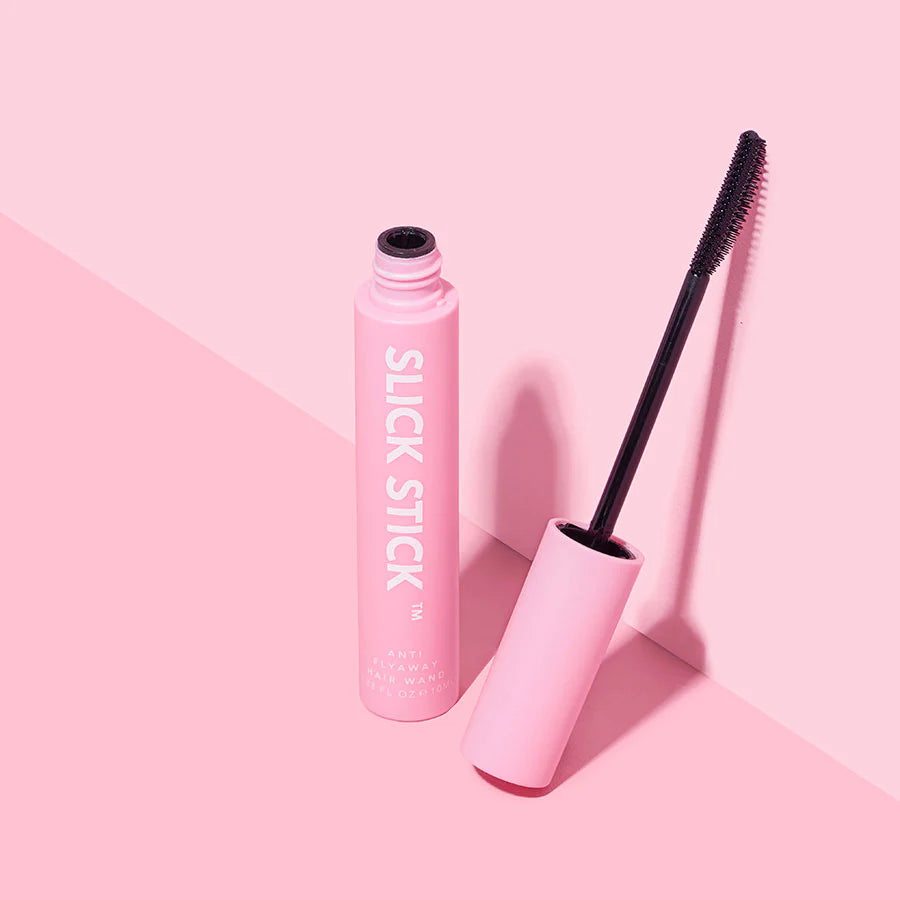 Slick Stick™ hair wand, the ultimate tool for achieving sleek and polished hairstyles. Say goodbye to flyaways with our serum based anti-flyaway formula, specially designed to provide all-day hold without leaving your hair feeling greasy, stiff, or dirty.
Our cruelty-free and vegan-friendly wand is suitable for all hair types, so you can effortlessly create sleek ponytails and buns for any occasion without the need for hairspray or bobby pins. Try the Slick Stick™ today and take your hair game to the next level!
Free shipping Australia wide on orders over $100
Need help? Email us at info@nextinternational.com.au or call your nearest salon.