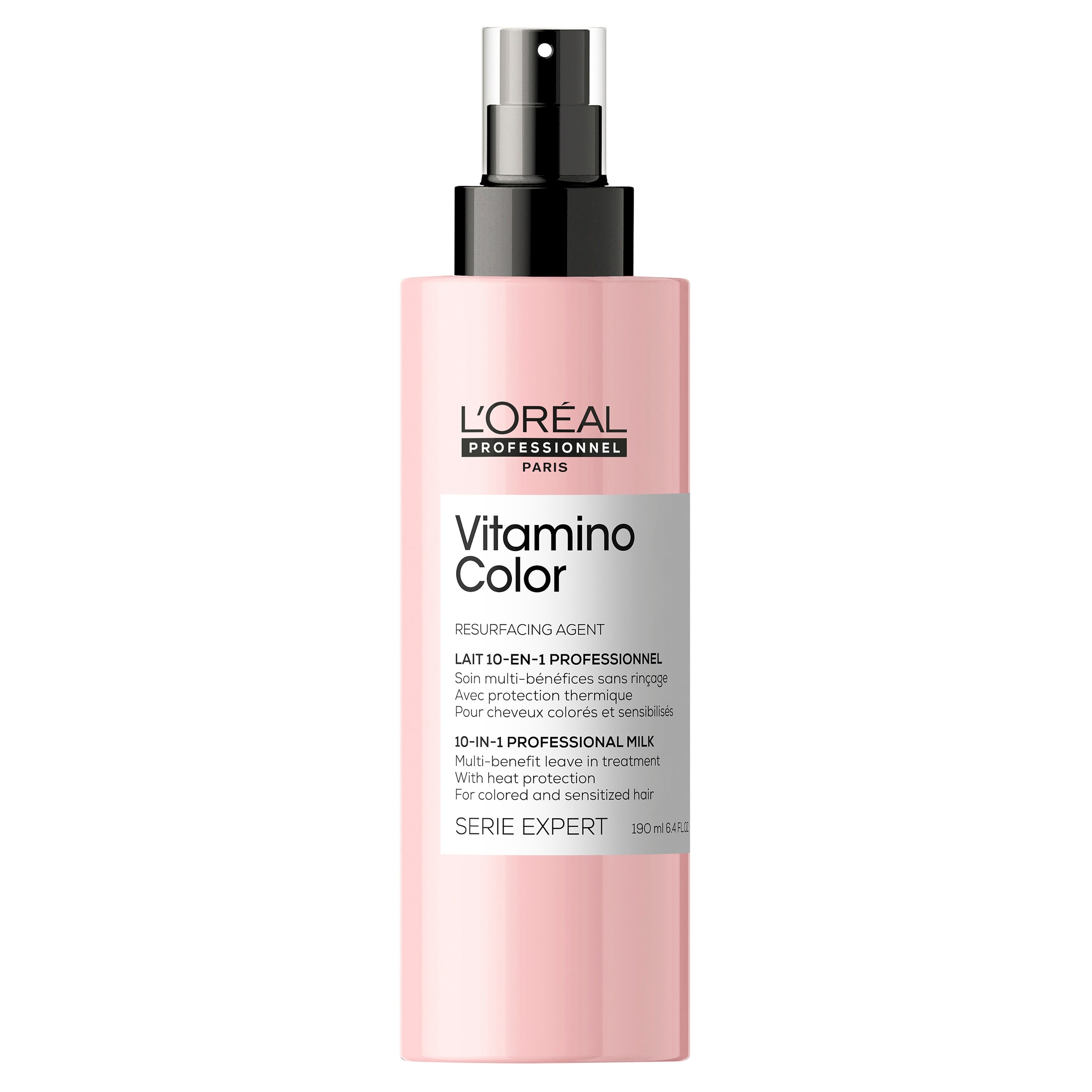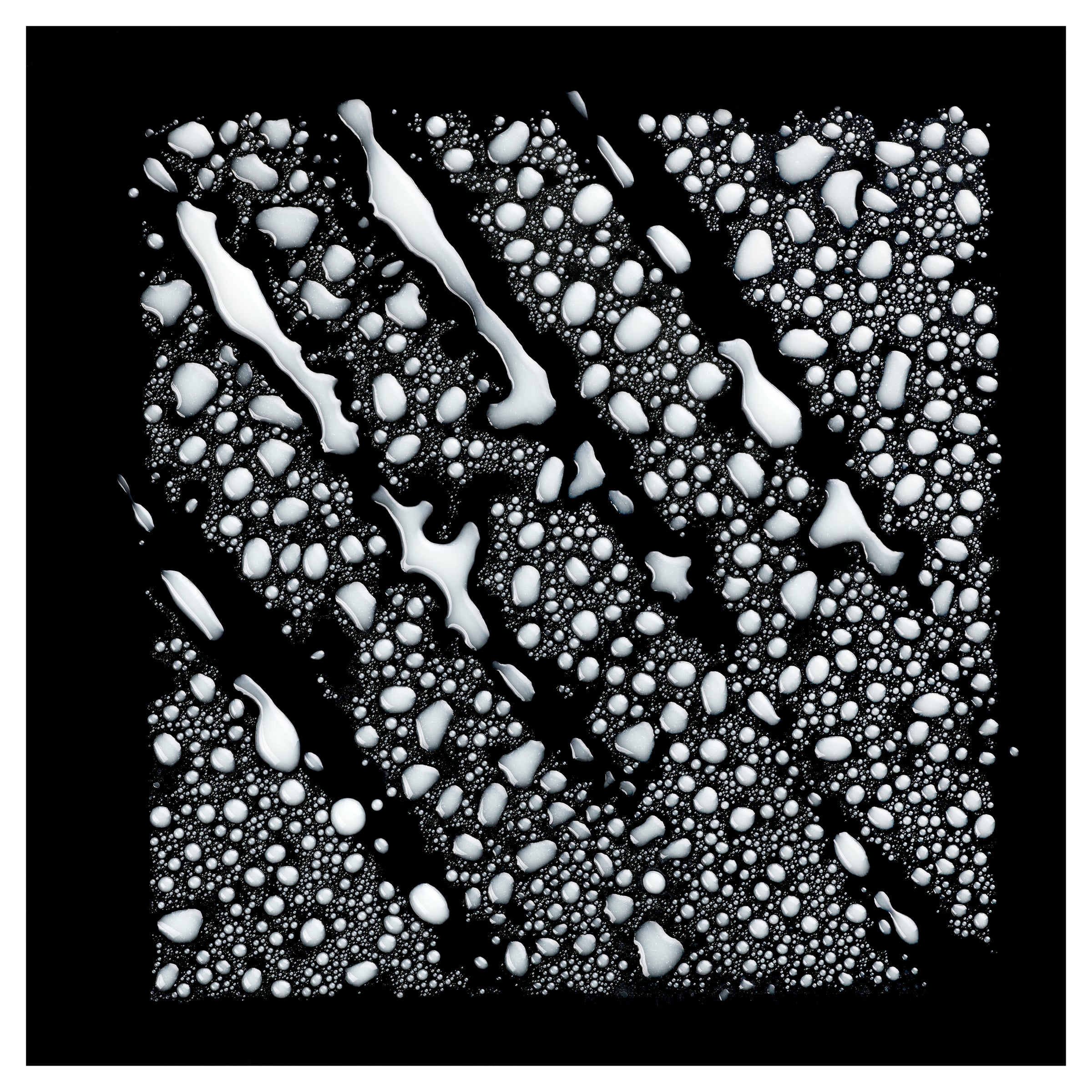 Serie Expert Vitamino Color 10 in 1 Spray 190ml
L'Oréal Professionnel's Vitamino Color spray, enriched with resveratrol, is designed to treat all color-treated hair types and needs. Just one spray gives you ten instant benefits to perfect your color result.​
1 - Protection against heat up to 230°C* 
​2 - Shine ​
3 - Softness 
​4 - Smoothness of hair fiber ​
5 - Detangling ​
6 - Facilitates blow-dry ​
7 - Hydration 
8 - Anti-breakage ​
9 - Anti-split ends ​
10 - Anti-frizz  ​​
This multi-purpose spray can be used before cutting, before blow-drying on towel-dried and damp hair or for touching up dry hair for our ultimate colour protection.​​​​
Free shipping Australia wide on orders over $100
Need help? Email us at info@nextinternational.com.au or call your nearest salon.