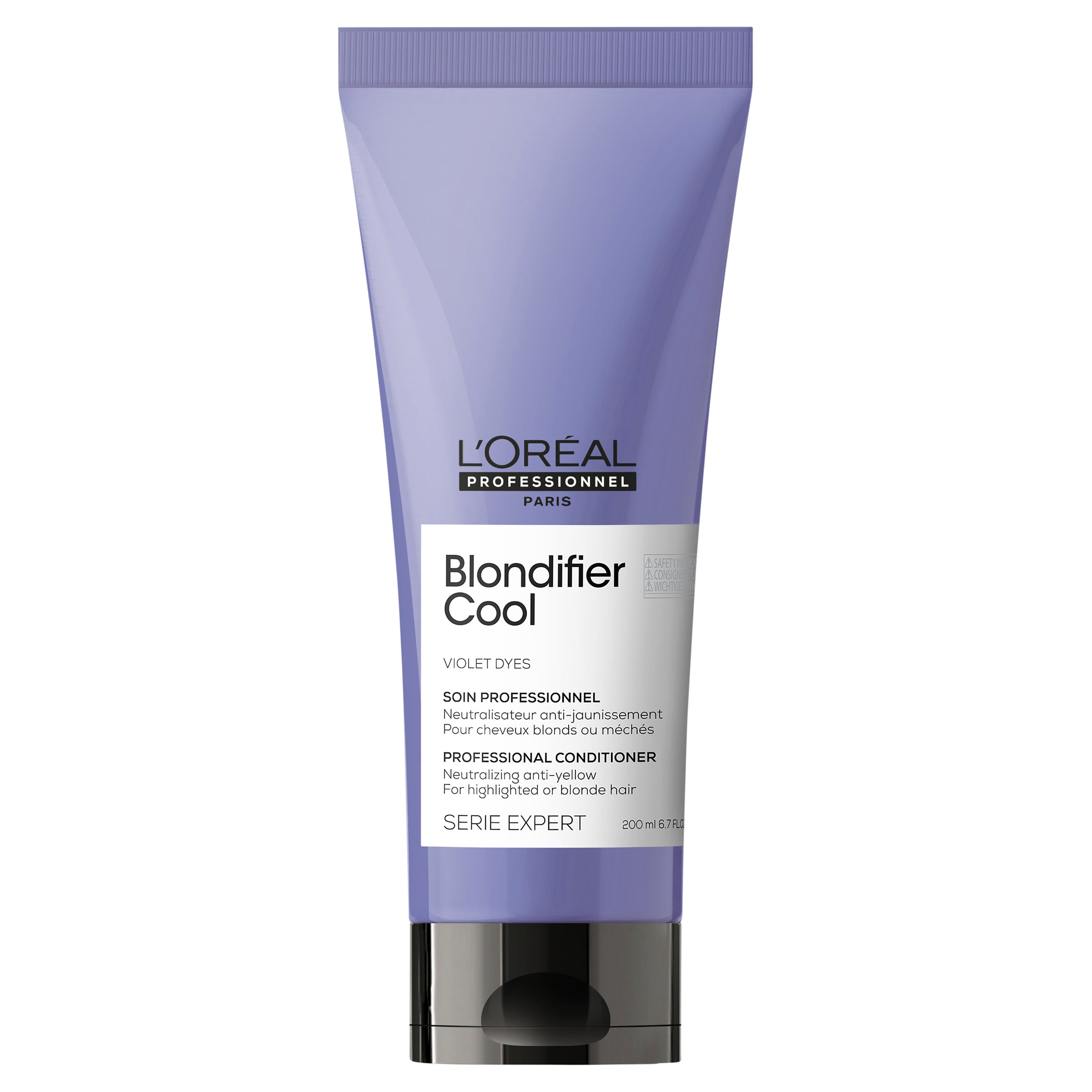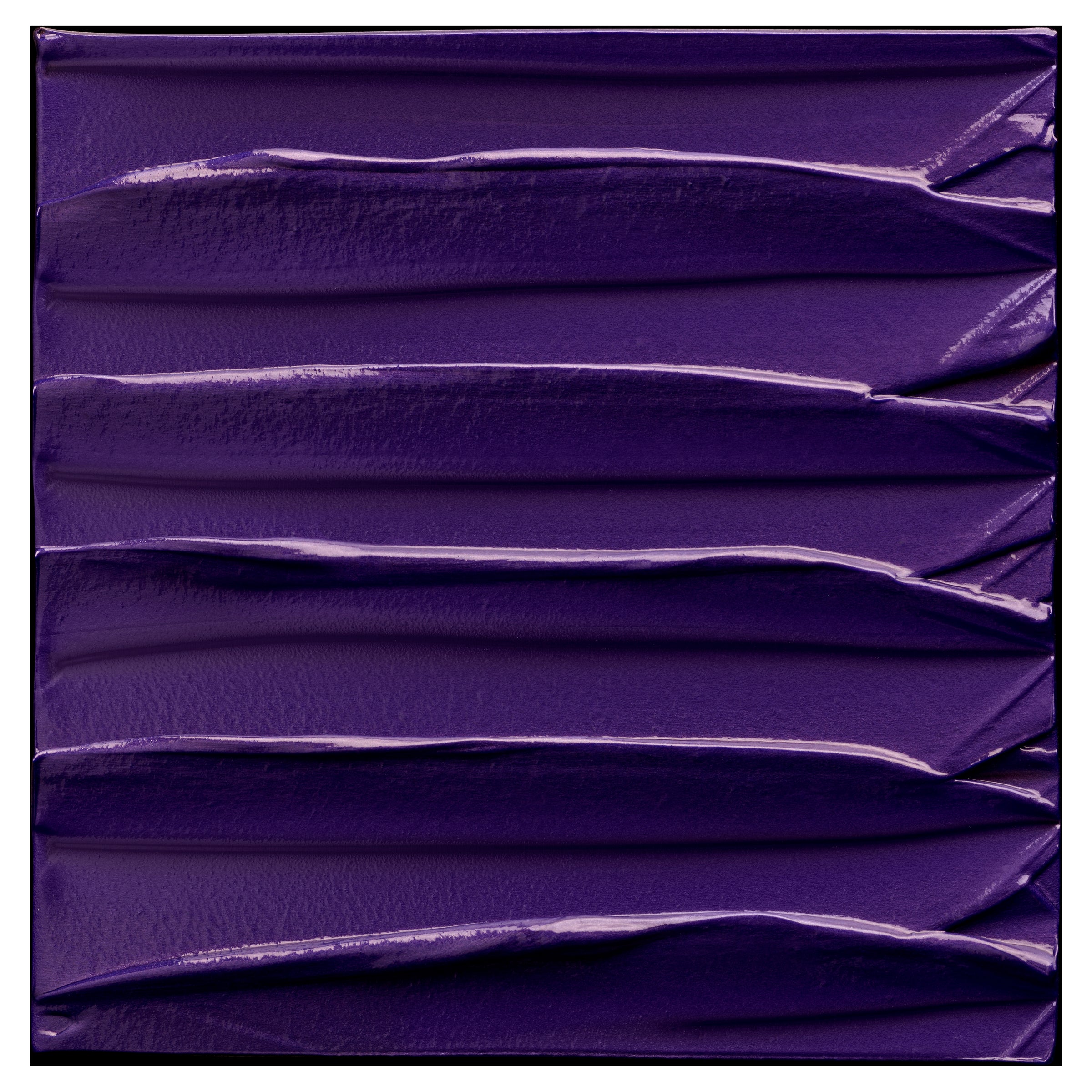 Serie Expert Blondifier Cool Conditioner 200ml
The L'Oréal Professionnel Blondifier Cool Conditioner is a professional neutralizing anti-yellow conditioner for highlighted or blonde hair. neutralises unwanted yellow undertones for a pure blonde. Easy to distribute with a no-drip formula.
At L'Oréal Professionnel, we are striving towards an ever more responsible and sustainable business model, transforming our activities to respect the planet's limits.
100% recycled plastics are now prioritised in the manufacturing of our Serie Expert bottles, reducing the use of virgin plastics.
The Serie Expert collection is produced in a facility that has been carbon-neutral since 2015, and has implemented a water recycling loop that has reduced water usage by 47% since 2005.
Free shipping Australia wide on orders over $100
Need help? Email us at info@nextinternational.com.au or call your nearest salon.