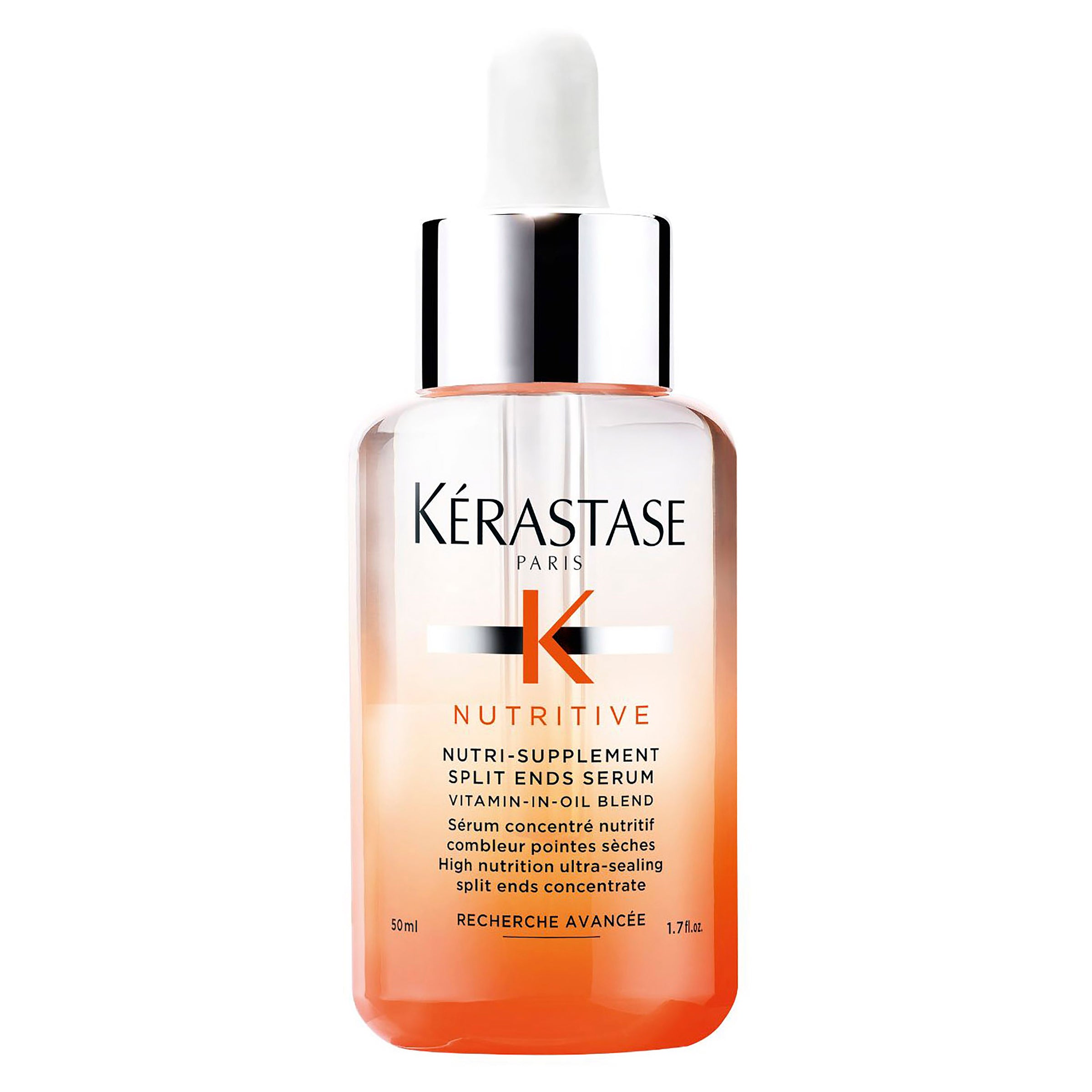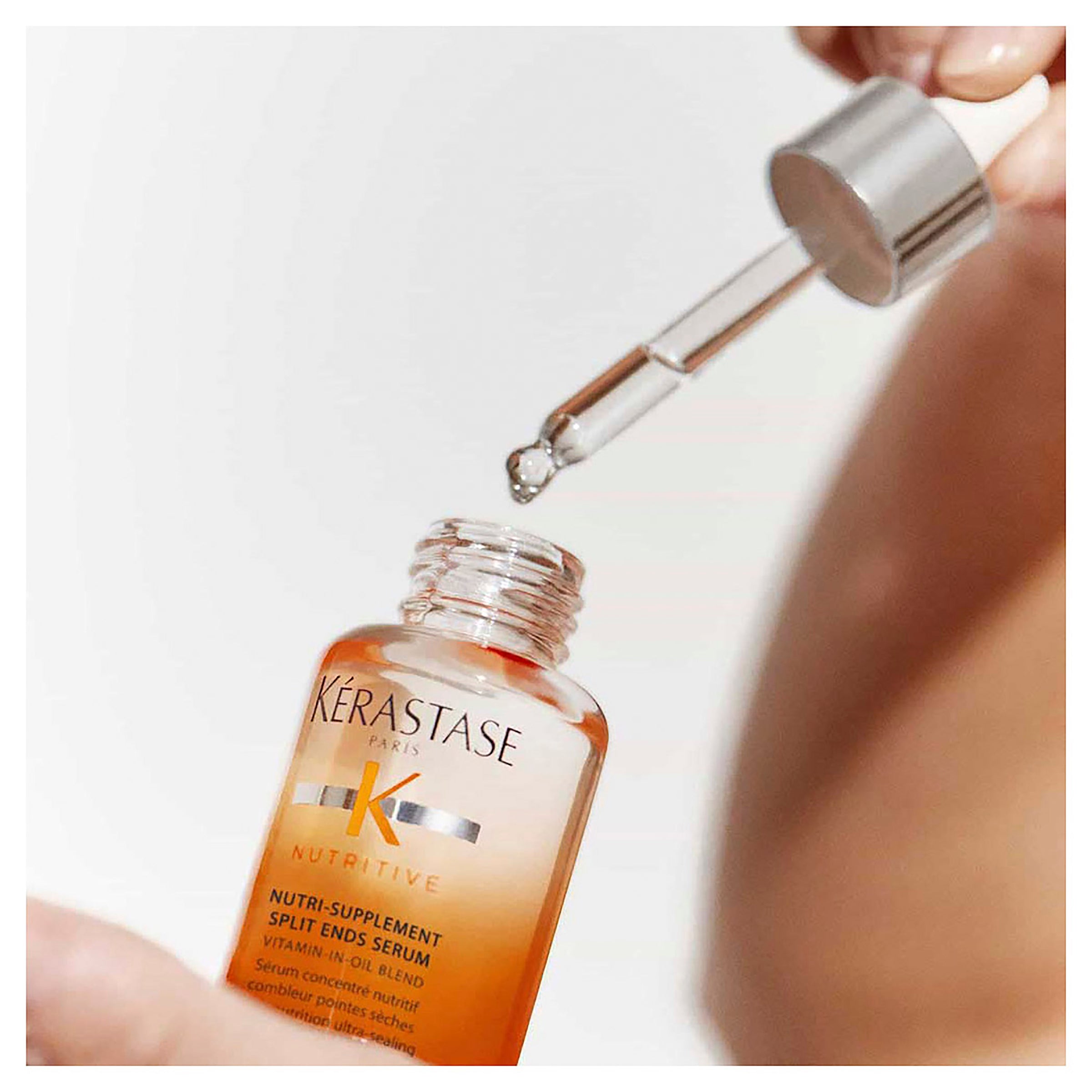 Nutritive Nutri-Supplement Split Ends Serum 90ml
Nutri-Supplement Split Ends Serum by Kérastase is a high-nutrition ultra-sealing split ends serum for dry hair with split ends. This split ends treatment contains anti-dryness polymers to seal dry ends, preventing the appearance of split ends. It also delivers a dose of essential nutrients that boost the formula's ability to nourish and reinforce the hair.
Free shipping Australia wide on orders over $100
Need help? Email us at info@nextinternational.com.au or call your nearest salon.