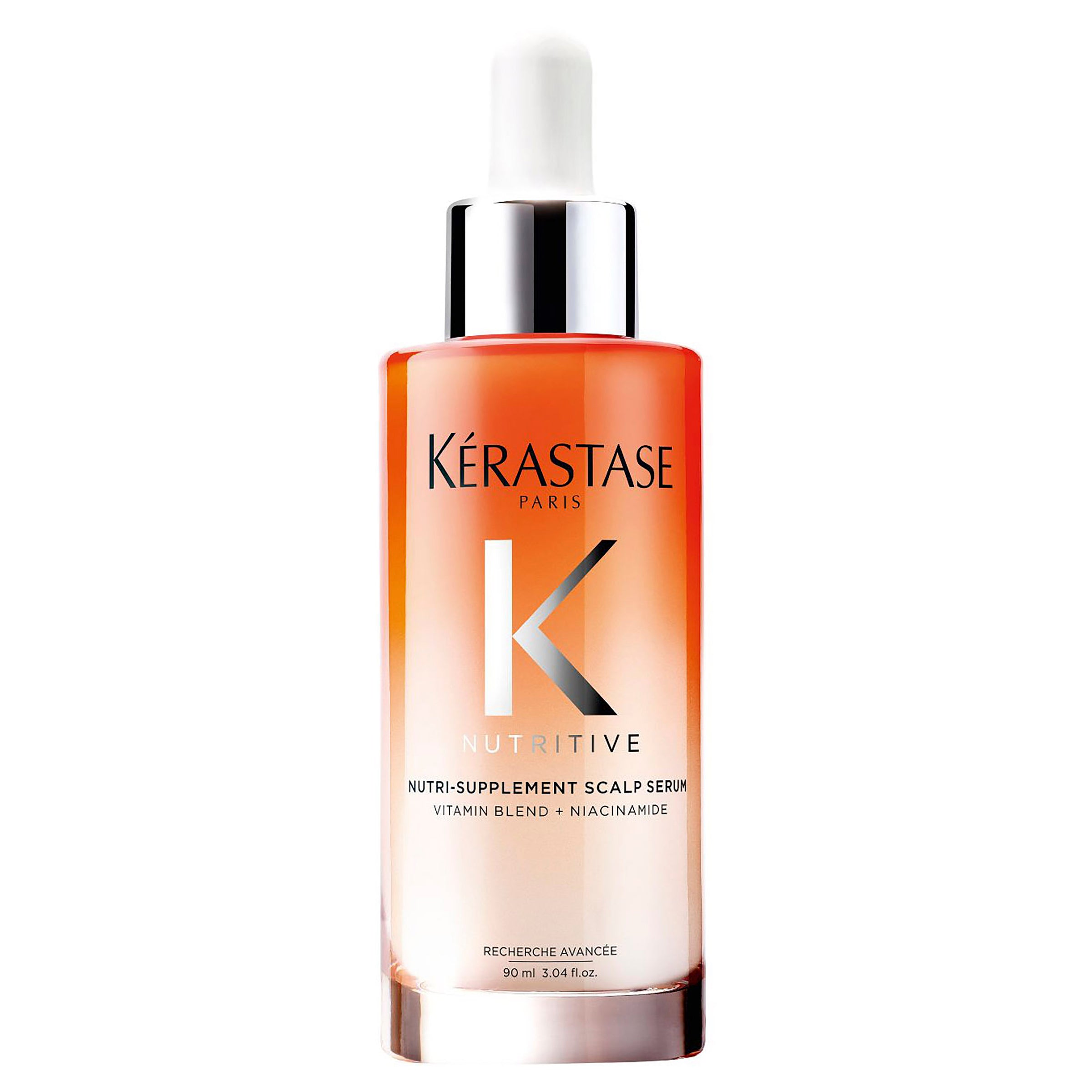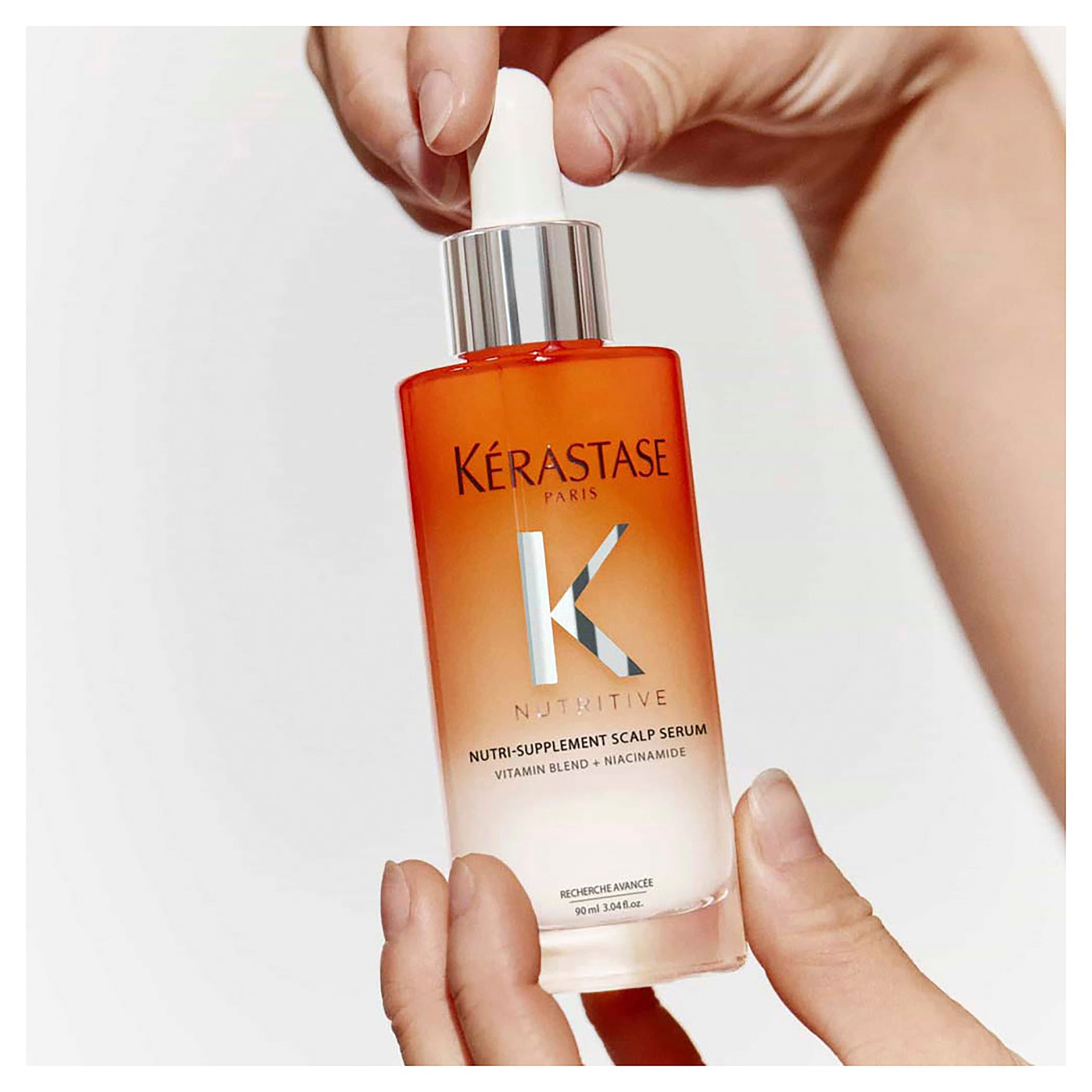 Nutritive Nutri-Supplement Scalp Serum 90ml
Nutri-Supplement Scalp Serum by Kérastase is a healthy moisturszing scalp serum for dry scalps. This is our ultimate scalp care: a niacinamide serum that provides vitamins to a dry scalp to deeply nourish dry hair.
This dry scalp serum has a non-greasy fluid formula that provides vitamins for a deeply nourished scalp. Acting like a nutrient supplement for the scalp, its milky, fast-absorbing texture makes it the best serum for dry hair.
Free shipping Australia wide on orders over $100
Need help? Email us at info@nextinternational.com.au or call your nearest salon.