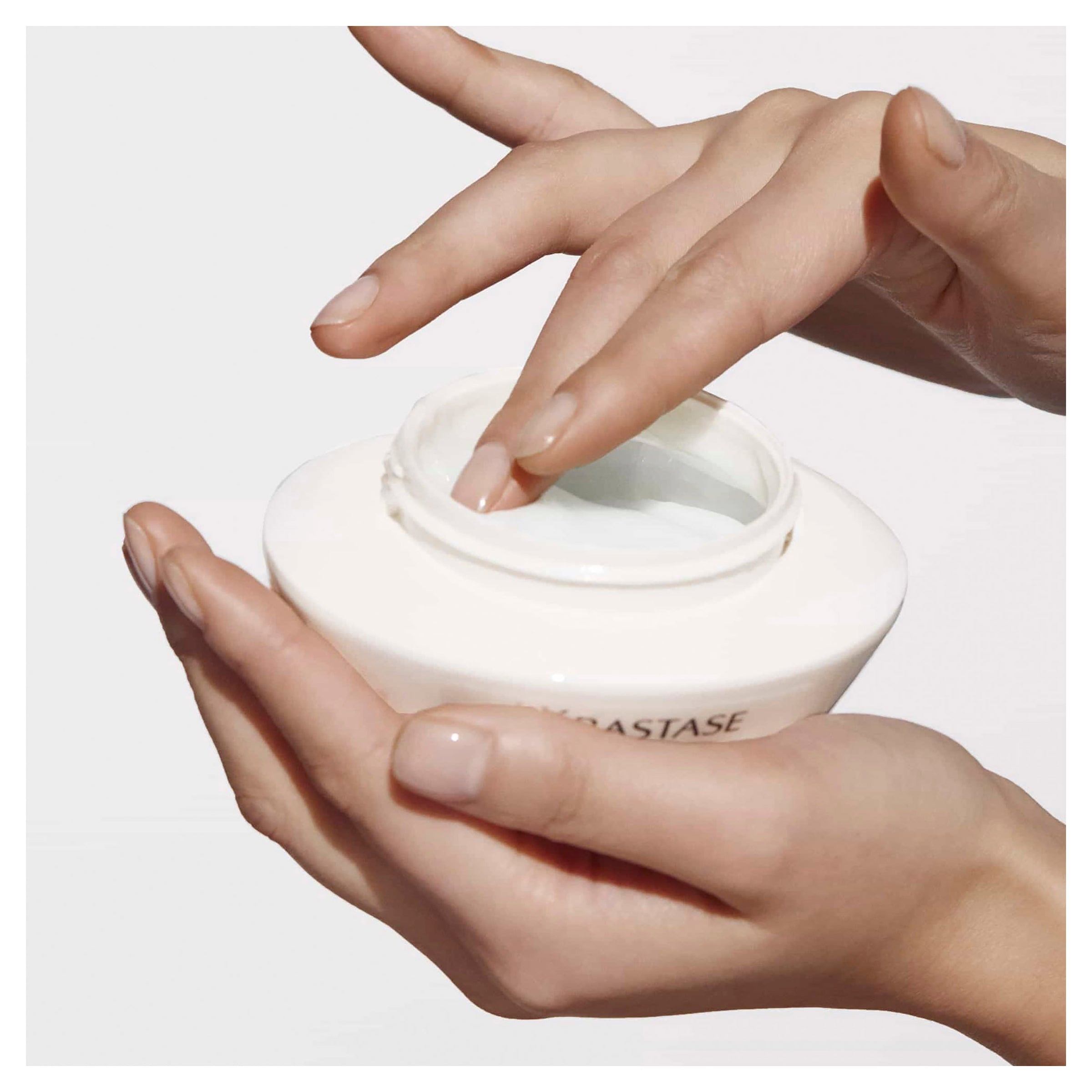 Nutritive Masquintense Riche for Very Dry Hair 200ml
Masquintense Riche by Kérastase is a deeply nutritive ultra-concentrated rich hair mask for very dry medium to thick hair. The best hair mask for thicker hair, it contains anti-dryness polymers to maintain hair's lightness and movement, and essential nutrients that boost the formula's ability to nourish and reinforce the hair.
The rich cream feeds hair with nutrients and moisture for instant suppleness, radiant shine, and a satin touch.
Free shipping Australia wide on orders over $100
Need help? Email us at info@nextinternational.com.au or call your nearest salon.