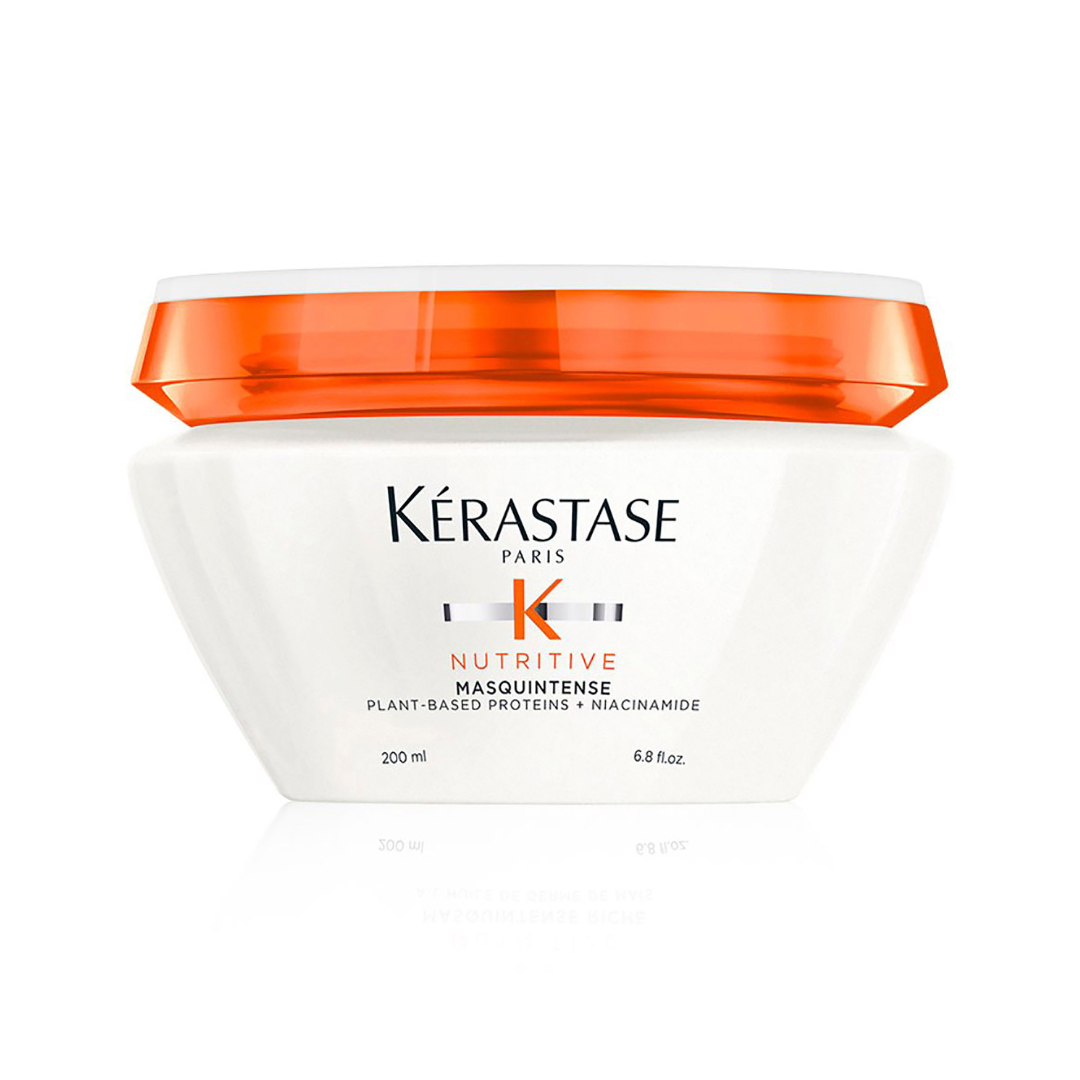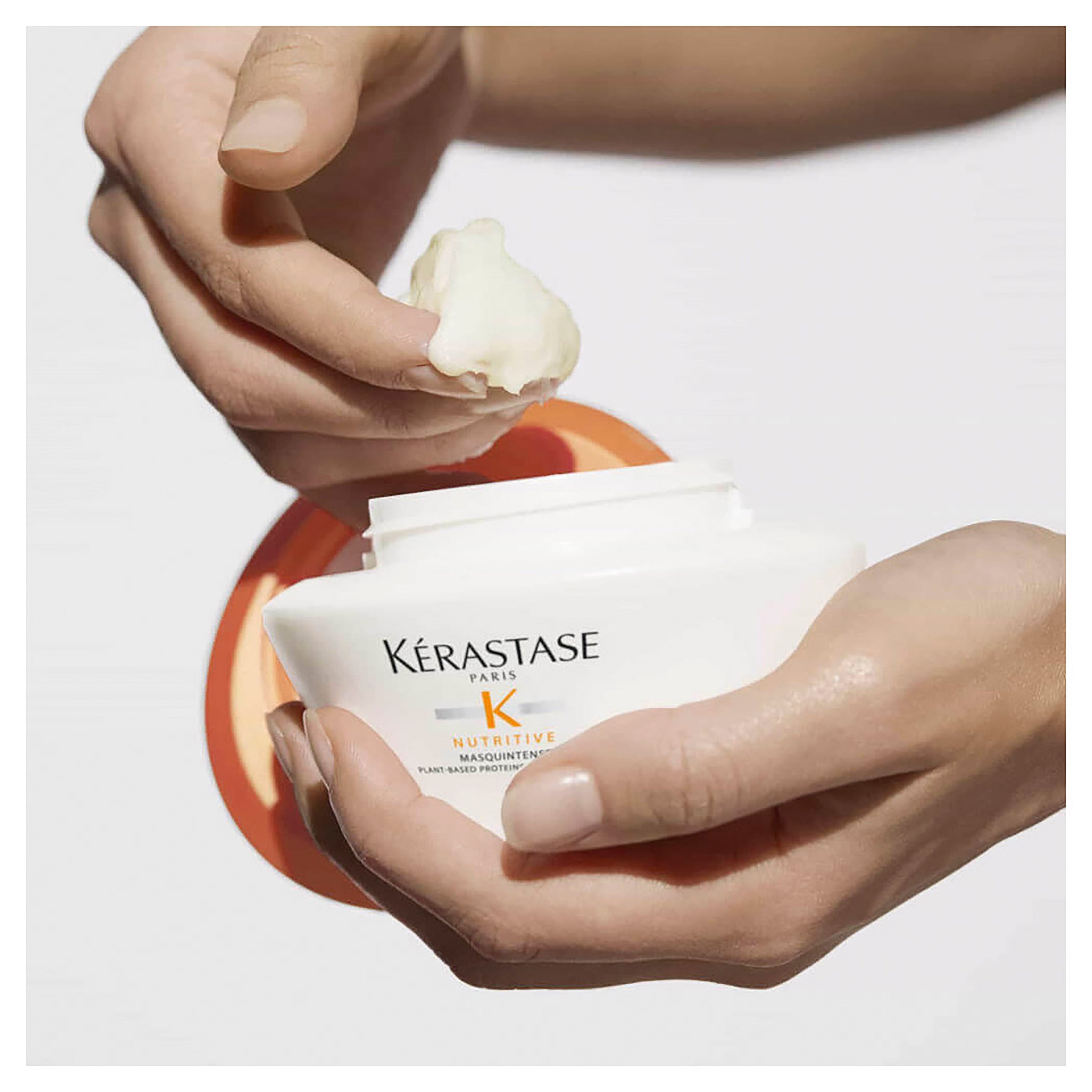 Nutritive Masquintense for Dry Hair 200ml
Masquintense by Kérastase is a deeply nutritive ultra-concentrated hair mask for very dry fine to medium hair. One of the best hair masks for dry, damaged hair, it contains plant-based proteins and niacinamide that boost the formula's ability to nourish and reinforce the hair.
The light cream delivers a powerful dose of concentrated nutrients to deeply strengthen and nourish the hair.
Free shipping Australia wide on orders over $100
Need help? Email us at info@nextinternational.com.au or call your nearest salon.