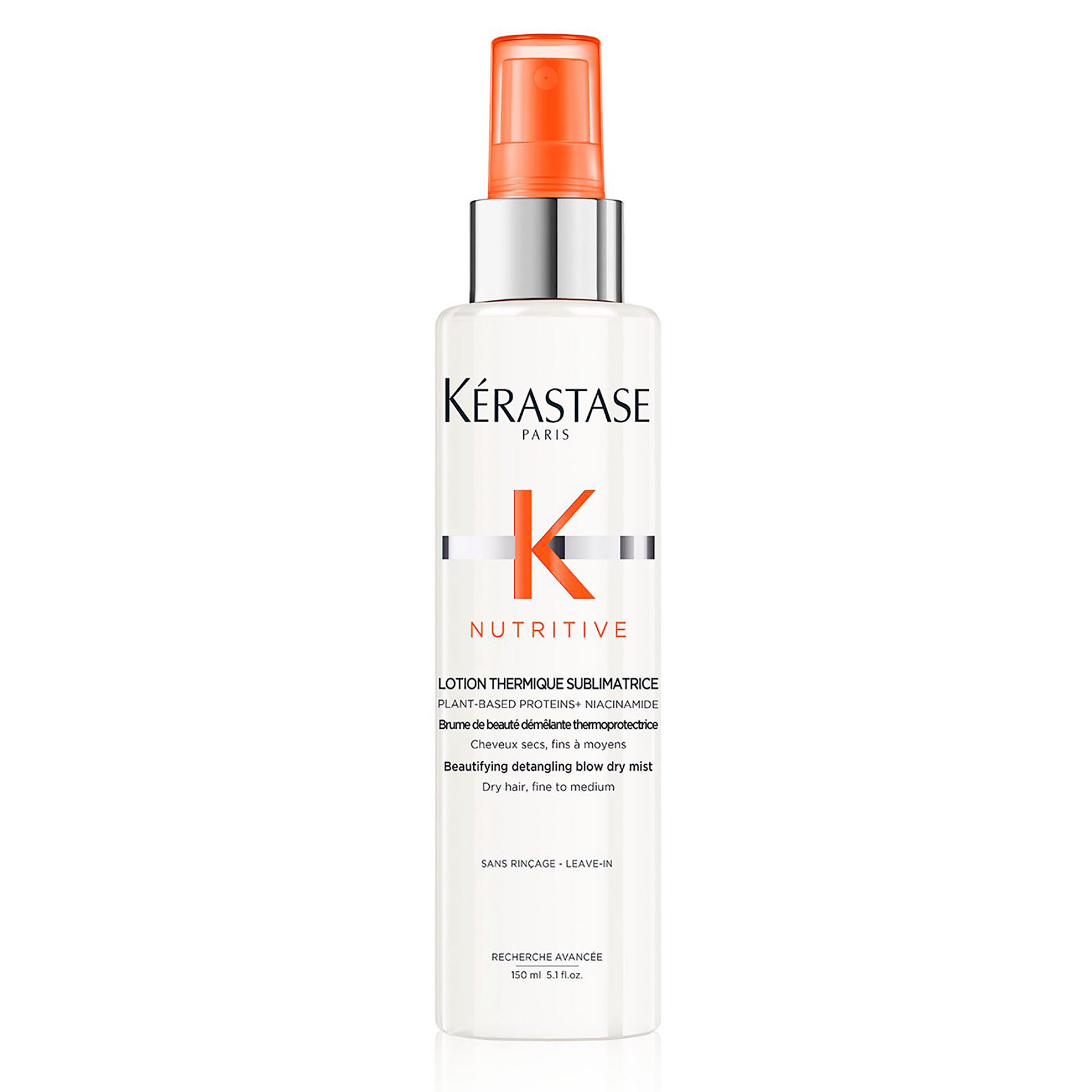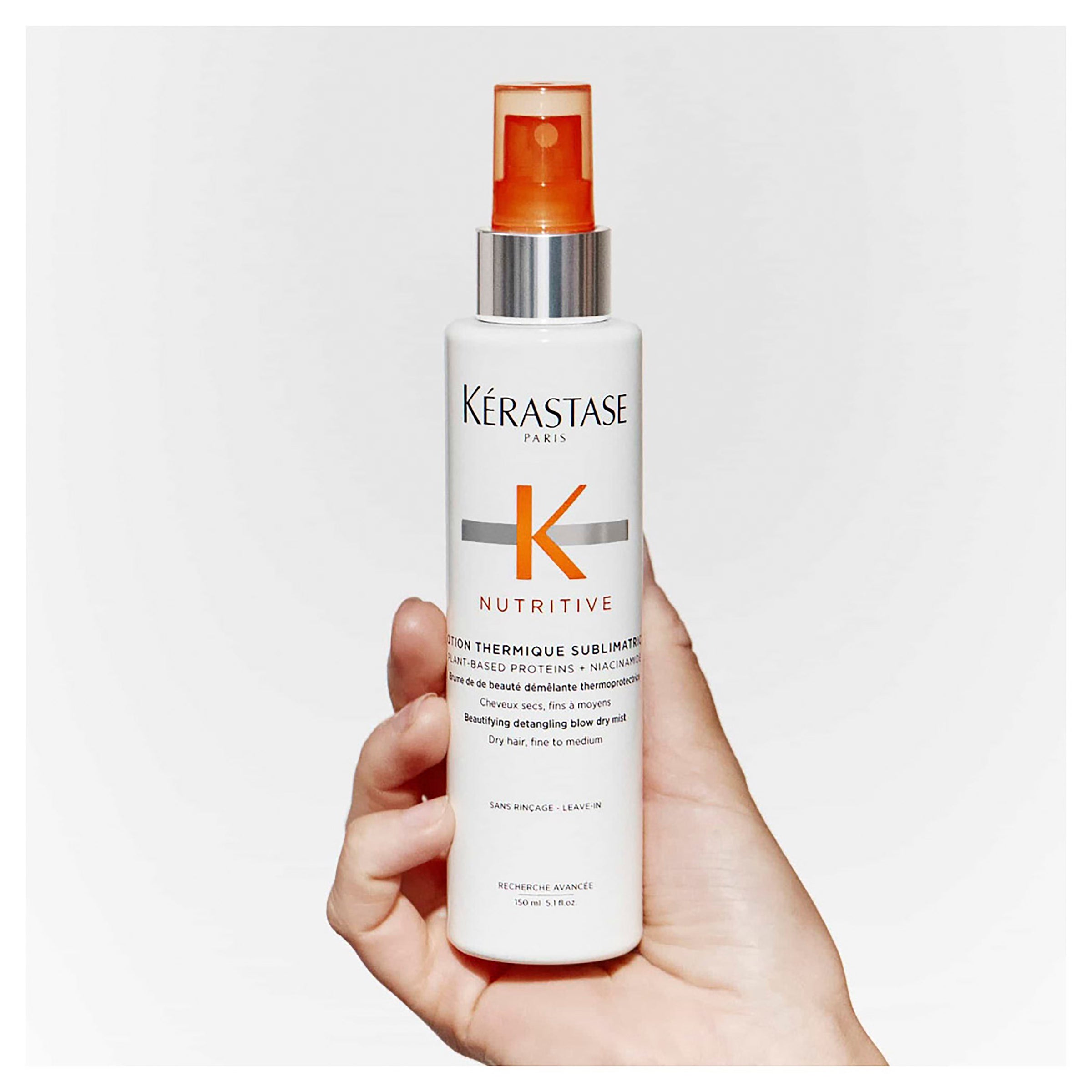 Nutritive Lotion Thermique Sublimatrice 150ml
Lotion Thermique Sublimatrice by Kérastase is a beautifying detangling blow-dry mist for dry fine to medium hair. This hair mist for dry hair contains nourishing lipids to intensely condition hair and reinforce the hair fiber, and essential nutrients that boost the formula's ability to nourish and reinforce the hair.
The light milky leave-in essence revitalises the inner part of the hair by moisturizing the hair fiber, providing more repair, elasticity, and nutrition, and is a 230°C thermal protector.
Free shipping Australia wide on orders over $100
Need help? Email us at info@nextinternational.com.au or call your nearest salon.