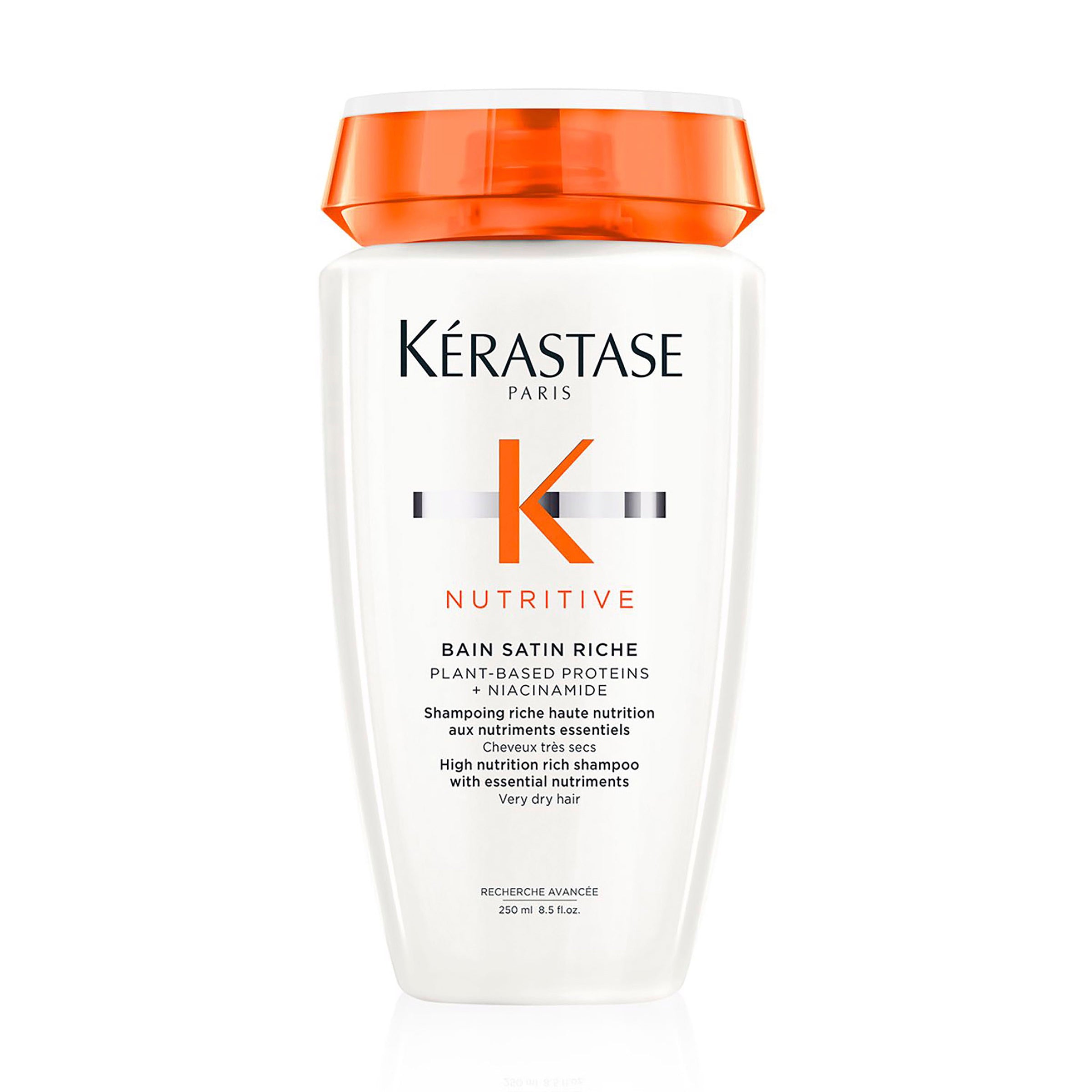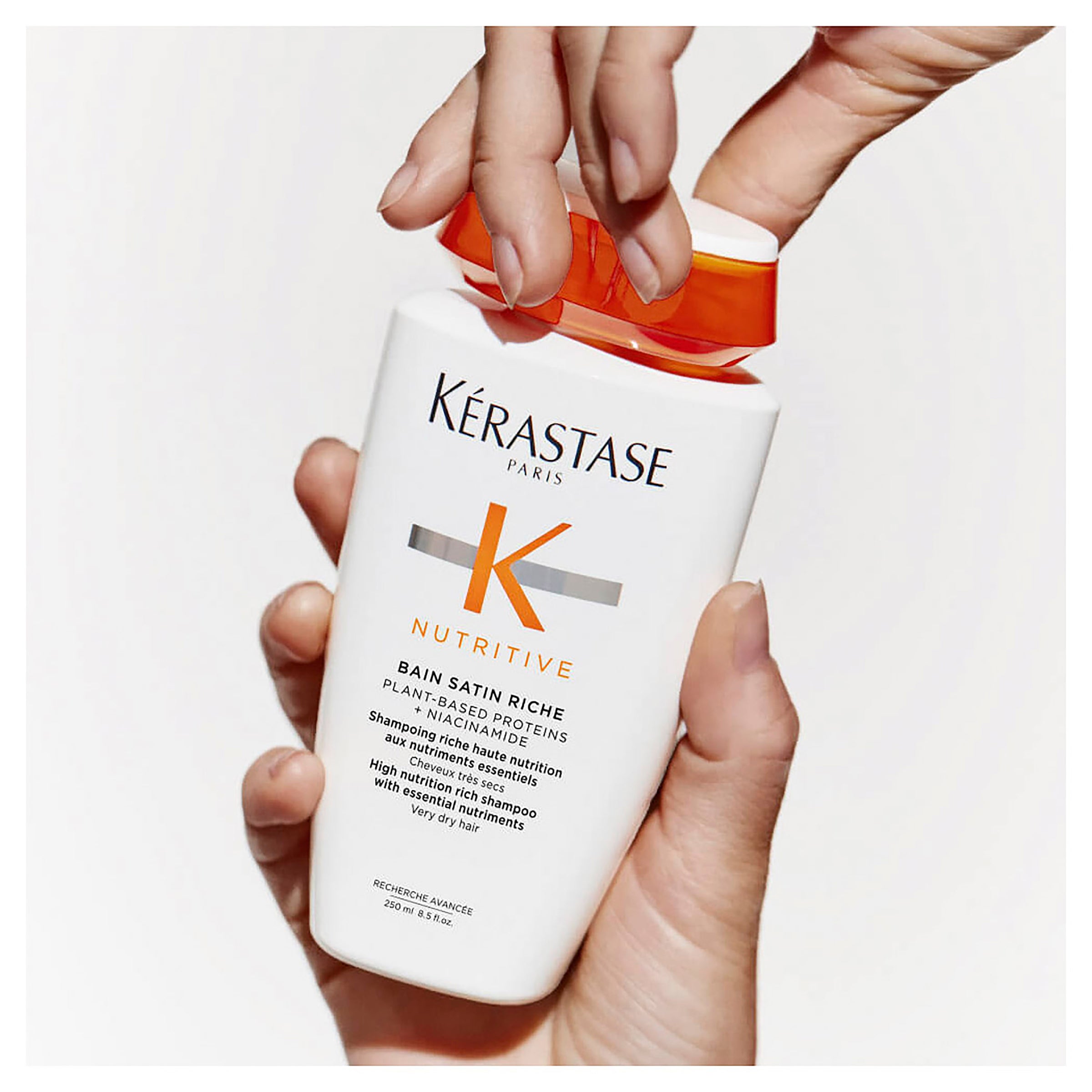 Nutritive Bain Satin Riche for Very Dry Hair 250ml
Nutritive Bain Satin Riche by Kérastase is a highly nutritive shampoo for very dry hair. It contains anti-dryness polymers that provide intense nutrition and strength, making it one of the best shampoos for very dry hair. Plus, it contains essential nutrients to nourish and reinforce dry hair, for a lightweight result.
The high-nutrition formula deeply cleanses and restores dry hair
while replenishing moisture and comfort.
Free shipping Australia wide on orders over $100
Need help? Email us at info@nextinternational.com.au or call your nearest salon.