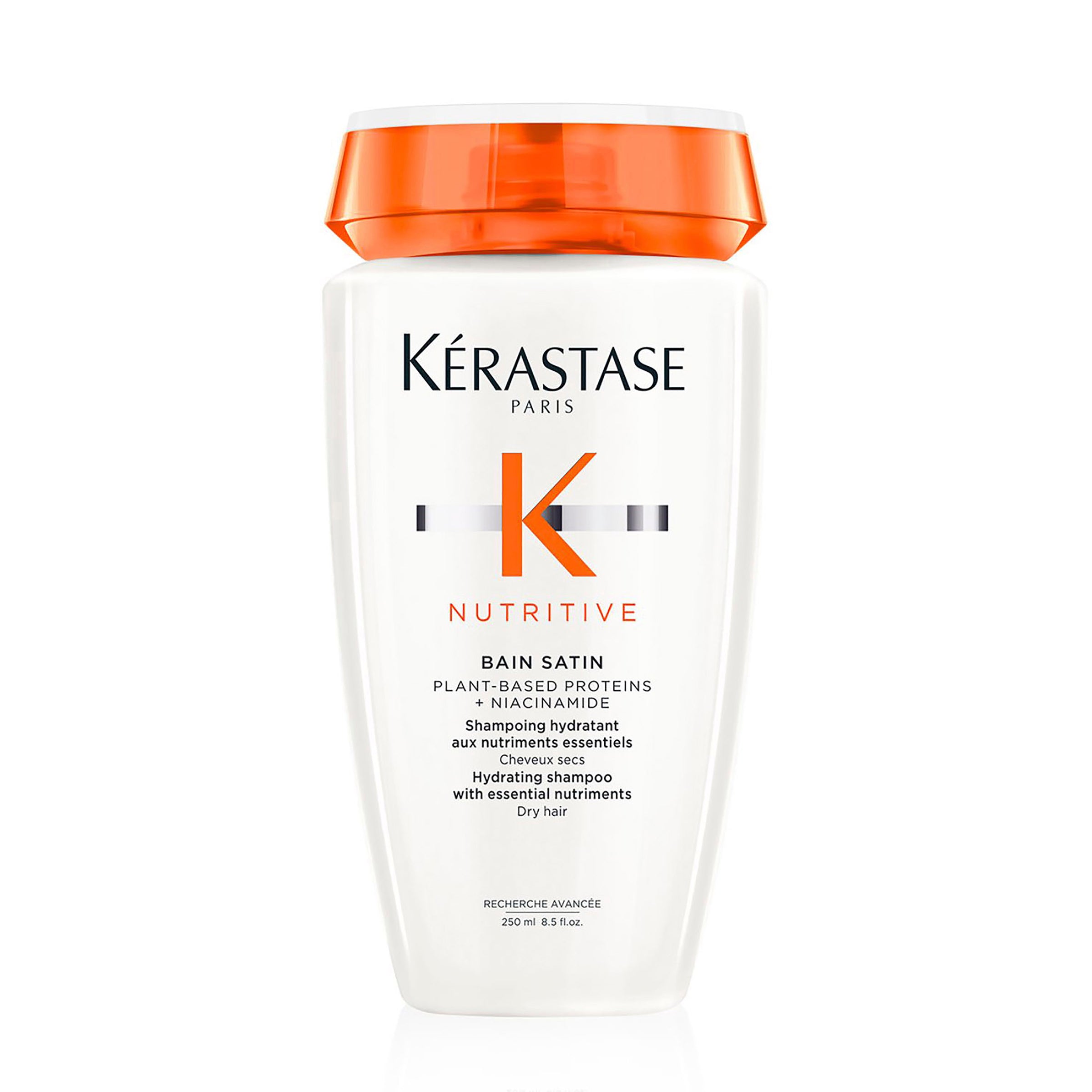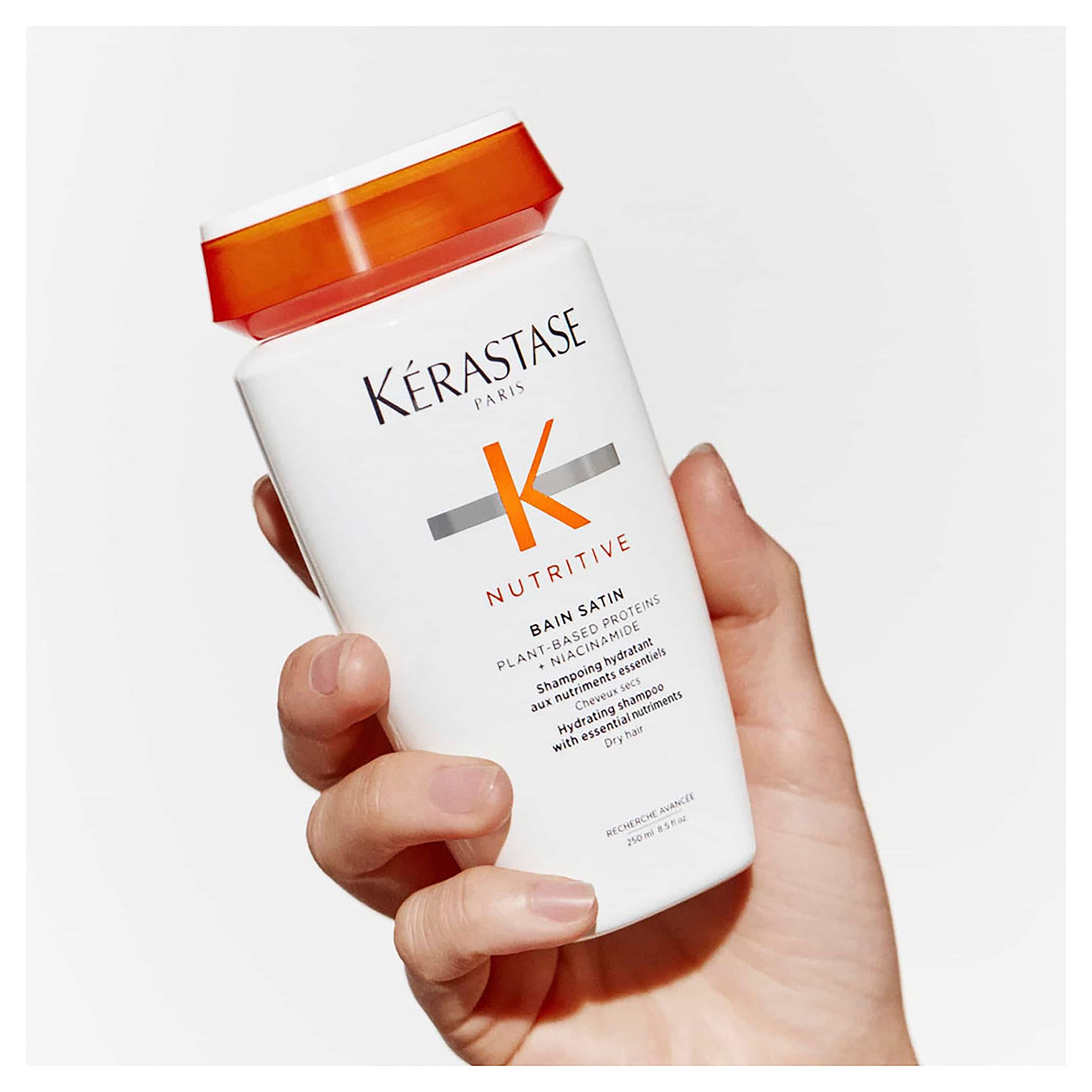 Nutritive Bain Satin for Dry Hair 250ml
Nutritive Bain Satin by Kérastase is a gentle hydrating shampoo for dry hair. Dry hair is nourished and reinforced.
The gentle formula of this protein shampoo deeply cleanses dry hair, and restores hair's thickness and shine while improving moisture retention and softening hair. This moisturising shampoo revitalises and strengthens hair to fight against dehydration.
Free shipping Australia wide on orders over $100
Need help? Email us at info@nextinternational.com.au or call your nearest salon.