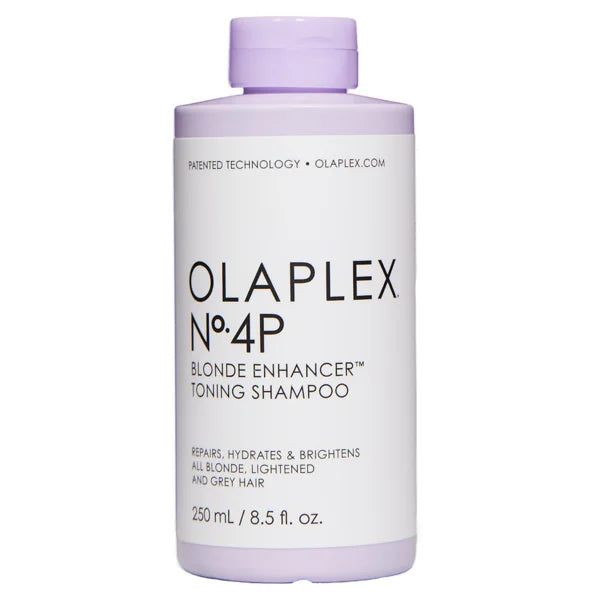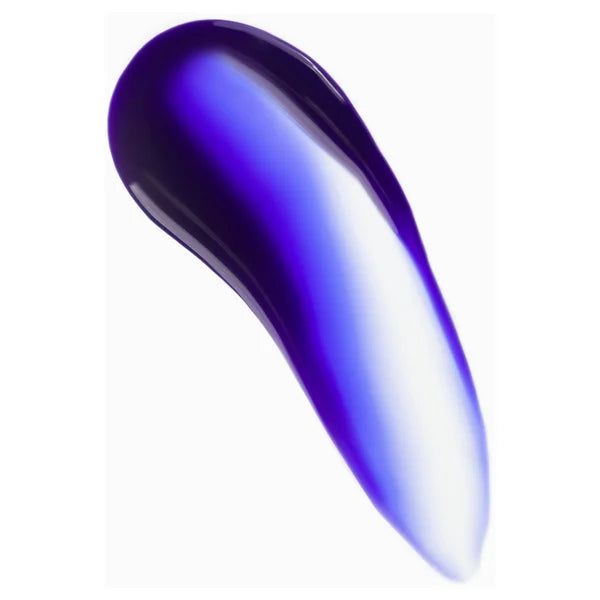 No.4P Blonde Enhancer Toning Shampoo
The Olaplex No. 4P Blonde Enhancer Toning Shampoo offers stronger, softer, and brighter blonde hair with every wash. If you're an Olaplex fan and your hair is blonde, white, grey or balayaged, there's a good chance you've added this to your cart without even really reading the description. What we have here is a potent toning shampoo with all the magic (well, it's science) that we know and love from Olaplex. Expect reduced damage and breakage and better colour on pale hair of all stripes. It's also vegan, cruelty free, and made without sulfates, of course. 
Free shipping Australia wide on orders over $100
Need help? Email us at info@nextinternational.com.au or call your nearest salon.