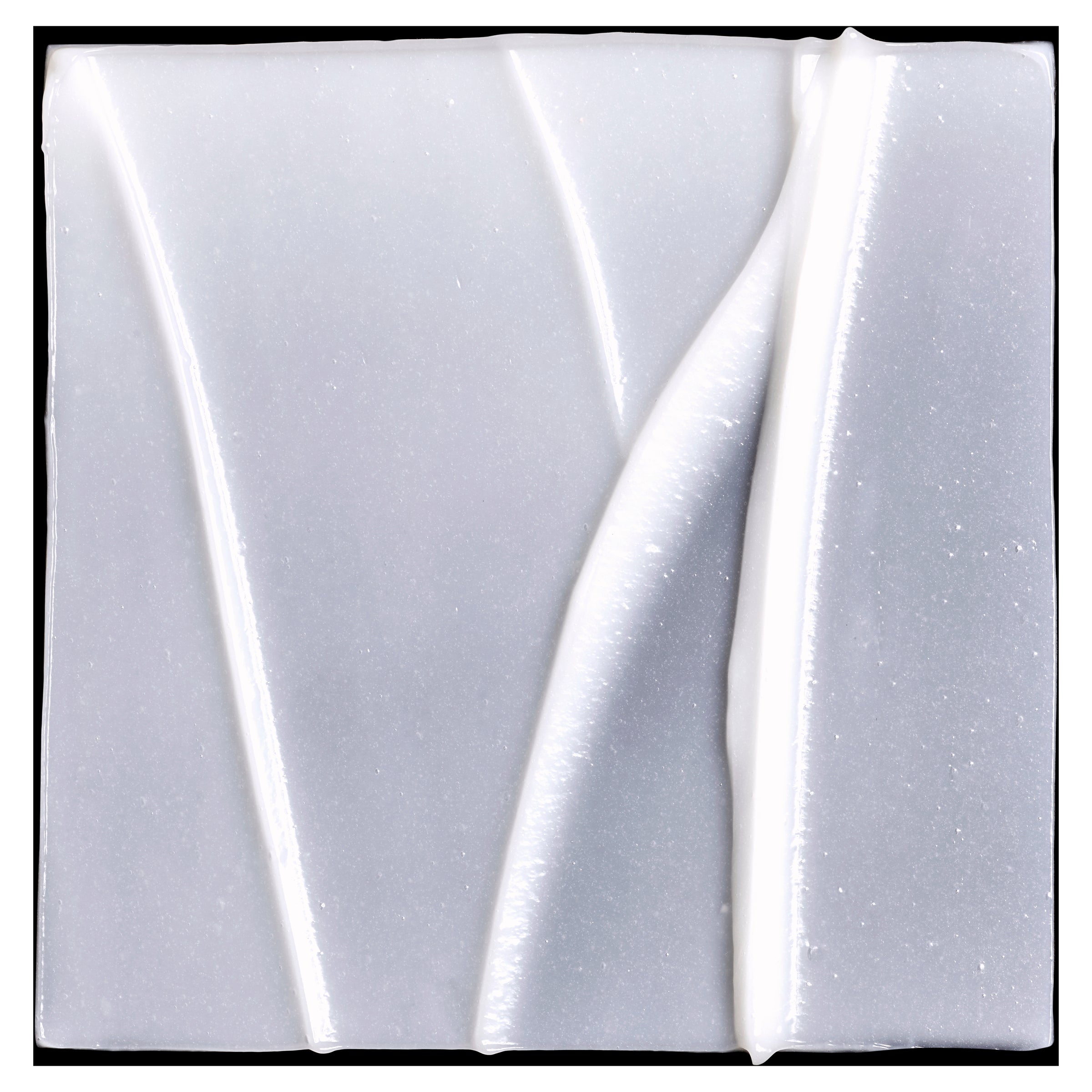 Metal inside the fiber creates both a risk of breakage and negatively impacts color results during colour, balayage and lightening services. The level of metal in hair varies, depending on hair porosity and on the water quality where we live. The L'Oréal Professionnel Metal Detox anti-deposit protector mask protects the fiber from particle deposits after any color, balayage or lightening service. It maintains color vibrancy with insense shine. Hair is instanly smoother, softer & more nourished. This internationally patented technology is enriched with Glicoamine a molecule small enough to penetrate and neutralise metal inside the fiber. For optimal results, use after your Metal Detox in-salon service to prevent new metal deposits.
At L'Oréal Professionnel, we are striving towards an ever more responsible and sustainable business model, transforming our activities to respect the planet's limits.
100% recycled plastics are now prioritised in the manufacturing of our Serie Expert bottles, reducing the use of virgin plastics.
The Serie Expert collection is produced in a facility that has been carbon-neutral since 2015, and has implemented a water recycling loop that has reduced water usage by 47% since 2005.
Free shipping Australia wide on orders over $100
Need help? Email us at info@nextinternational.com.au or call your nearest salon.