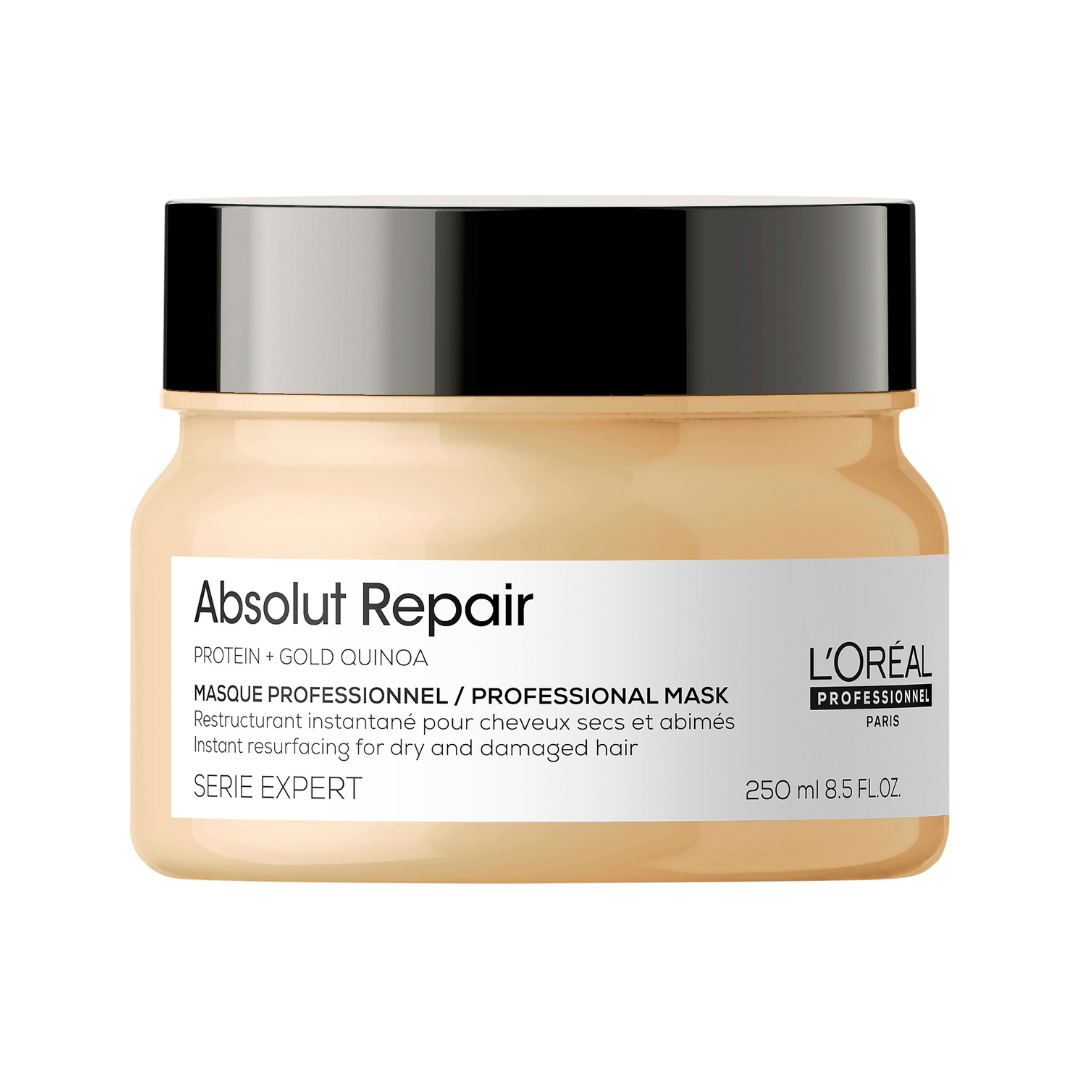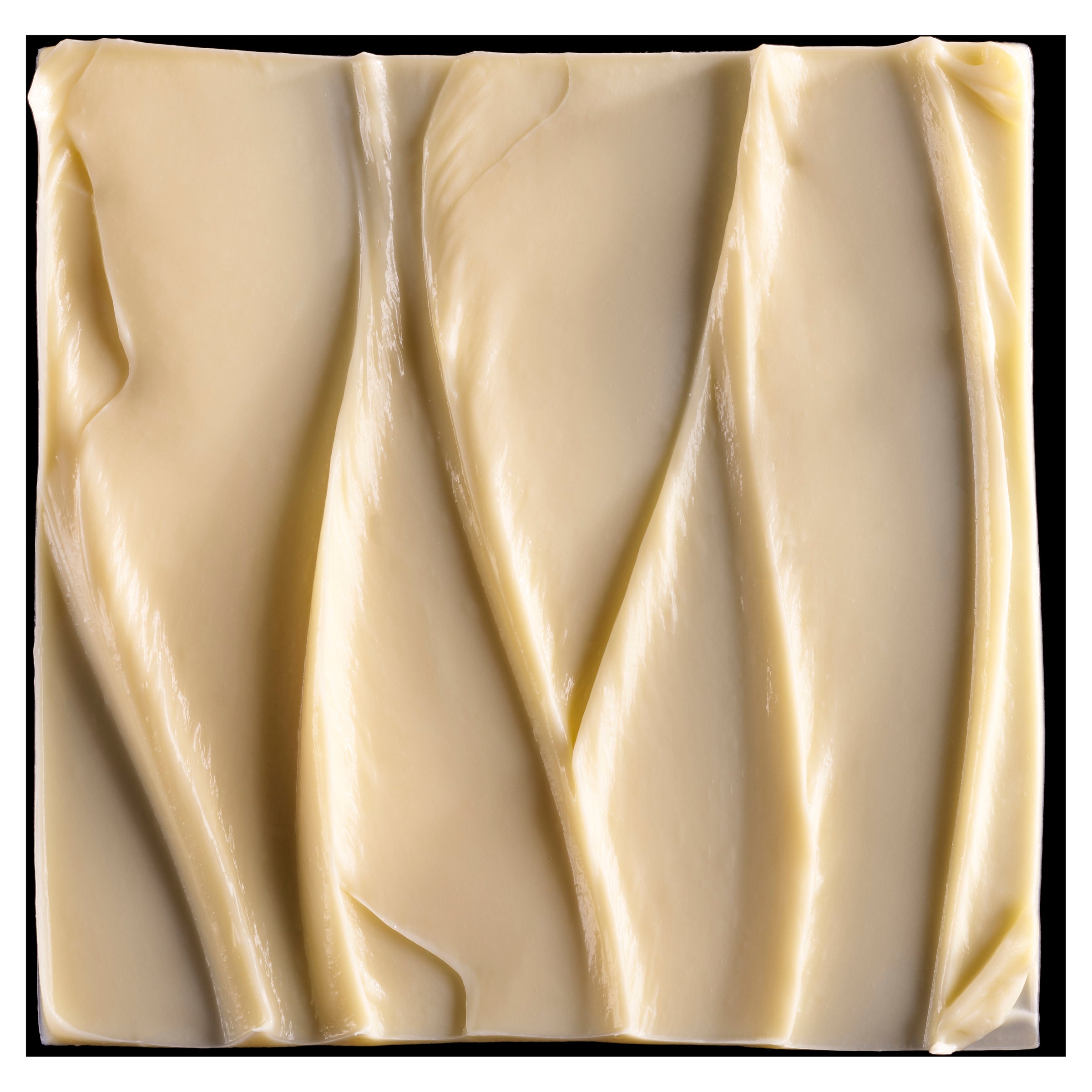 Absolut Repair Resurfacing Mask 250mL
L'Oréal Professionnel Absolut Repair Resurfacing Mask provides our ultimate professional deep repair experience for damaged and dry hair. The results are proven: The repairing mask visibly resurfaces damaged hair resulting in 77%* less fiber surface damage. The hair is manageable and 7X** shinier after the treatment routine including the Absolut Repair repairing shampoo. The fiber is strengthened and restored thanks to the powerful superfood ingredients quinoa and protein. This luxurious mask has a silky texture, which envelopes damaged hair with care, without leaving any residue​. To minimise damage and optimise repair, use the complete Absolut Repair routine.
Free shipping Australia wide on orders over $100
Need help? Email us at info@nextinternational.com.au or call your nearest salon.