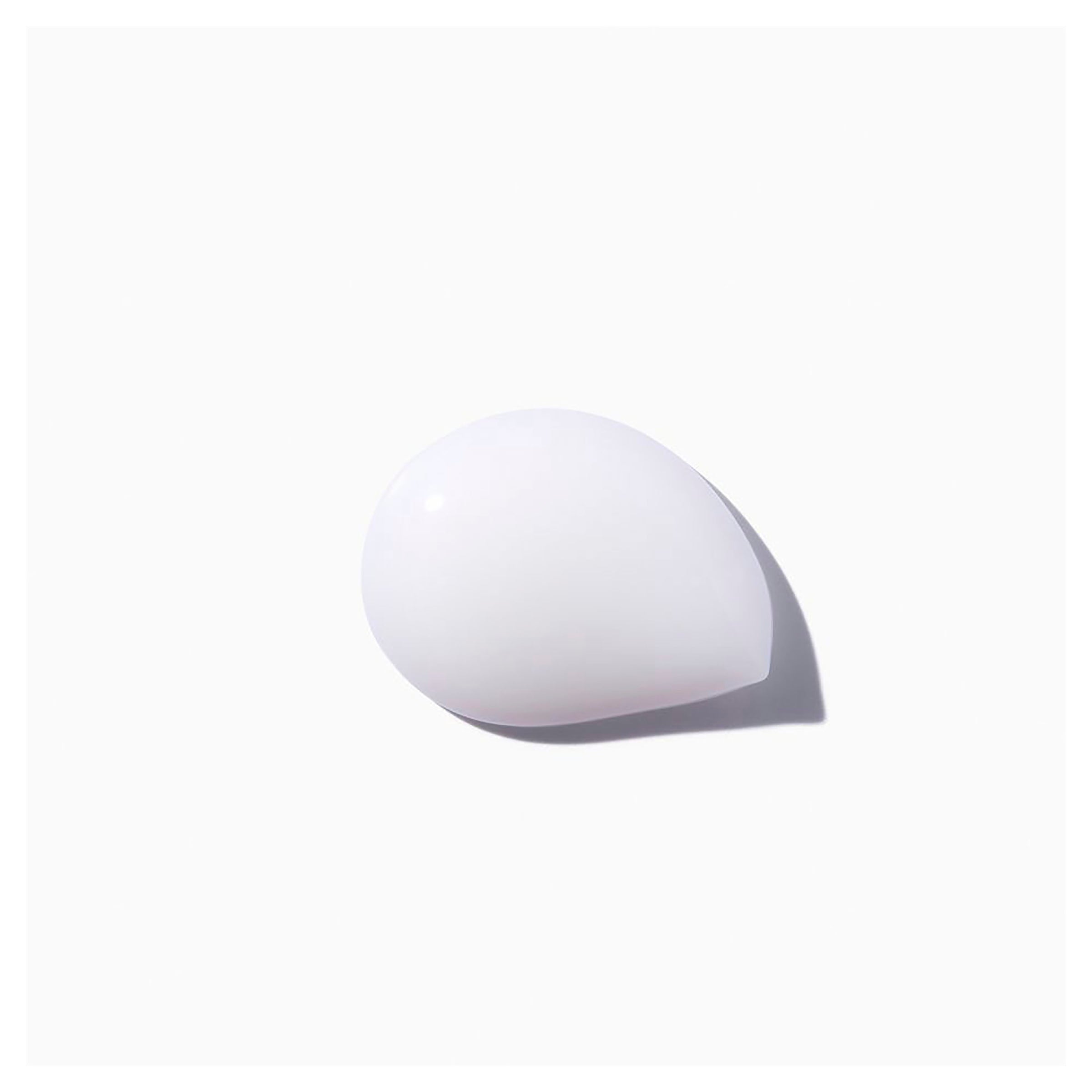 Resistance Ciment Thermique 150ml
Ciment thermique is a a thermo-protecting blowdry and heat-styling cream designed to treat & protect weakened and damaged hair. Its combination of Vita-Ciment®, Vita-Topseal and Sève de Résurrection instantly reconstructs, reinforces and resurfaces the hair fiber, while recreating the hair's natural external protective layer. This product protects the hair from heat up to 180°C, and makes the blow-dry two times faster as it tames hair.
Free shipping Australia wide on orders over $100
Need help? Email us at info@nextinternational.com.au or call your nearest salon.