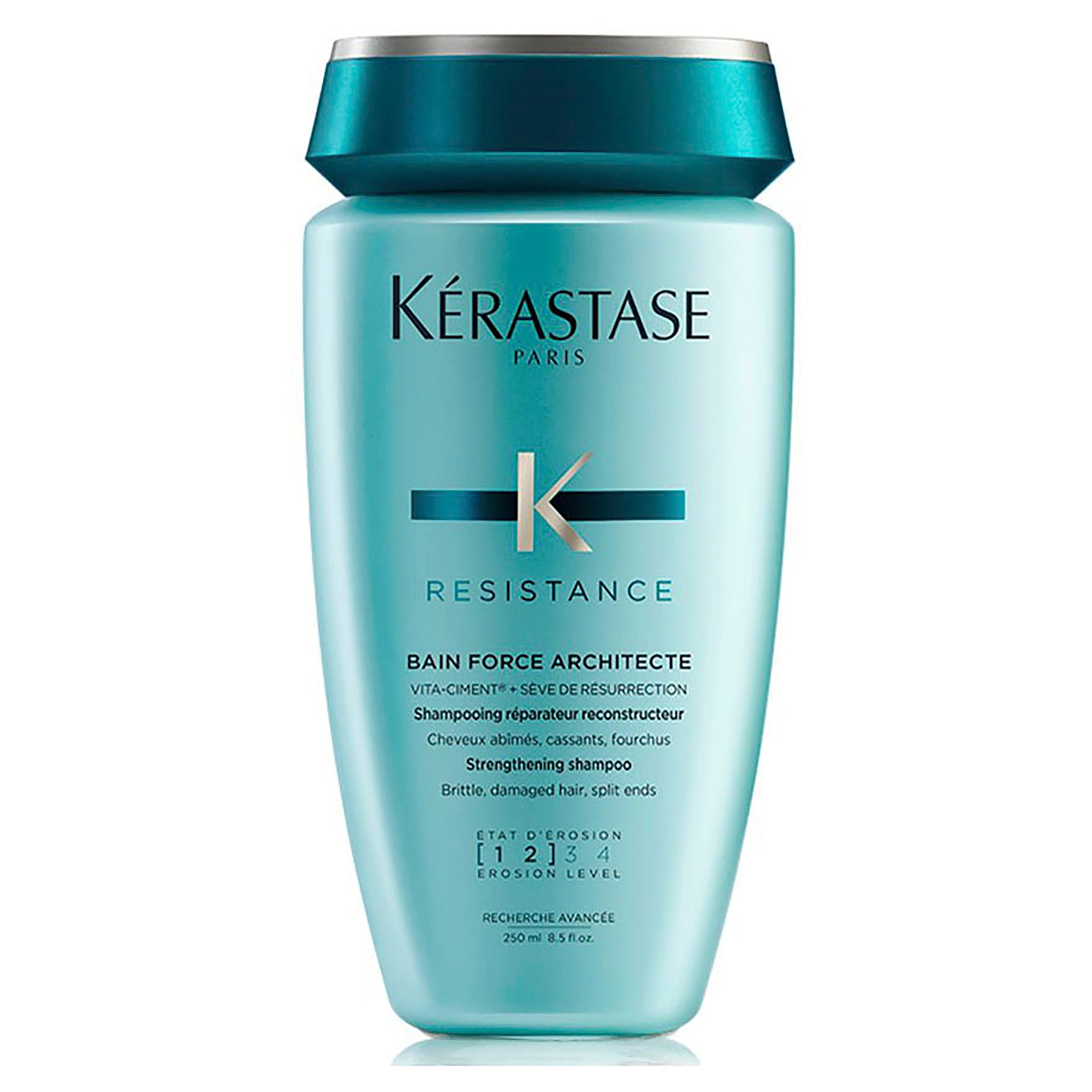 Resistance Bain Force Architecte 250ml
Bain Force Architecte is a shampoo designed for weakened and damaged hair. Suitable for daily use, it rebuilds the hair at the fibre and protects hair from future damage.
Free shipping Australia wide on orders over $100
Need help? Email us at info@nextinternational.com.au or call your nearest salon.