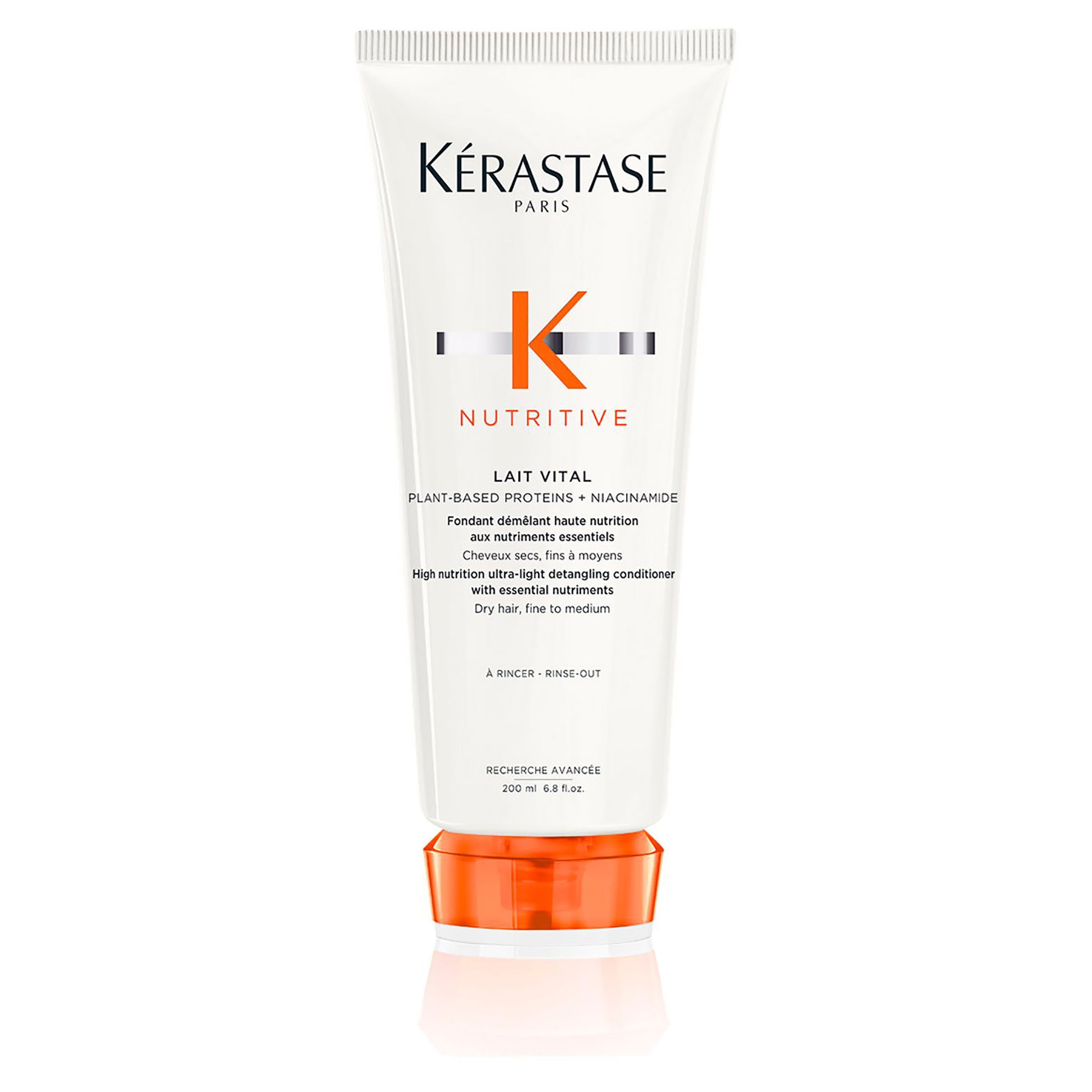 Nutritive Lait Vital 200ml
Lait Vital by Kérastase is a highly nutritious ultra-light detangling conditioner for fine to medium-dry hair. It contains nourishing lipids & vitamins that provide intense nutrition, detangling and smoothing dry hair. Lait Vital is packed with essential nutrients that boost the formula's ability to nourish and reinforce the hair.

The powerful lightweight formula penetrates the hair fiber to deeply hydrate, and seals cuticles to hold moisture for longer.

Free shipping Australia wide on orders over $100
Need help? Email us at info@nextinternational.com.au or call your nearest salon.