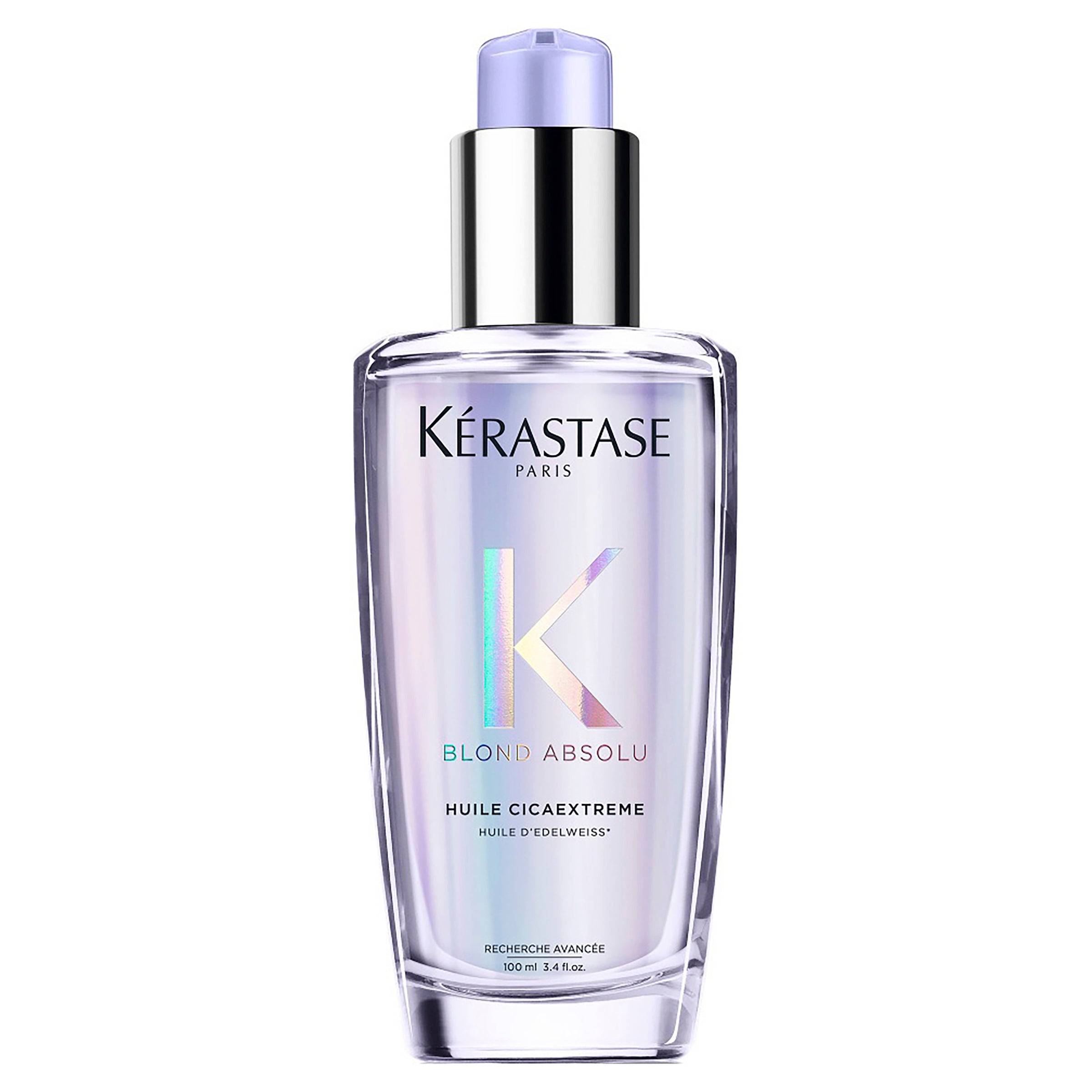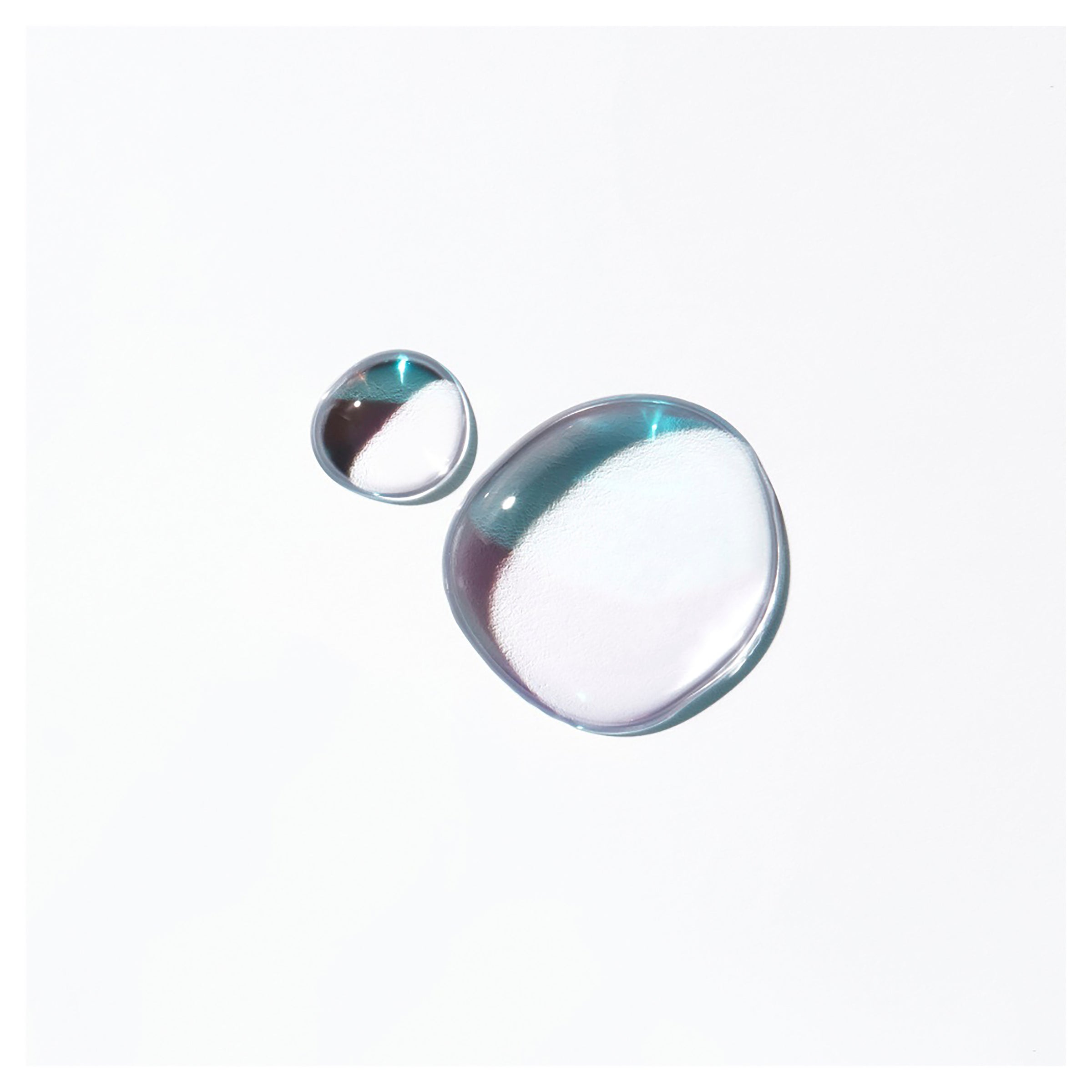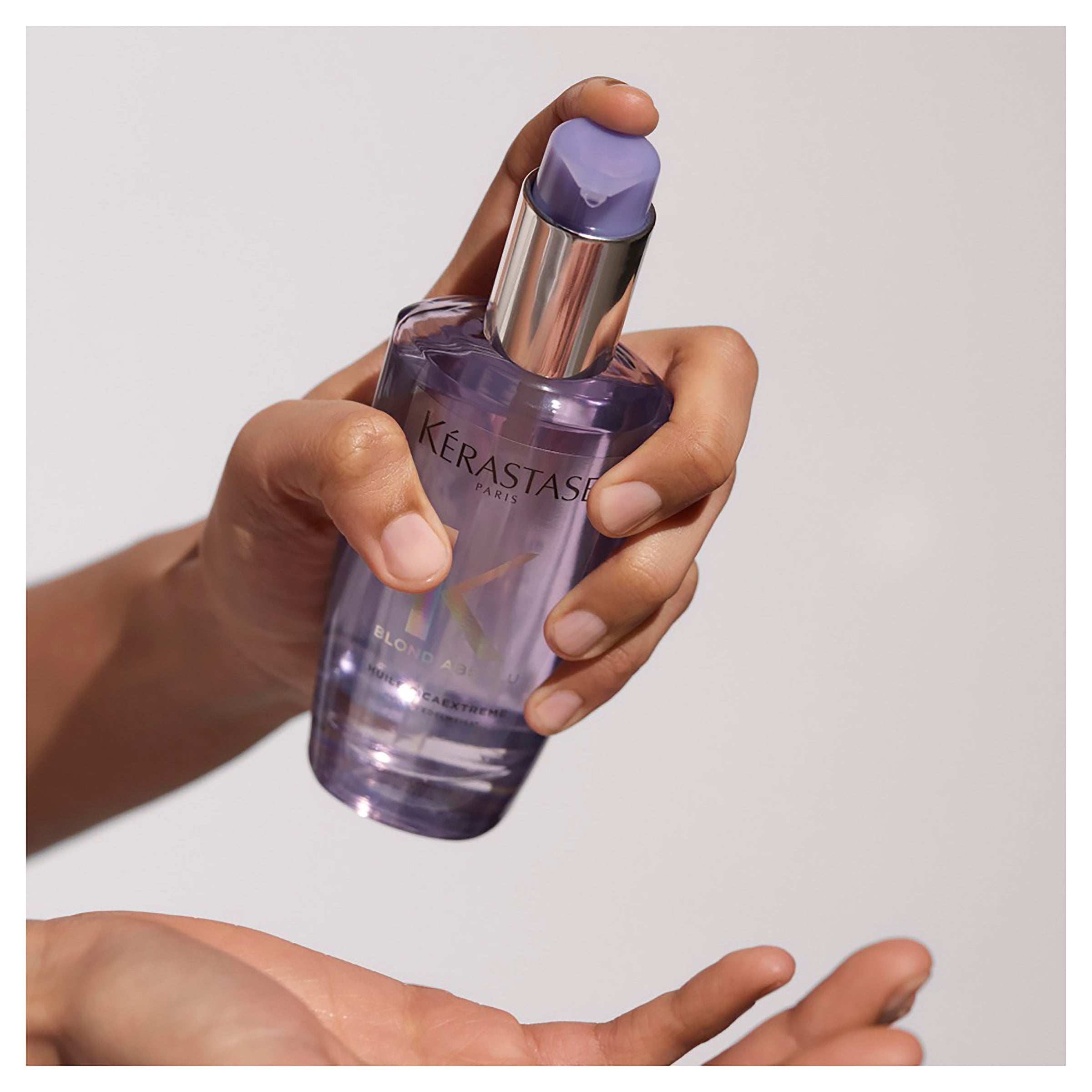 This all-star leave-in hair oil offers a deep treatment to post-lightened hair with heat protection for up to 230°. It instantly seals raised cuticles and dramatically reduces split ends, nourishing the fiber from within.   Edelweiss Oil instantly smoothes, strengthens and softens hair while providing deep nutrition.
Free shipping Australia wide on orders over $100
Need help? Email us at info@nextinternational.com.au or call your nearest salon.