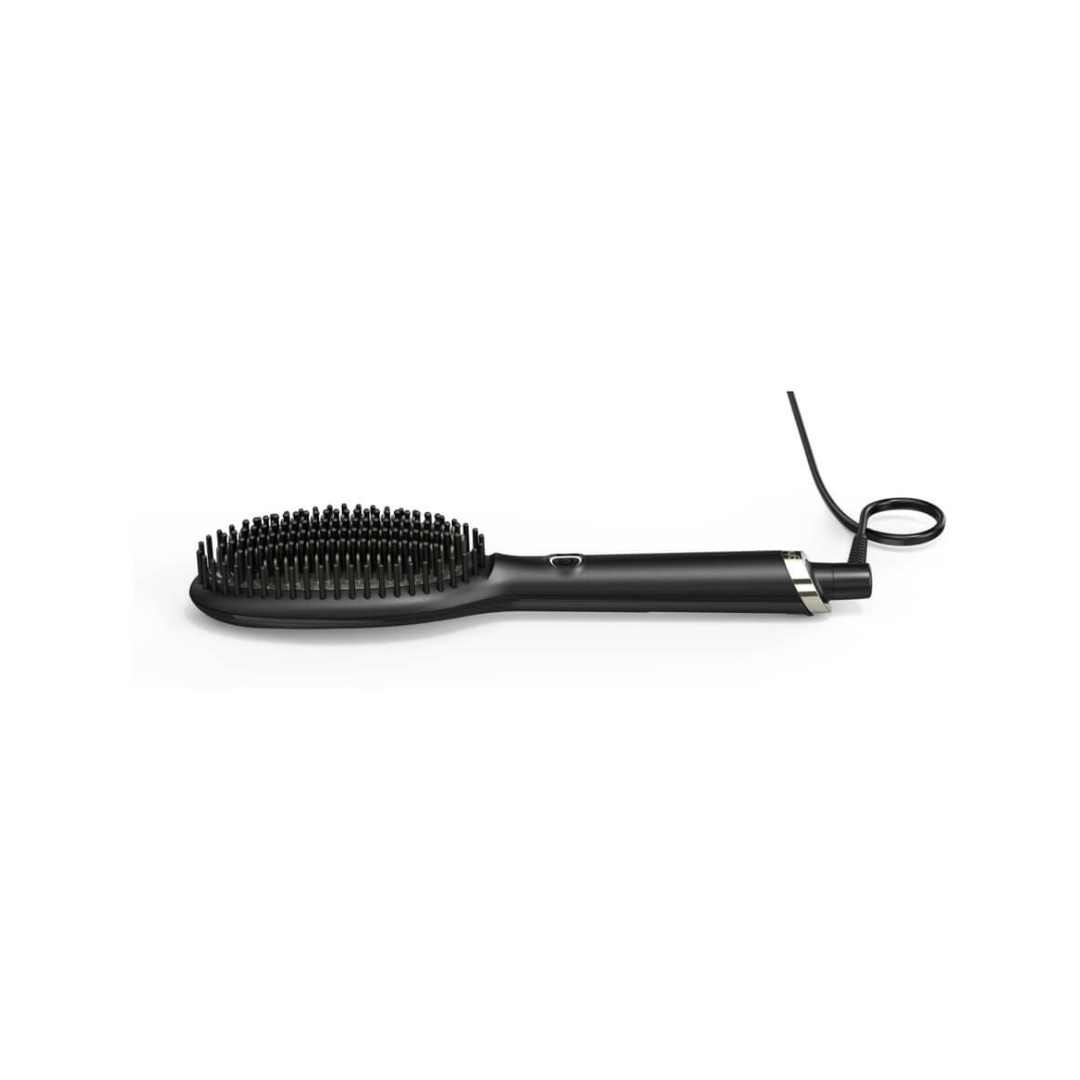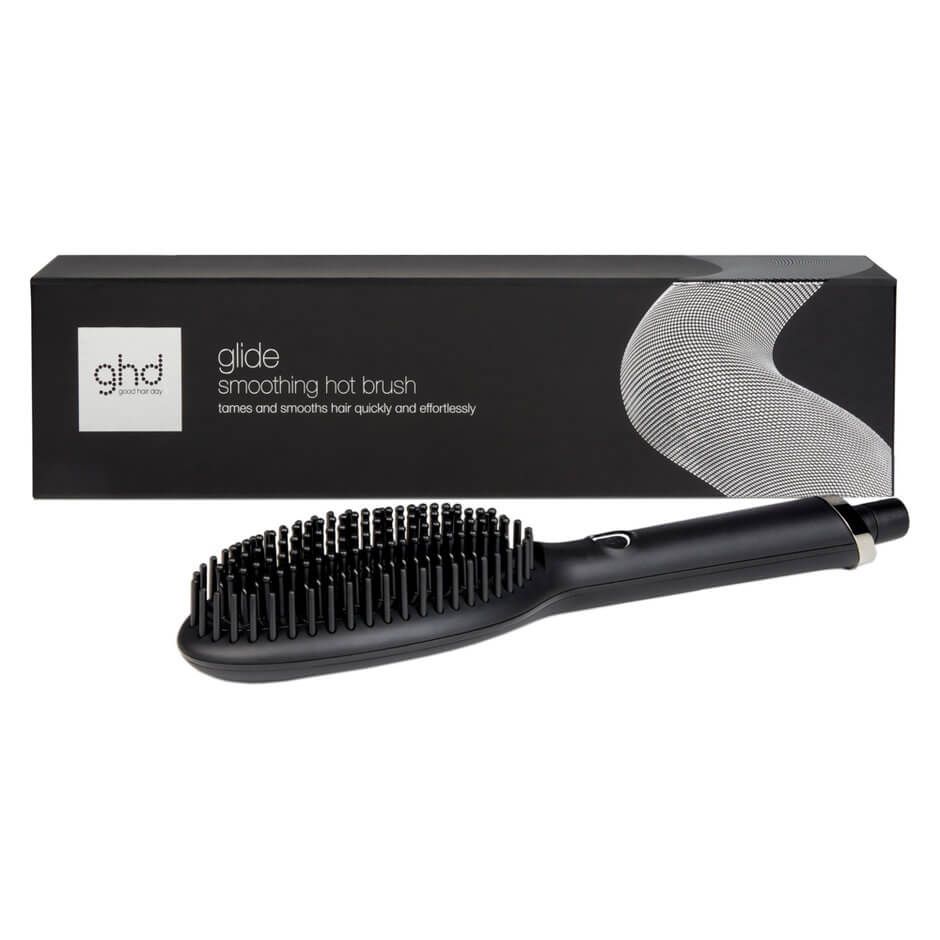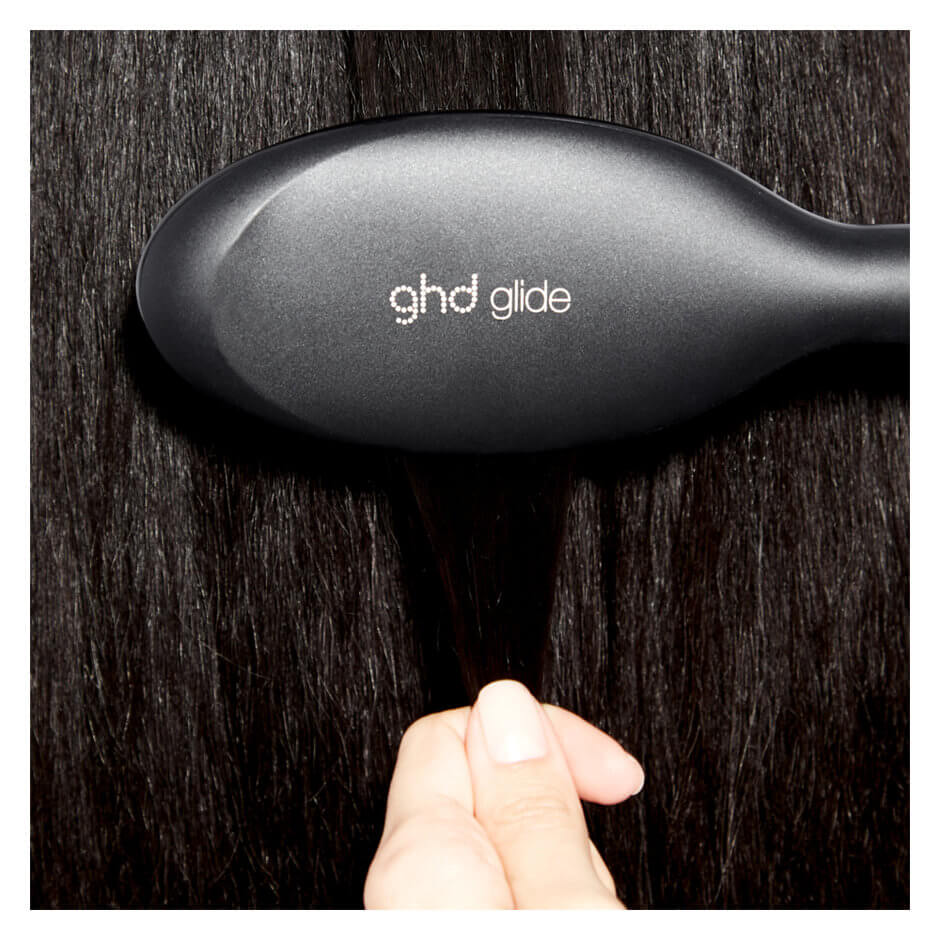 Glide Smoothing Hot Brush
This hot brush equips you to tame and smooth your hair faster than ever before. In-built ceramic technology ensures the brush is uniformly heated to 185°C while a combination of long and short bristles promote fast, effortless styling.
Free shipping Australia wide on orders over $100
Need help? Email us at info@nextinternational.com.au or call your nearest salon.