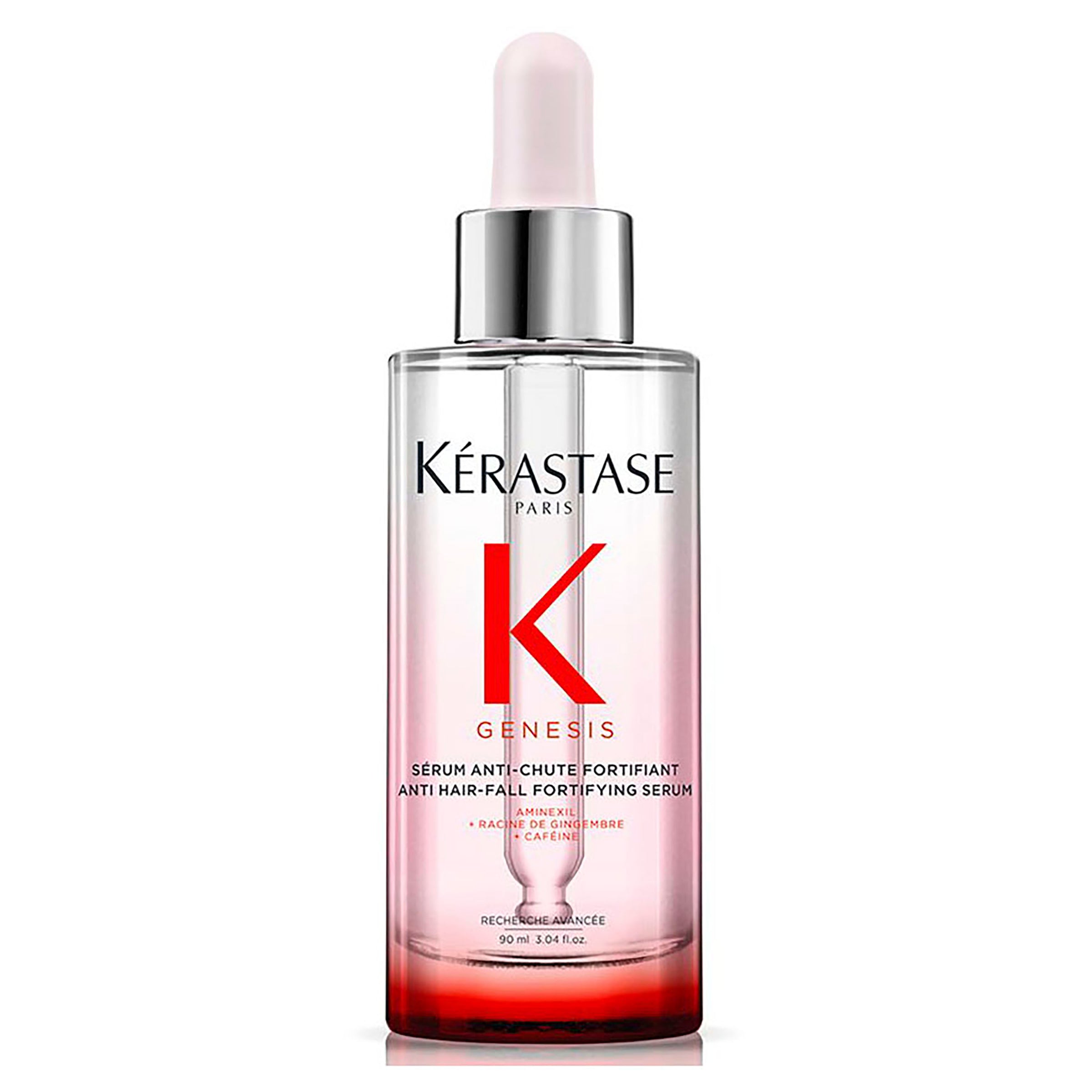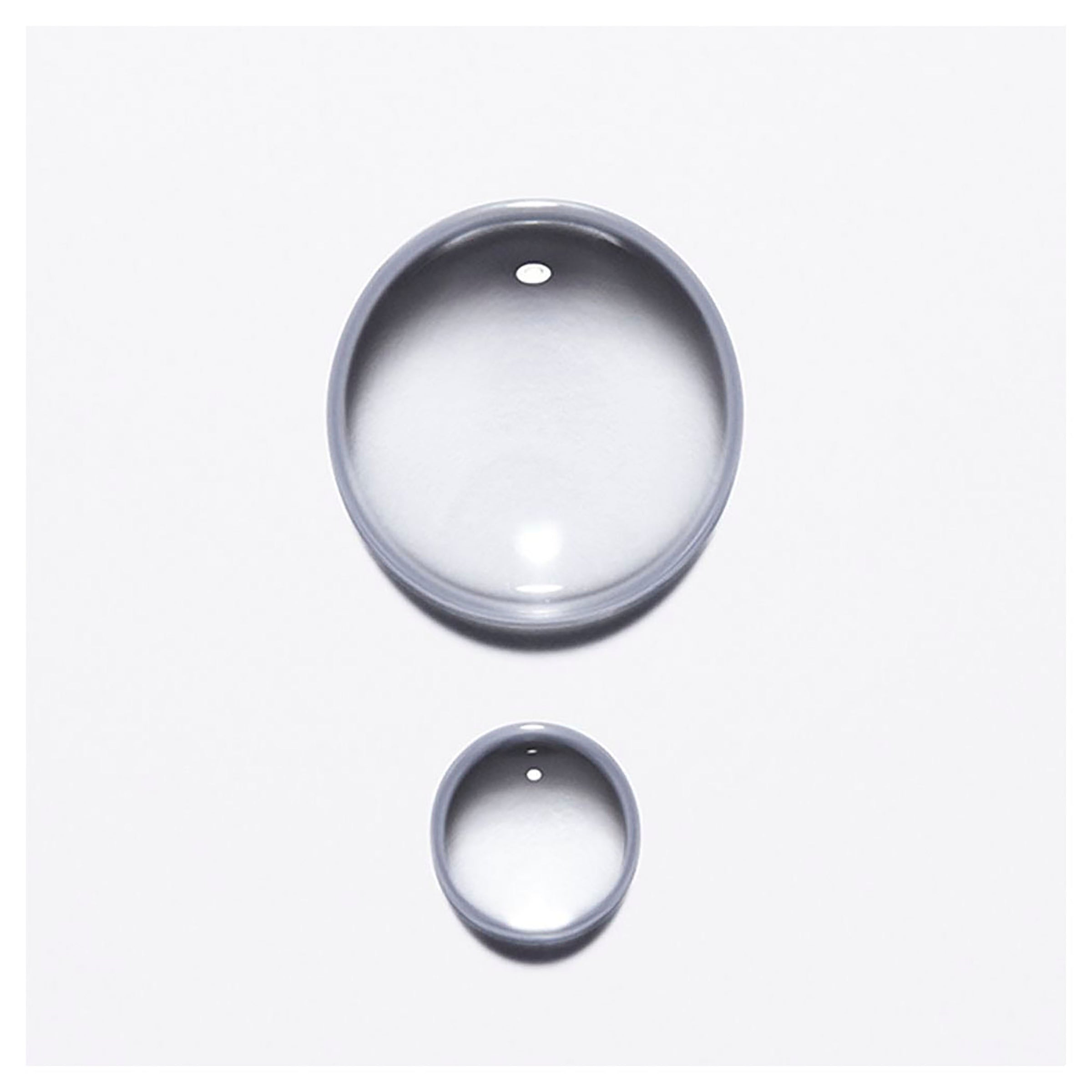 Genesis Serum Anti-Chute Fortifiant 90ml
Daily anti hair-fall fortifying serum for weakened hair, prone to falling due to breakage. Enriched with a potent combination of Aminexil, Edelweiss Native Cells and Ginger Root, the serum improves hair resistance to reduce hair-fall and maximize beautiful hair. It helps to re-anchor hair follicle more solidly into the scalp, providing the optimal scalp environment. Day after day the serum sooths and reinforces the natural protective barrier of the scalp. The jelly like texture facilitates the application and avoids any running of the product. Hair is stronger and more beautiful with a healthier look.
Free shipping Australia wide on orders over $100
Need help? Email us at info@nextinternational.com.au or call your nearest salon.