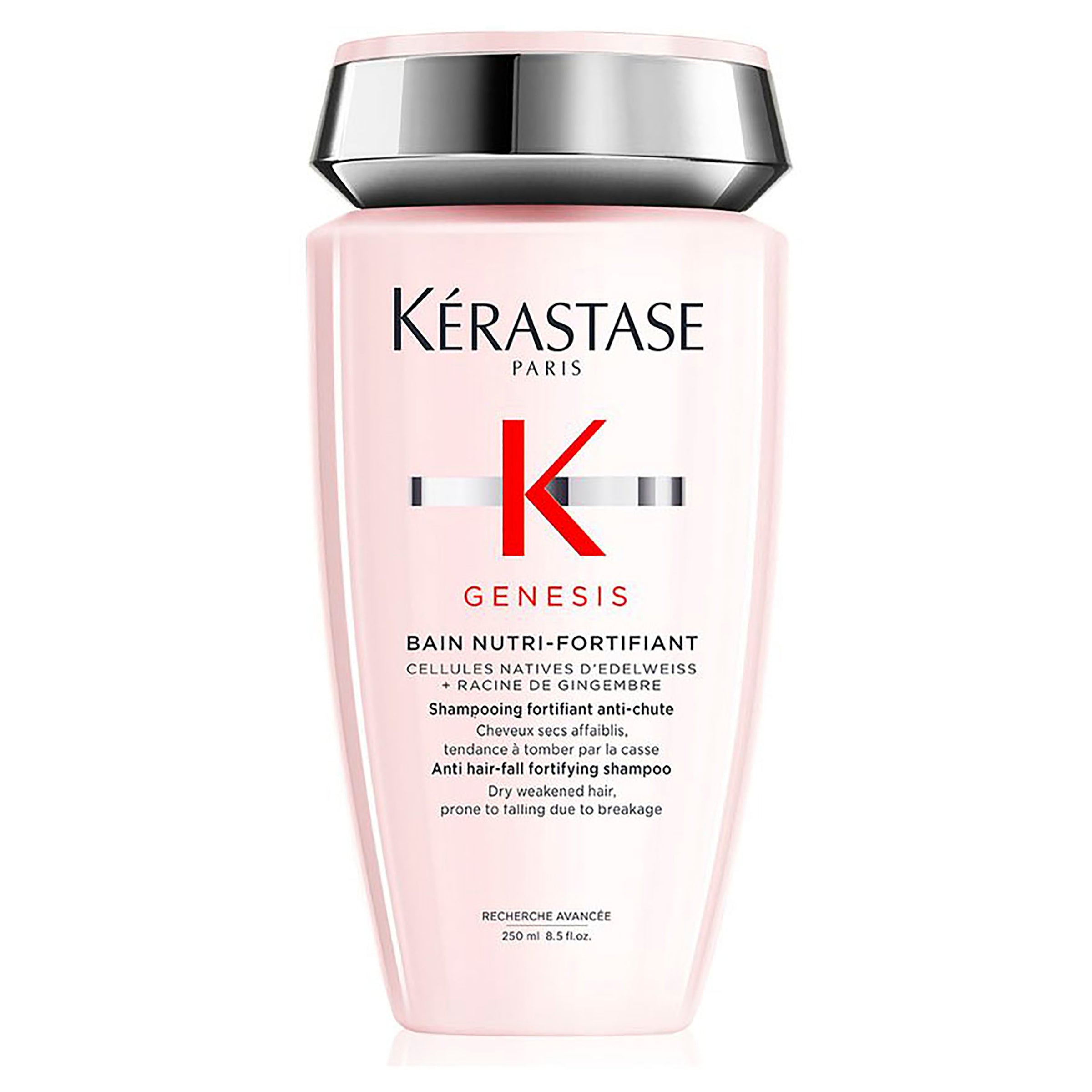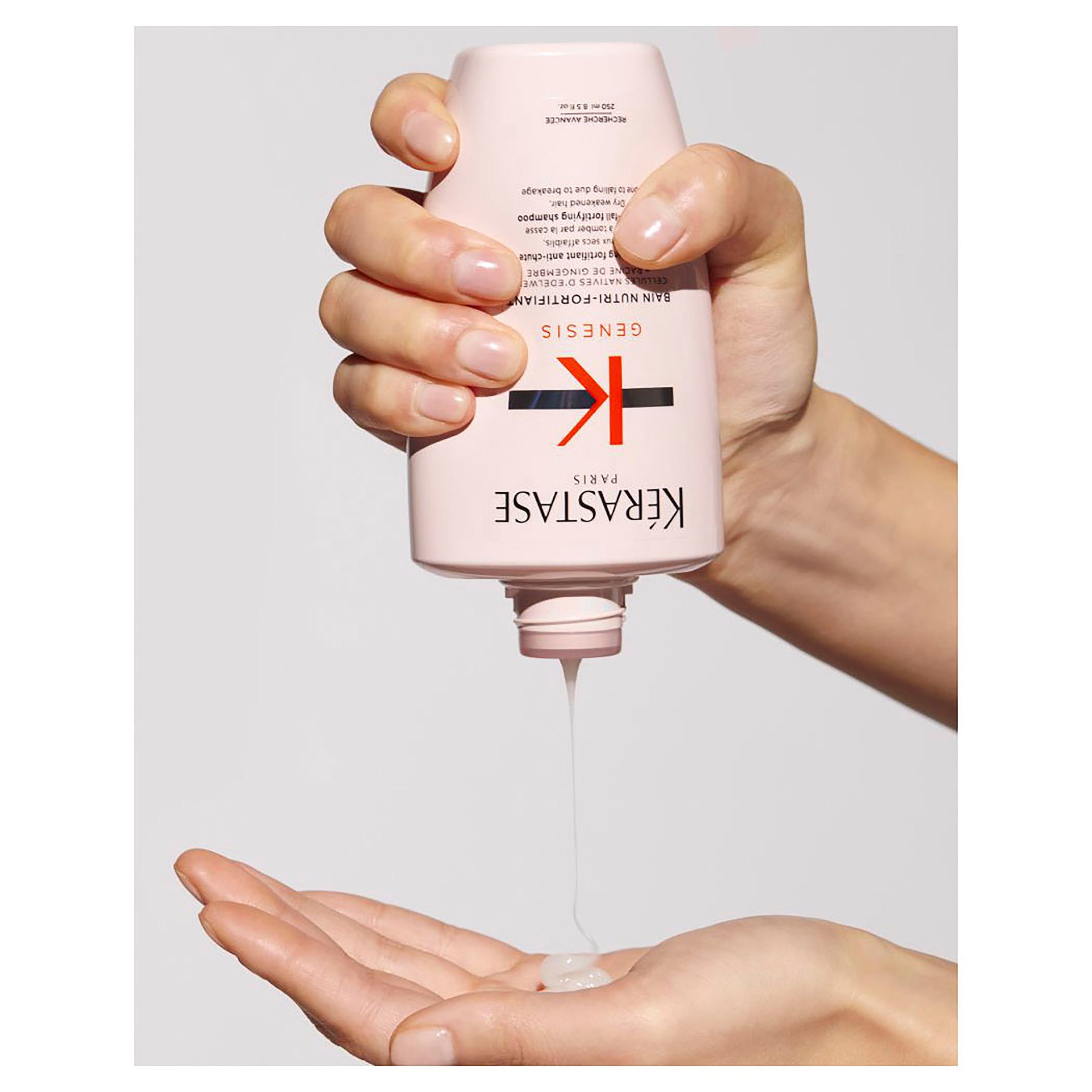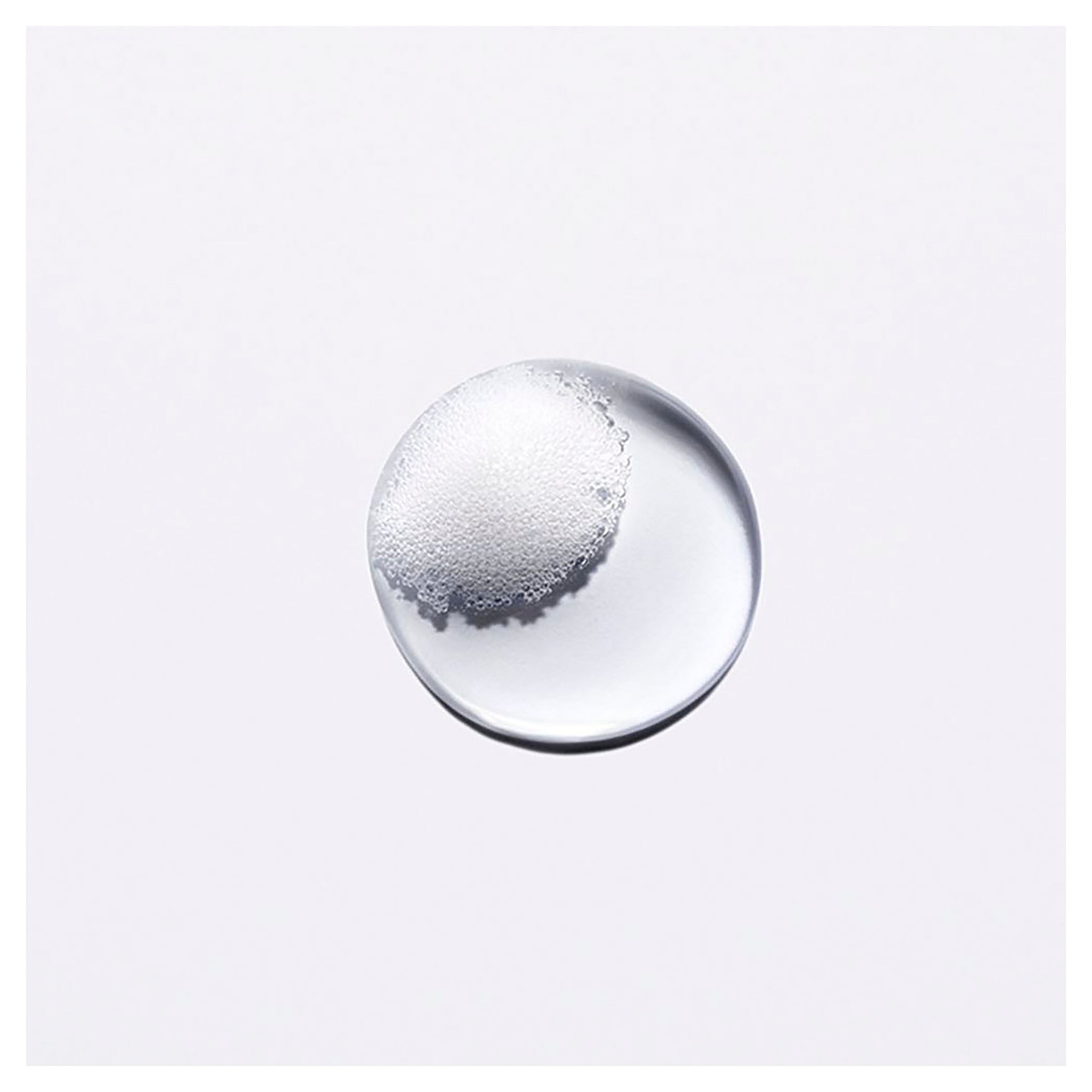 Genesis Bain Nutri-Fortifiant Thick Hair 250ml
Anti Hair-fall Fortifying shampoo for dry weakened hair, prone to falling due to breakage. Gently clarifies, nourrishes and reinforces fiber to reduce the risk of hair-fall due to breakage.
Free shipping Australia wide on orders over $100
Need help? Email us at info@nextinternational.com.au or call your nearest salon.