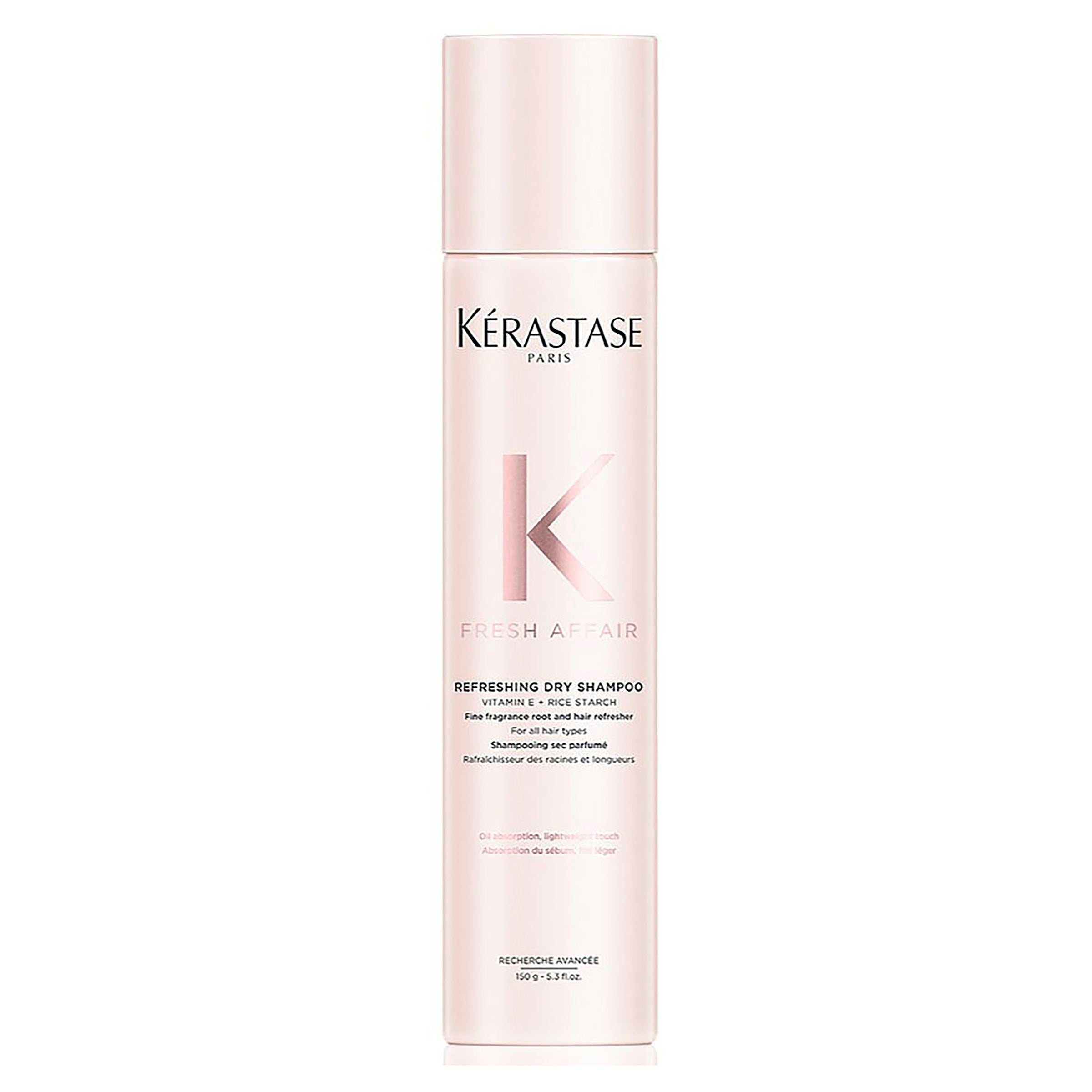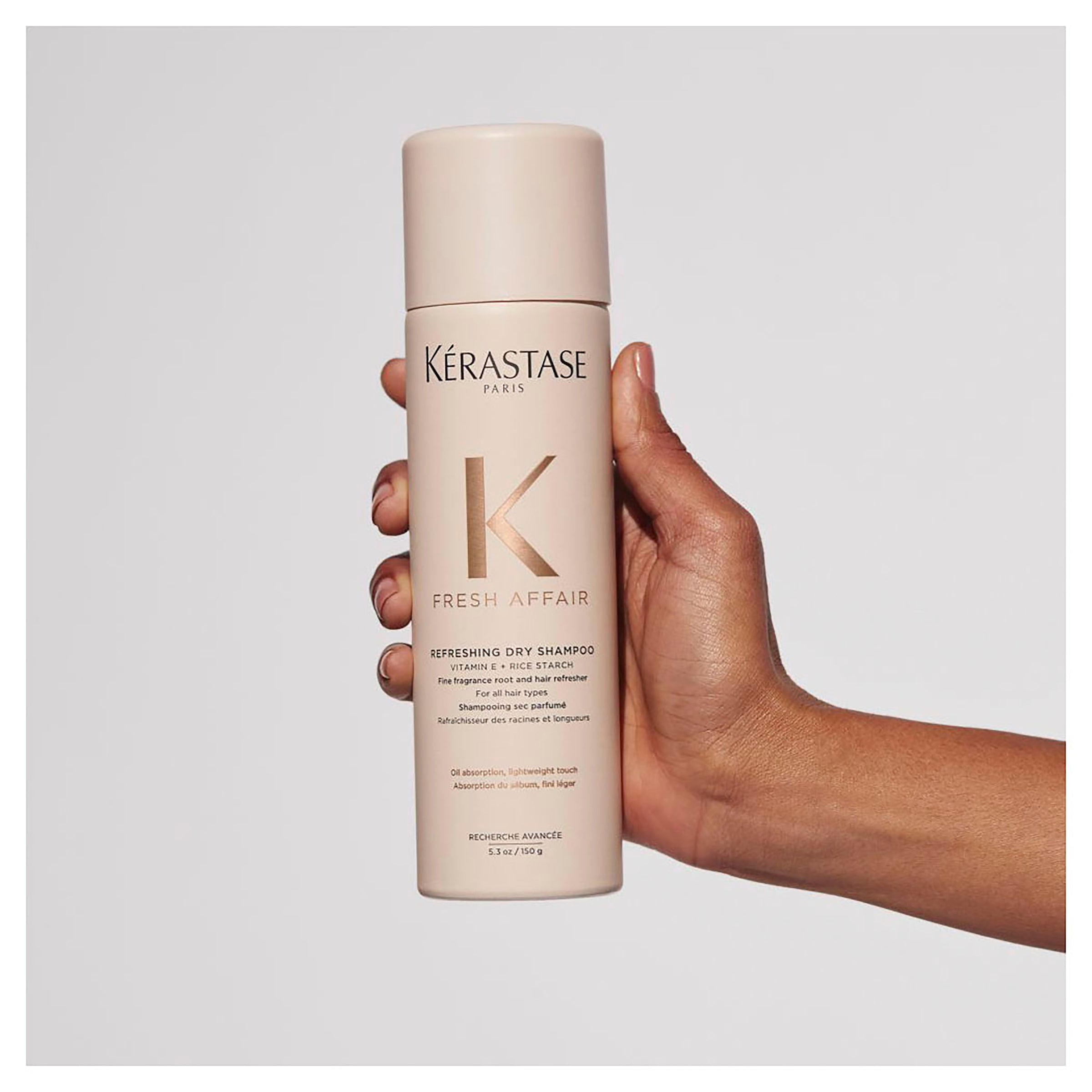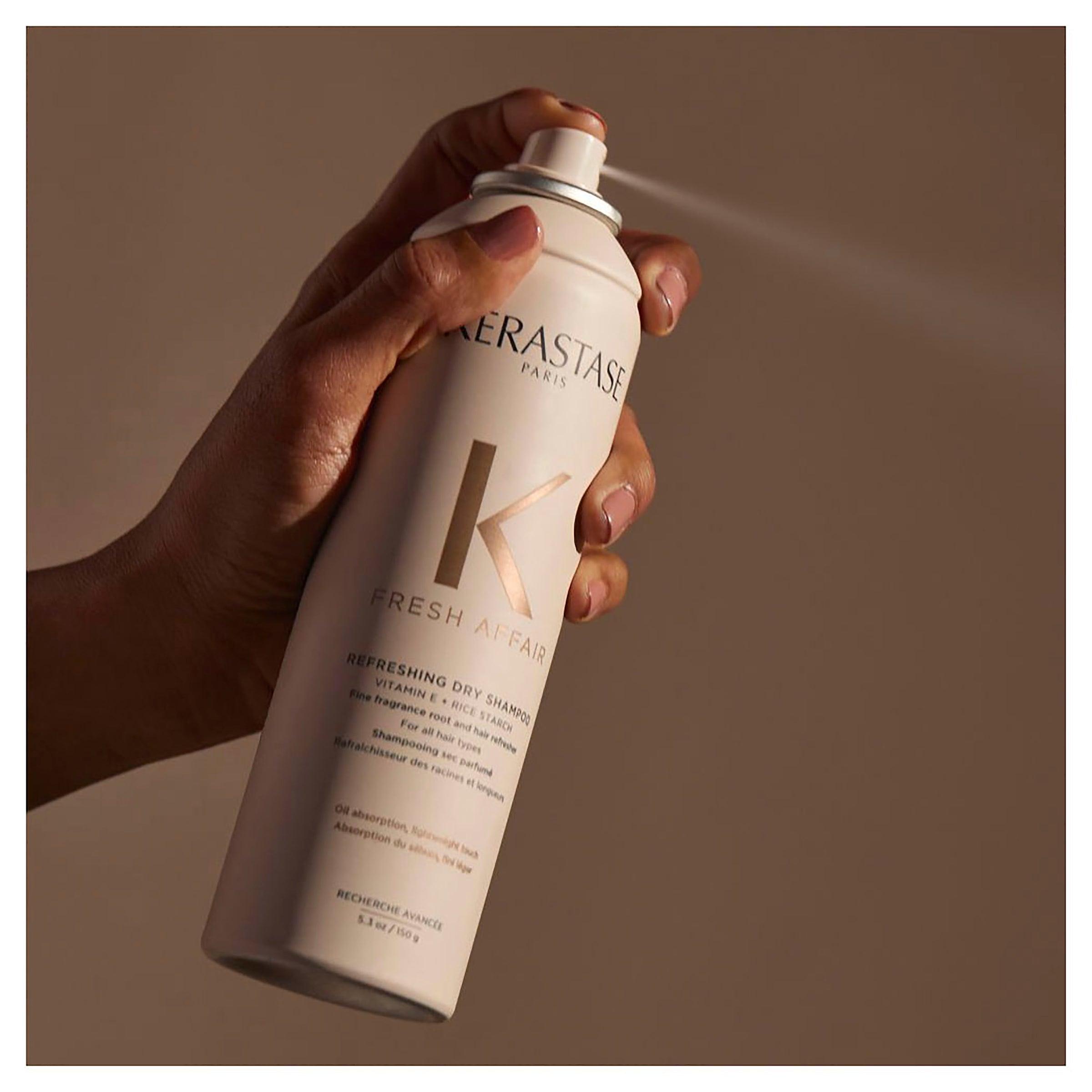 Fresh Affair Dry Shampoo 233mL
Say goodbye to bad hair days with Fresh Affair, our 1st fine fragrance dry shampoo. With an addictive fragrance, instant grease absorption and 24HR long lasting fragrance with a sparkling neroli scent. Fresh Affair offers instant sebum absorption of scalp and hair and no buildup. Airy roots to reapply as much as you want. Your new on-the-go secret weapon to fall in love again with your second-hair day. For all women, in desperate need of a fresh touch up whenever they want, wherever they are. Cheat on bad hair days with Fresh Affair. 
Free shipping Australia wide on orders over $100
Need help? Email us at info@nextinternational.com.au or call your nearest salon.