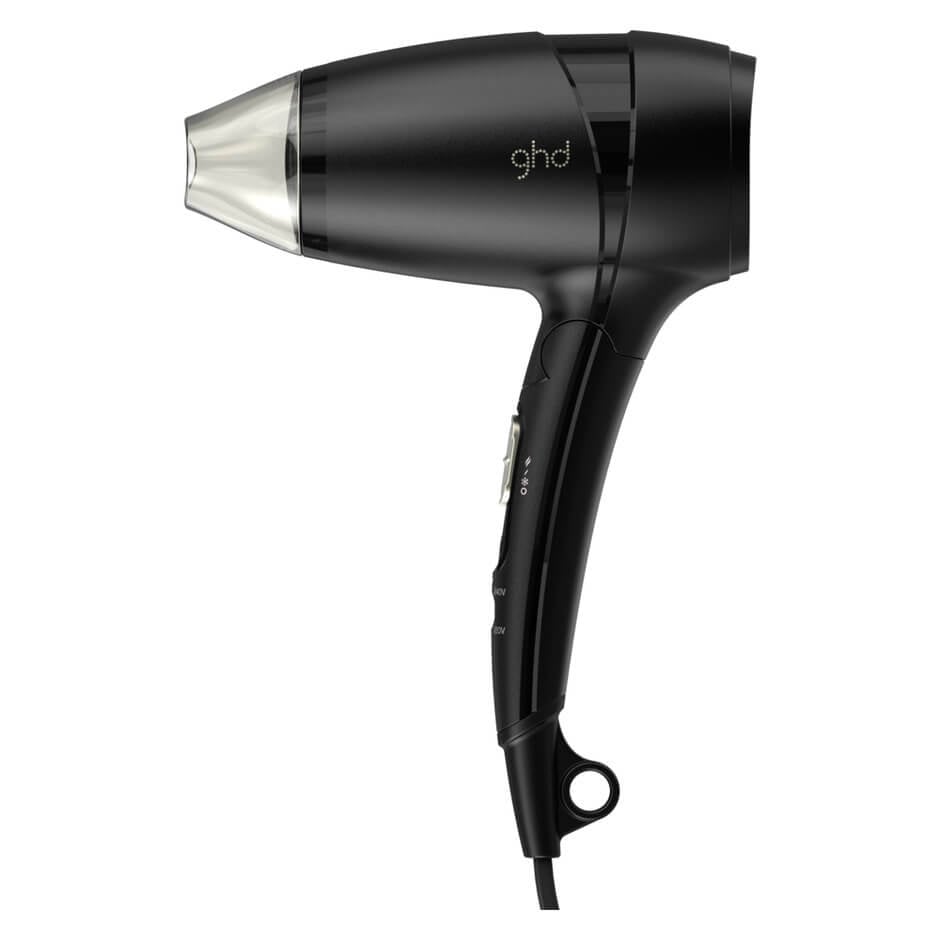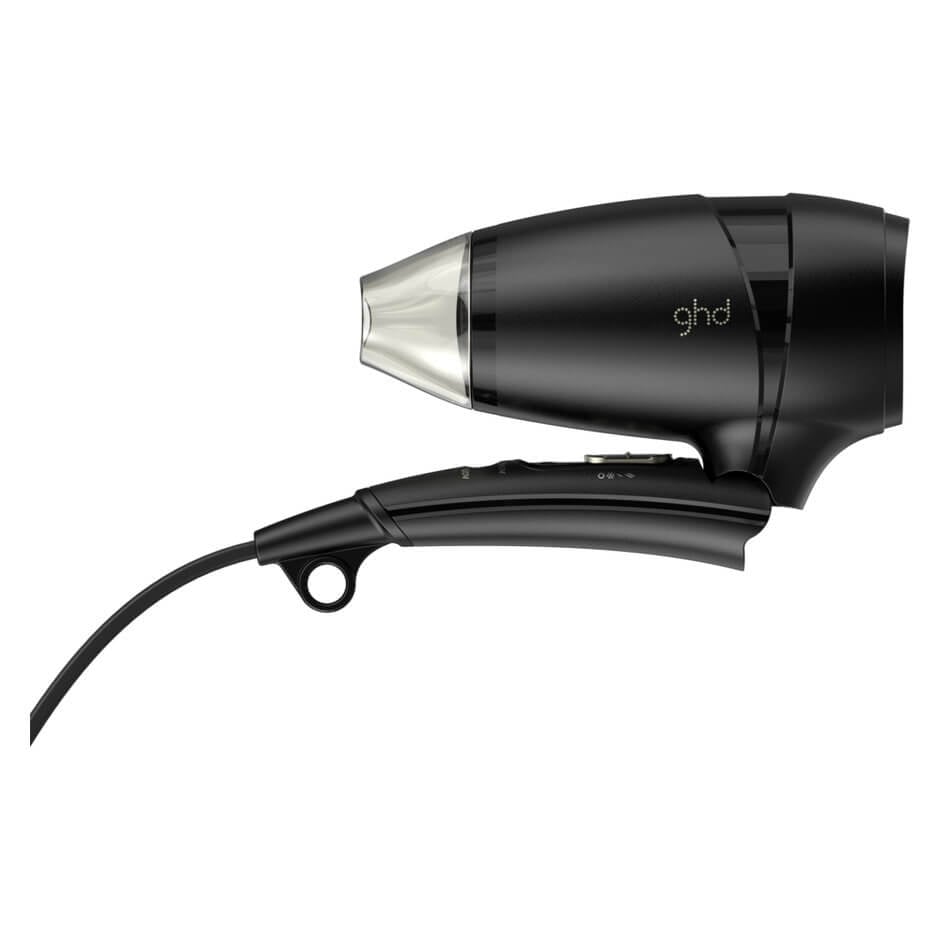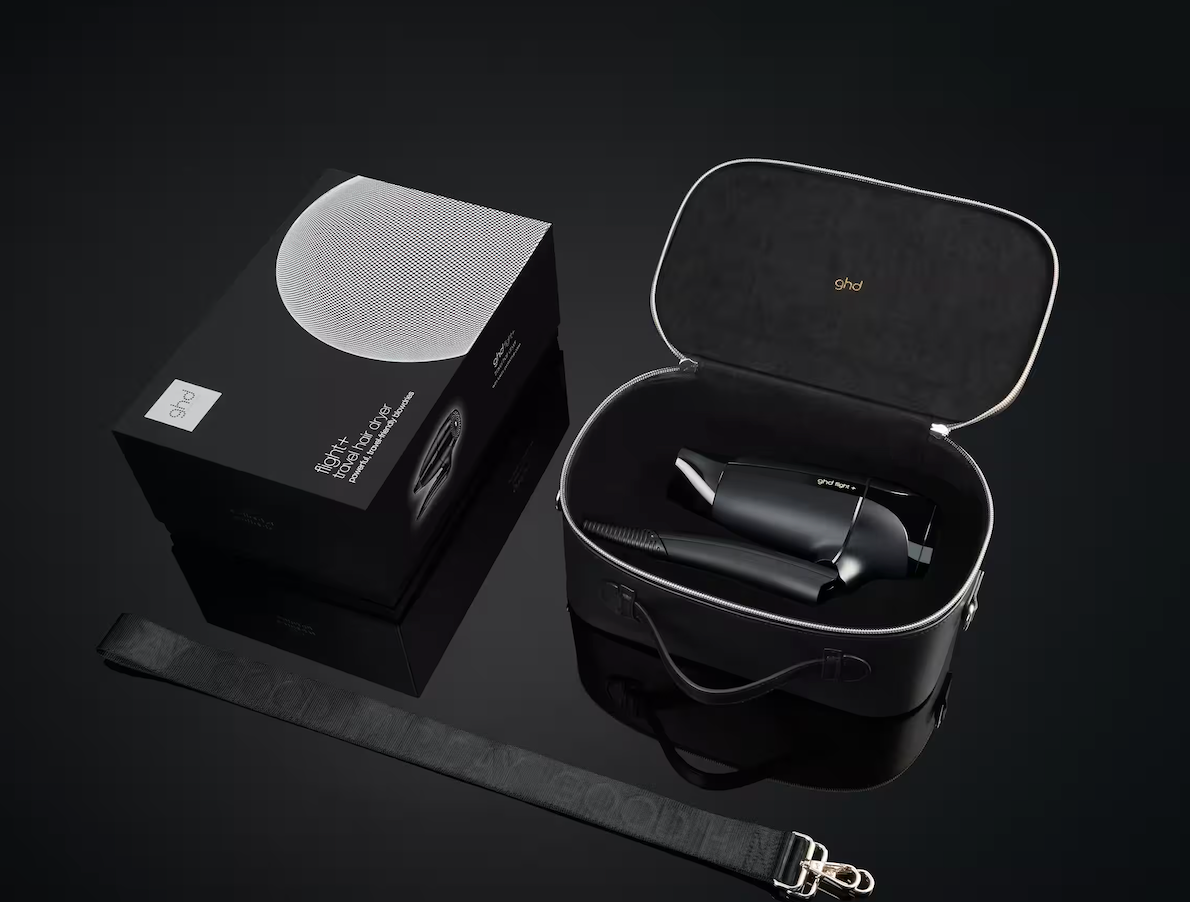 This high-powered, ultra-compact travel hair dryer is a dream come true for the hair-loving jet-setter. Combining style, performance and convenience, the hairdryer weighs just 60% of the weight of its full-sized sibling and will fit perfectly in your carry on.
Free shipping Australia wide on orders over $100
Need help? Email us at info@nextinternational.com.au or call your nearest salon.