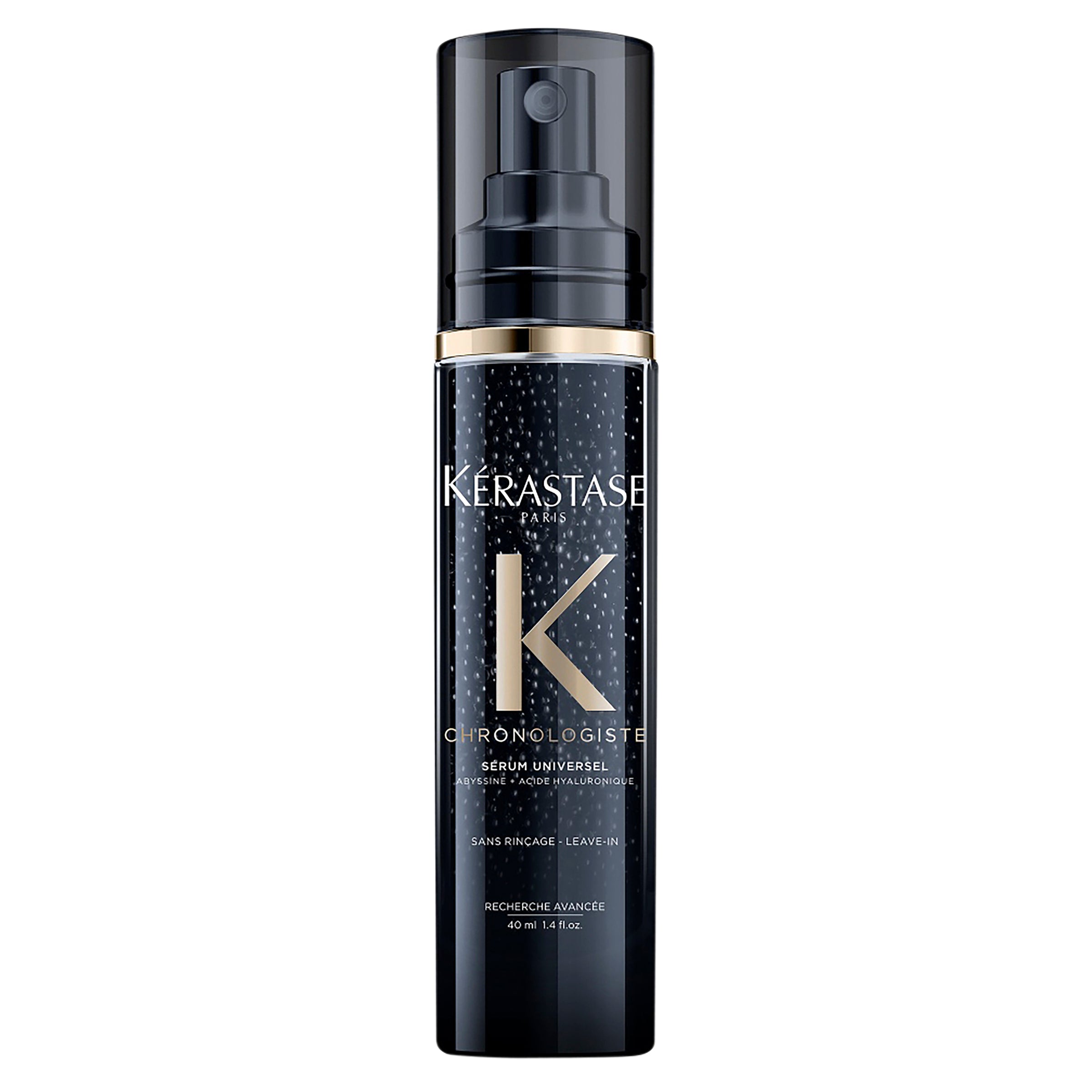 Chronologiste Sérum Universel 40mL
The Sérum Universel is the 1st youth revitalising serum for scalp and hair. It protects & preserves powerful actives at their purest potency before releasing them for maximum effect.  Combining Hyaluronic Acid, Abyssine and Vitamin E, the serum regenerates & revitalises scalp and hair for renewed youthful vitality. 
Free shipping Australia wide on orders over $100
Need help? Email us at info@nextinternational.com.au or call your nearest salon.