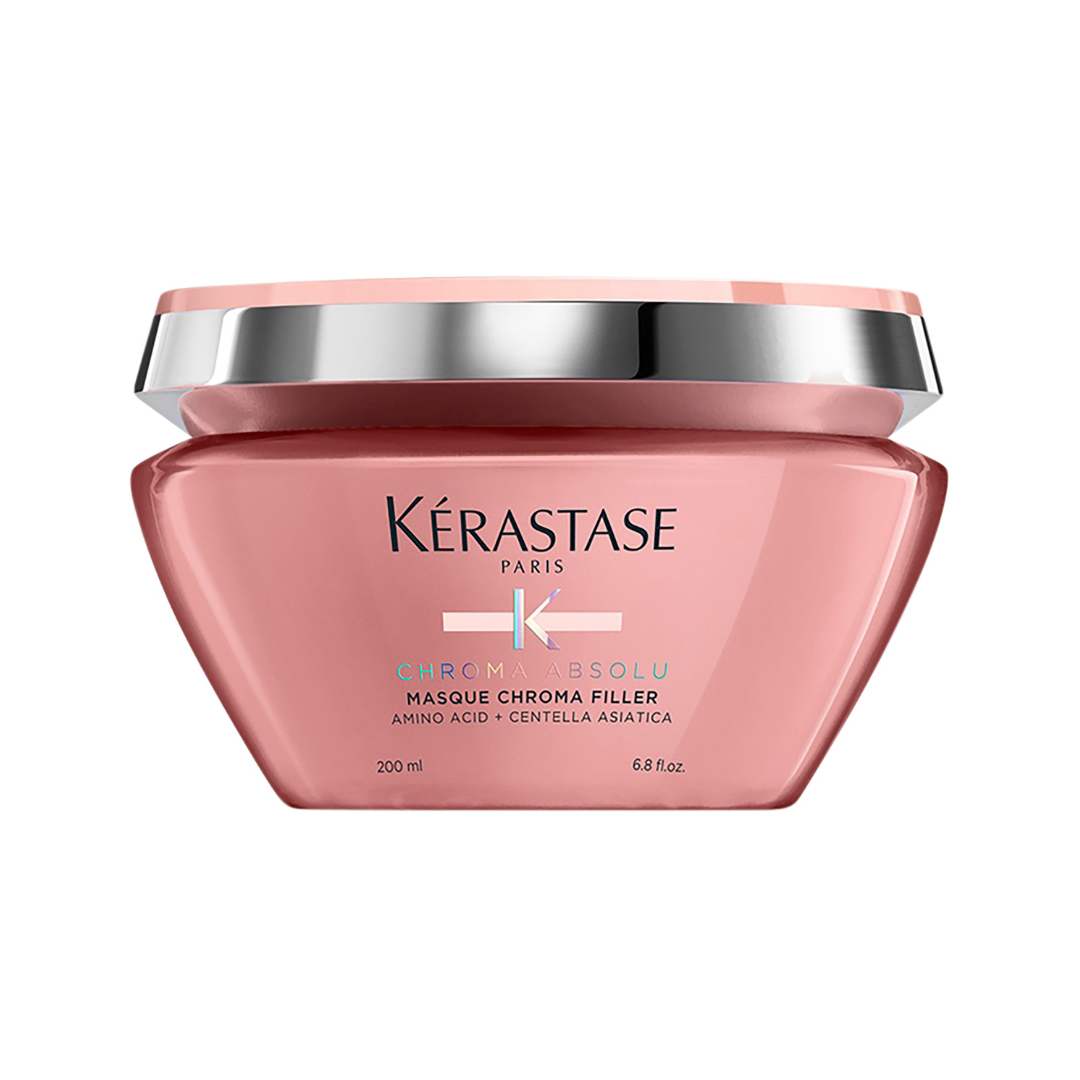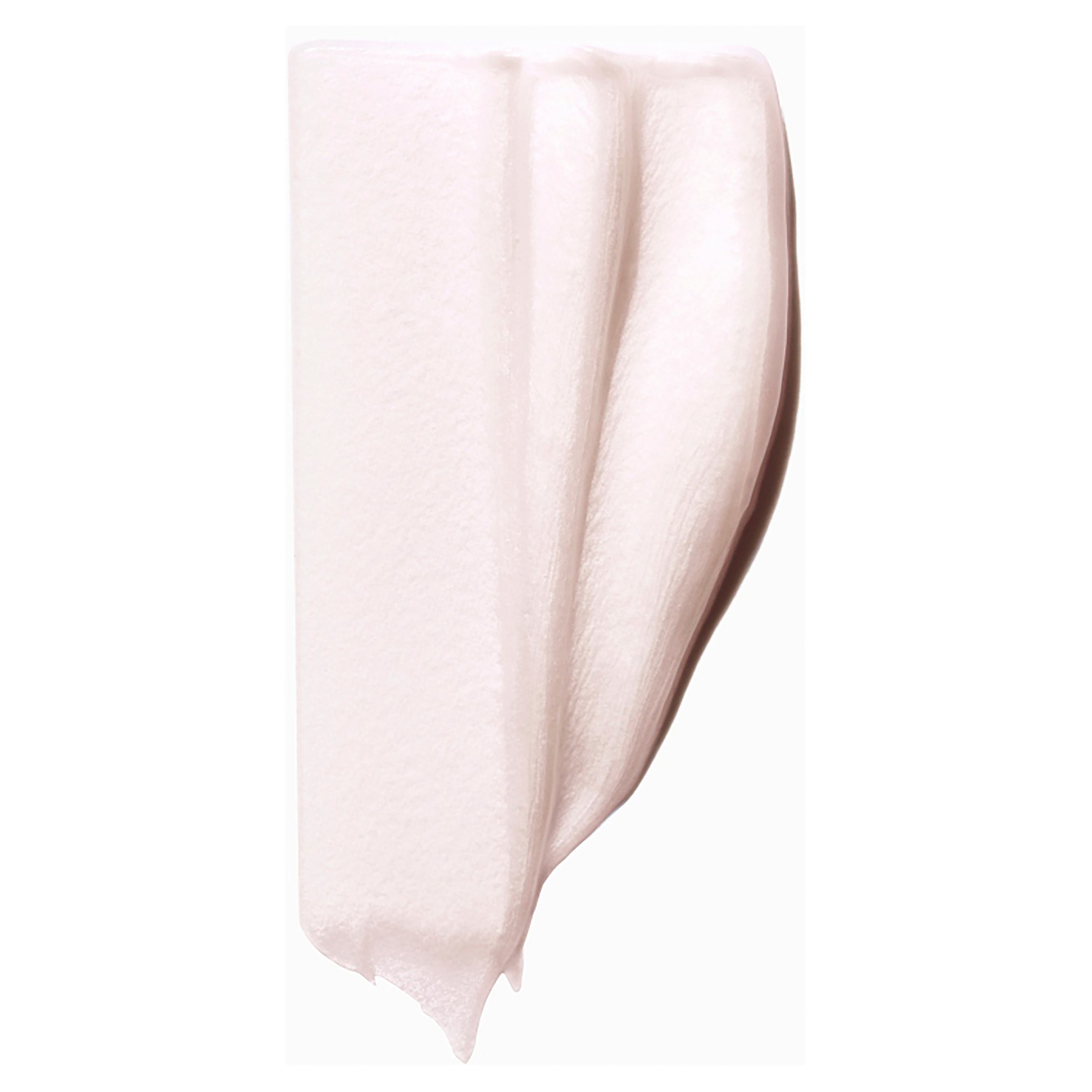 Chroma Absolu Masque Chroma Filler 200mL
Masque Chroma Filler is a rich anti-porosity, deep filling masque developed for all types of sensitized or damaged color treated hair, mostly adapted for medium to thick hair. This miracle treatment penetrates the fiber core for increase strenght, resilience and filled porosity. Hair is healthier, nourished and reflecting intense shine, while color lasts longer.
Free shipping Australia wide on orders over $100
Need help? Email us at info@nextinternational.com.au or call your nearest salon.